Love Island's Georgia says the female stars can be pretty tough
Former TOWIE star Georgia Harrison has sensationally hit out at female stars of the show for being diva-ish towards girls joining the hit show.
Georgia – who, before starring in Love Island this summer, appeared in the ITVBe series back in 2014 – claims that certain ladies on the programme make others feel alienated and will even attempt to REFUSE to film with them.
MORE: TOWIE's Gemma Collins confuses fans with 'weird' James 'Arg' Argent tribute
'I've experienced TOWIE myself and there are certain girls that can really make you feel ostracised and it's almost as if they plan it,' the 22-year-old says. 'They can make you feel almost bullied.
'If the girls feel threatened and they feel like someone prettier than them, better than them, more famous than them, they'll try and refuse to film with you or interact you because they feel it will benefit their career.'
OUCH. During Georgia's brief time on the programme she often appeared alongside close pal Fran Parman and claims that this treatment happened to her.
She also believes that something similar may have led to Megan McKenna's recent exit from the show.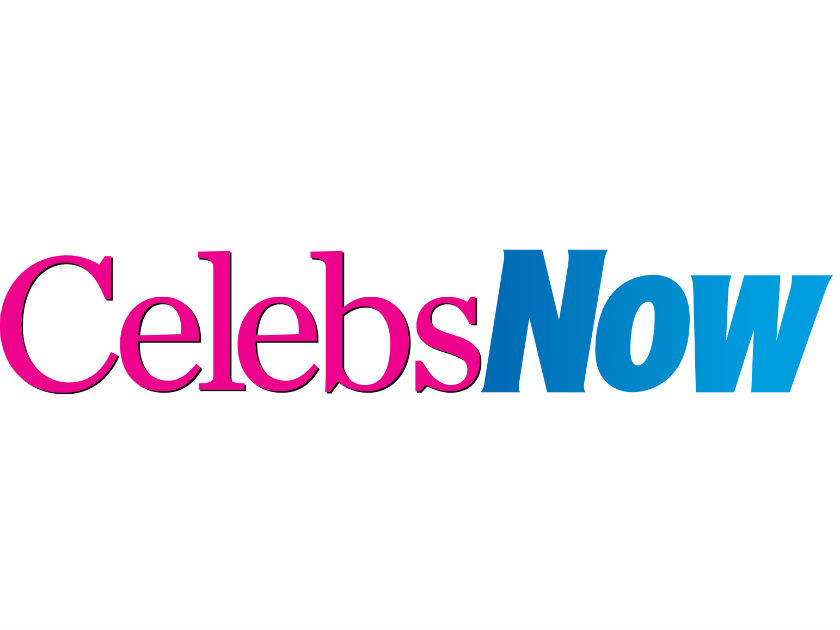 'I feel that's what's happened with Megan. And I can see where she's coming from,' Georgia tells The Sun. 'She's been put in a corner.
'She's a good person and she shouldn't be made to feel like she's being pushed out of anything and I hope she returns to it.
'I hope she doesn't let them beat her. They did it to Fran and I feel like they're doing it to Megan.
'It's not the producers, it's the girls. The producers want you to mix in they want everyone to get on well.'
Georgia's shock allegations come after Chloe Sims said that Megan 'won't be missed' from the show and suggested that she didn't have many friends left following her messy break-up with Pete Wicks.
Megan has insisted that she left the seres to focus on her music career though, but hasn't ruled out returning one day.
Scandalous stuff…