Can you see what all the fuss is about?!
There's nothing like the internet to give you an unfiltered critique on your pictures – for better, or for worse.
TOWIE star Kate Wright has received exactly that in one of her most recent Instagram posts, in which she's stunned her followers with a look at her enviable figure – yet some have instead chosen to focus on her toes, which to some look like 'fingers'…
More: Little Mix star Jesy Nelson wows fans with incredible abs photo during US tour 
Read: All the Latest Celebrity News 
Kate, who is the supposed girlfriend of widowed ex-footballer Rio Ferdinand, has become a source of body inspiration for many, with her regular posts that showcase a lot of her figure.
And on Wednesday (12th April), she shared a new picture of herself on holiday – and it's clear to see that she's been taking good care of herself!
Sitting on a rocky surface, the 25-year-old reality star wears an orange, low-cut one-piece and gazes into the distance – befittingly, she captions the shot 'nonchalant'.
Of course, the glamorous photo very soon attracted plenty of compliments, with some of her fans stating that her body had suddenly motivated them to book a class at the gym: 'WOOOW BODY GOALS!' reads one comment.
Less predictably, however, was the fact that some other cheeky Instagram users decided to mock her for the appearance of her toes in the picture. According to a few, they look like 'fingers' – and as trolls are known to be, they did not hold back with the commentary:
'Those toes ain't loyal', wrote one, while another 'Bodies banging, feet are a bit leave it tho.'
One charming soul also compared her toes to sausages: 'Them trotters jjjhhhhheeeeeezzzzz that big toe looks like a saveloy'.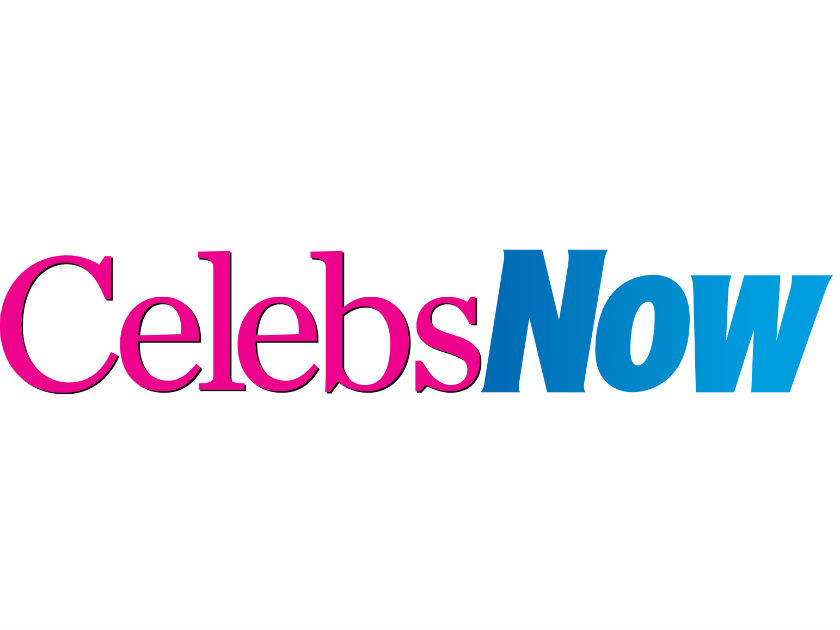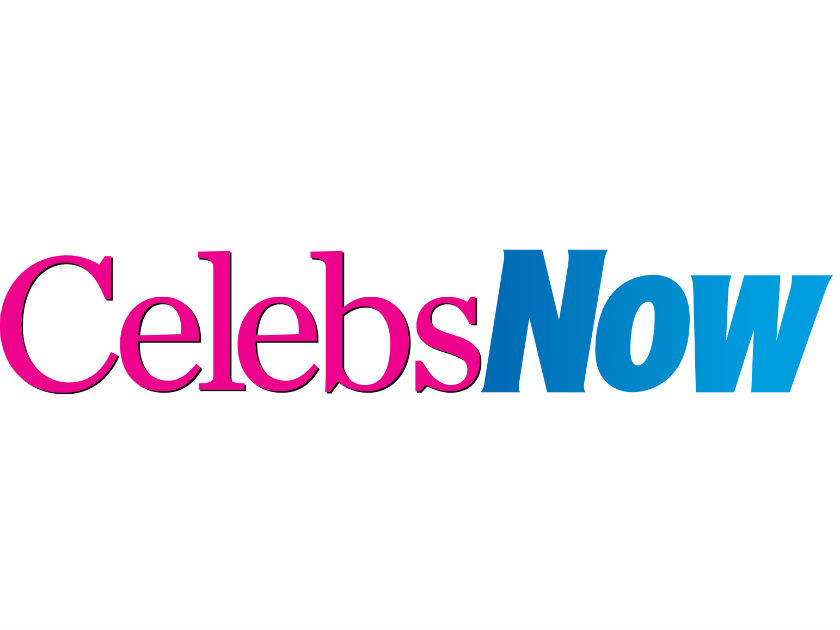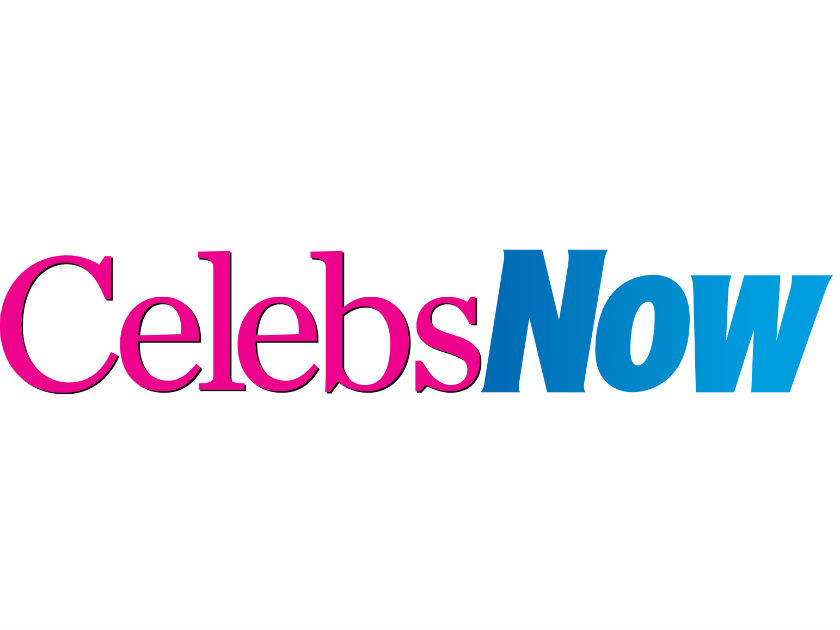 Yikes – as if there weren't enough out there to judge a woman's looks by! However, Kate's fans have come out in full force in support of her, and have told the trolls where to stick their opinions. One writes:
'Wow. All the toe critics are out in force today. To all of you that had and have something negative to say, it must be so hard being 100% perfect in every way possible. Idiots.'
Too right – nobody's perfect! And 'toe-shaming' is the last thing we need in 2017 – keep on posting, Kate!