Could you answer Lydia's questions correctly?
We had high hopes for TOWIE star Lydia Bright when she sat in the famous Celebrity Mastermind chair on Thursday evening.
As one of the most fashion savvy businesswomen in Essex, it seemed only right that she chose to be asked questions on the most stylish show EVER – Sex and the City.
Unfortunately for Lydia, the pressure of the BBC studio must of got to her as she failed to answer the first question on her specialist subject correctly.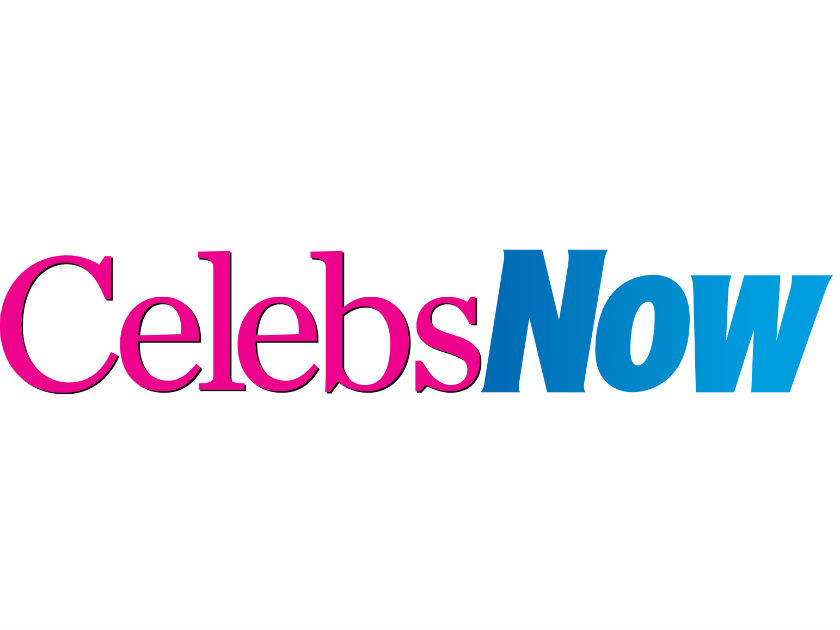 Lyd's bad luck started when host John Humphrys asked her: 'Who was the only character – apart from Carrie Miranda, Charlotte and Samantha to appear in the pilot episode and series finale, An American Girl in Paris: Part Deux?'
More: TOWIE's Lydia Bright confirms she is single again as she opens up about split from Lee Cronin
To which the 27-year-old replied: 'Skipper?' But this didn't exactly impress SATC fans, as the correct answer was Mr Big.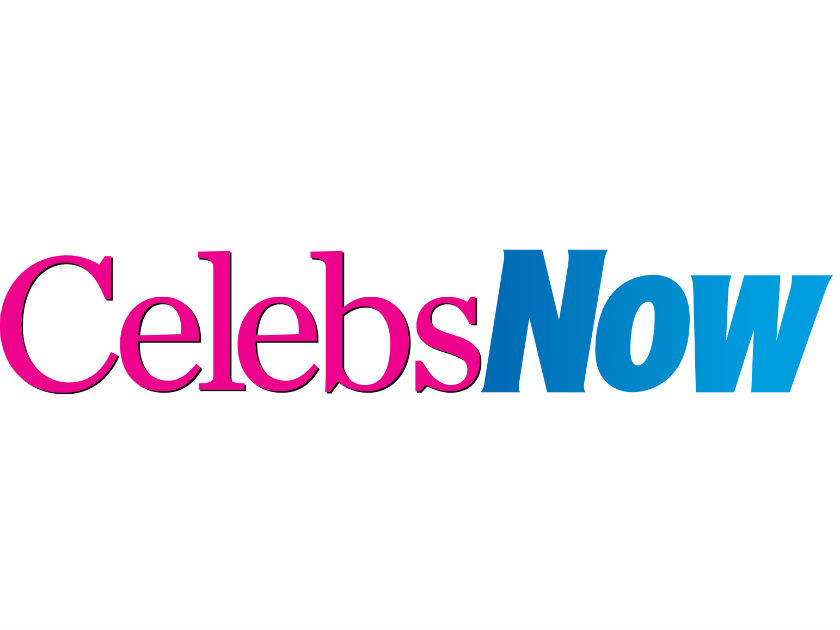 Things didn't get much better for the reality star, as in another question she was asked: 'What is Steve's job when Miranda meets him in season 2?'
And although her answer was correct, she accidentally pronounced it wrong, saying: 'A bar attender?', and ended up losing the point. Ooops!
Lydia made a few mistakes in the general knowledge round too, when asked what the sea between the UK and Norway was – she answered 'the Pacific' (it's actually the North Sea).
Despite racking up a fare few right answers too (8 out of 11), viewers were quick to comment on the Essex lady's performance.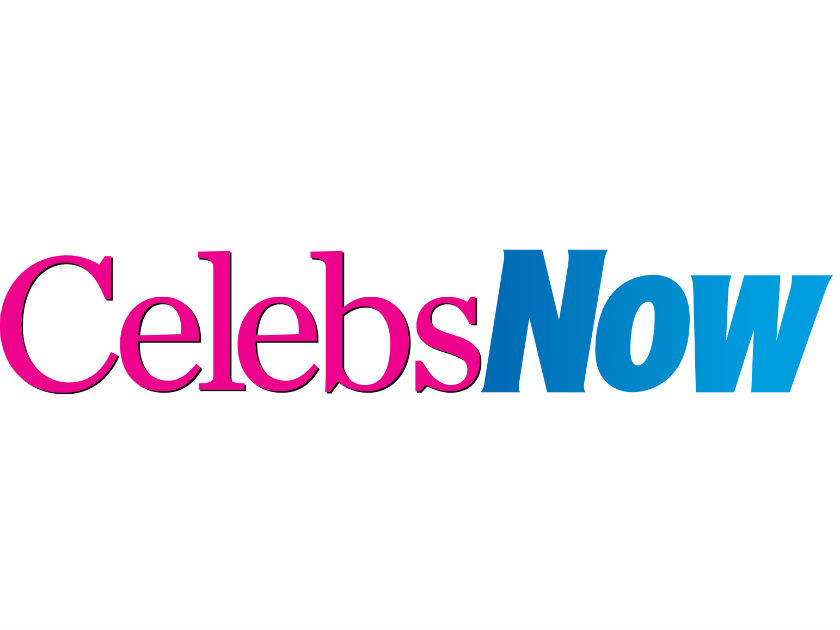 'Award for most ironically named celebrity goes to Lydia 'Bright'', one said.
Another commented: 'Genuinely thought I had tuned into a comedy sketch with Lydia Bright on mastermind'.
'Umm I love TOWIE BUT whyyy is Lydia Bright on Celebrity Mastermind', said a third.
Although some fans were quick to stick up for the star, as one hit back: 'Why does anyone feel the need to directly contact Lydia Bright and abuse her for her performance on celebrity Mastermind? SHE DID IT FOR CHARITY.' Too right!
Unfortunately, with her score of eight Lydia didn't manage to take home the Celebrity Mastermind crown – which went to MP Tim Farron – but we reckon she did a pretty great job anyway!