The 31-year-old Essex boy chats us through 
his return to TOWIE…
Charlie, you're back on the show! How does it feel to be making a comeback after you left in 2013?
It feels really good, and like I'm finally being true to myself, which is such a relief. I came out as gay after I first left TOWIE and my life's 
a lot different now.
Do you think it'll be a different experience for 
you on the show now?
Yes, because I'm actually myself. I finally feel 
like me, and I'm a lot more certain with my opinions. 
I knew that I wasn't 
being true to myself before. Now I'm out, I feel like the real me. There's potential 
for fireworks!
MORE: Megan McKenna 'taking a break' from TOWIE after THAT Pete Wicks row: 'She's been through enough'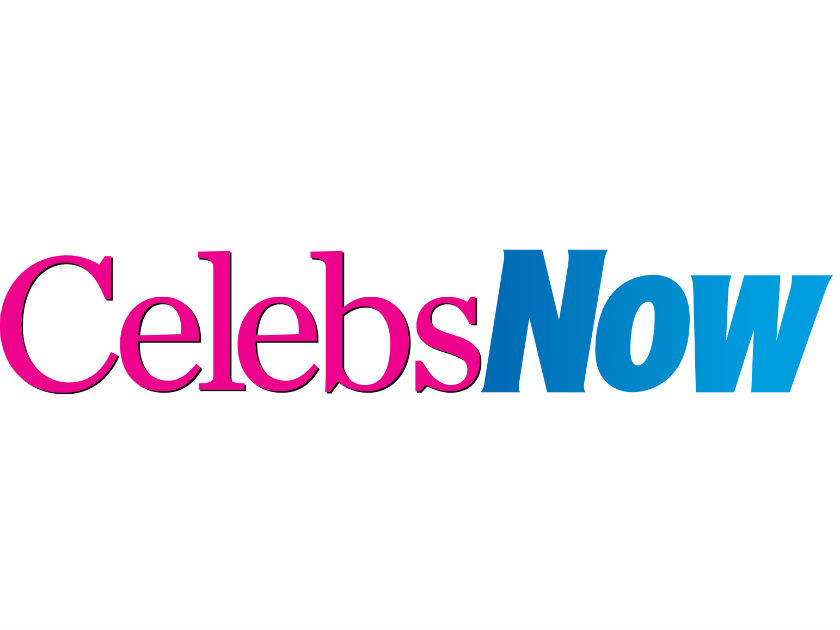 What have you been up to since leaving our screens?
I'm a personal trainer now and I love my job. I've been training Gemma Collins! 
I chose to focus on myself when I left the show and that's really allowed me to build up my confidence. 
I love my business and 
I think I'll be training 
a lot of the guys on the show – if they'll let me.
READ THE LATEST CELEB GOSSIP HERE
Why didn't you sign up to any reality shows?
It's a well-trodden path, but 
I didn't feel like it was for me and I wanted some time out 
of the limelight. Going into 
the jungle or doing Celebrity 
Big Brother wouldn't have 
been right for me, especially 
as I hadn't come out yet 
when I left TOWIE.
Are there any people you're wary of seeing now you're back on TOWIE?
I wouldn't say wary, but Bobby Norris and I have a few things that we need to talk about 
as we fell out a little in the past. I'm sure that we can put it all behind us, though. I'm looking forward to catching up with old friends – and making new ones, 
as the cast has changed quite a bit since I left. I'm just really happy and excited to be back.
The Only Way Is Essex is 
on ITVBe at 10pm on Wednesdays and Sundays