LOL! We wonder what Elliott has to say about this...
It looks like former TOWIE star Elliott Wright and his new wife Sadie Stuart are having the time of their lives in Dubai as they celebrate married life.
If you haven't seen the pics from their honeymoon, we suggest you have a look ASAP!
But while the pair's Instagram pages have been filled with sunny shots from the luxurious trip, Sadie's latest social media post caught us by surprise when shared a hilarious video of her new hubby in the shower.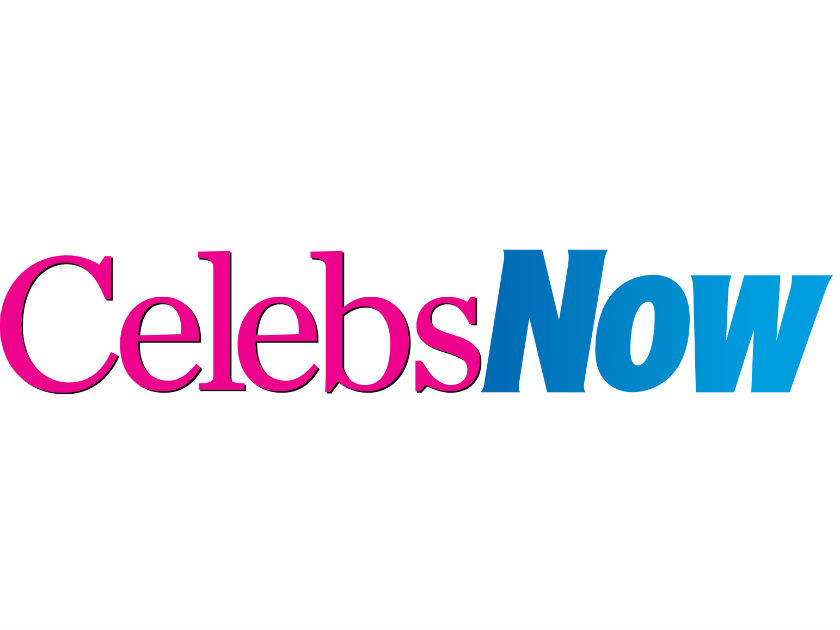 Yup, unbeknown to Elliott, 35, his other half had sneaked into the bathroom of their hotel to find the Essex lad dancing away in the shower.
MORE: Eeek! TOWIE's Elliott Wright BANNED James 'Arg' Argent from his official wedding photos for this reason
With music blaring in the background, Sadie can be heard saying 'let's see your dance moves', before the dad-of-two really gets into it.
Luckily, the glass in the shower is frosted, otherwise we think Elliott might be a little annoyed at his missus. LOL!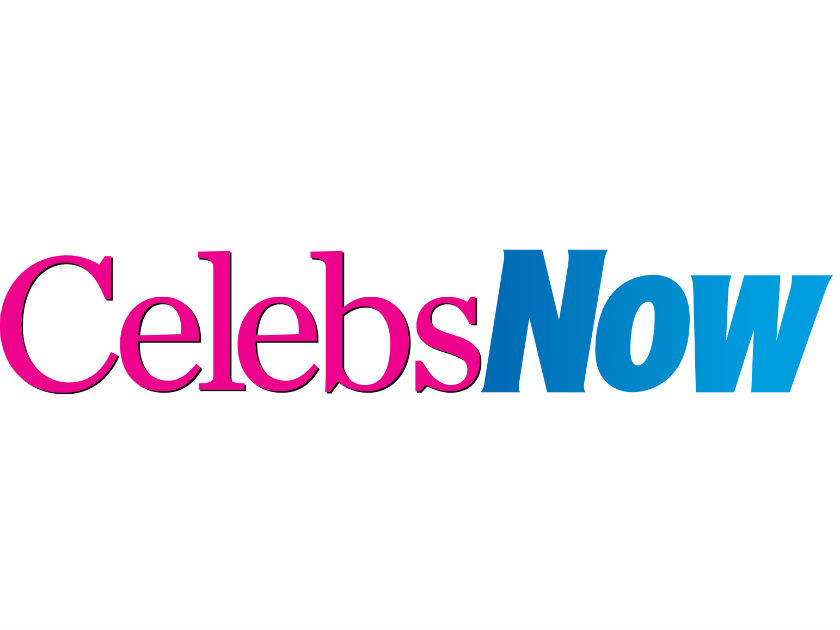 The newly weds recently tied the knot in a lavish ceremony in London alongside their friends and family, which was filmed as part of ITVBe series Elliott and Sadie: The Wedding.
And their big day almost went without a hitch – well it would have if it wasn't for Elliott's pal and former TOWIE co-star, James 'Arg' Argent causing a load of chaos in the run-up to the ceremony.
Arg – who's also best mates with Elliott's cousin Mark Wright – was enlisted as 'Master of Ceremonies', but the bride and groom were left furious after he missed his dress fitting, meaning his suit didn't exactly fit.
Despite the last-minute panic, the rest of their special day seemed to go perfectly. So well in fact that the pair decided to interrupt the on-board entertainment during their honeymoon cruise, by screening the final installment of their wedding.
Well, we're just happy the couple enjoyed themselves!