Ferne McCann has posted a picture of herself on the set of an underwear shoot... and she looks A-MAZ-ING!
We have questions. Very big questions, and ones that are specifically aimed at TOWIE's Ferne McCann.
Ferne, no offence or anything but… ARE YOU SUPERHUMAN?!
Considering the poor gal has spent practically centuries hobbling around in a leg brace after tearing the ligaments in her leg, our jaw pretty much hit the floor when we saw how amazing the 25-year-old looks on set of her underwear shoot.
Who would have thought side effects of wearing a leg brace would include a severe case of full-blown-fitty?!
Miss McCann took to Instagram last night to post a snap of herself on set of a new project, captioned 'Shot in this beaut set yesterday. I can't wait to release who I have been working with. All very exciting'.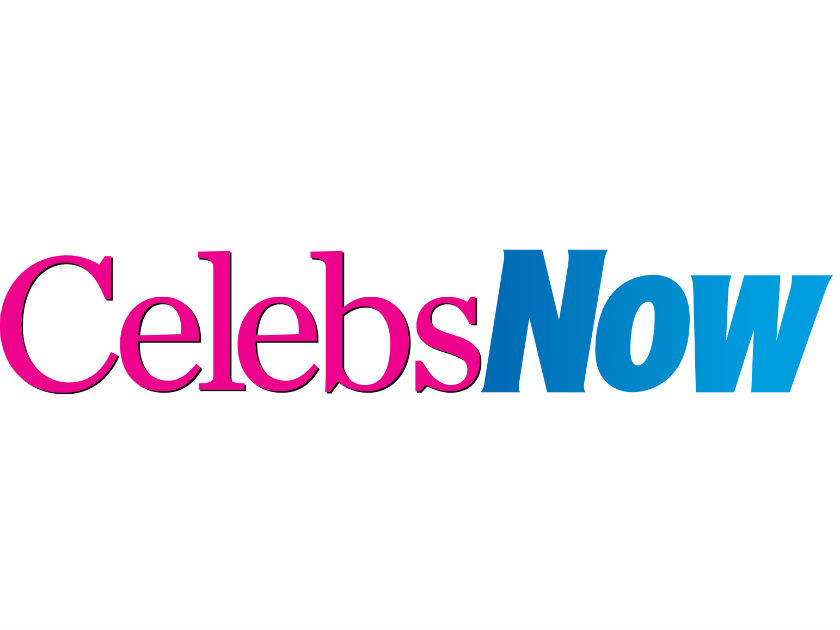 Anyone for a quick jog around the park?! Quickly becoming our 2016 bikini body motivation (hey people, it's never too early), we don't seem to be the only ones eyeing up the broccoli- with comments reading 'Wow @fernemccann you look AMAZING', 'You are simply perfect'.
Ferne previously confessed that her leg injuries had caused her to gain weight, explaining 'I've tried to exercise, but I've probably only gone to the gym about three times. I'm normally so active and into my netball and running, so it's really set me back.'
However this break in Ferne's training was actually well received, as it allowed the Essex gal' to 'slow down' after a health scare back in February.
Ferne told Now that she had been enduring a 'two hours of excercise a day' addiction at the start of the year, which shockingly caused her to collapse and fit whilst in a gym.
This scary ordeal was not without a silver lining, however, as it has lead to Ferne developing a very healthy attitude towards her body image. The star tells Now, 'it's not about how I look in the mirror or if clothes don't fit, but how I feel'. You go girl!

So with that being said- Ferne, we STRONGLY advise you look in the mirror….

*chews carrot*…
Alice Perry