Former TOWIE star Frankie Essex hits out at Jacqui Ryland following the drama with Pete Wicks and Megan McKenna
As one of the original members of the TOWIE cast, Frankie Essex is still very much involved with the drama – and following the recent events with Megan McKenna and Pete Wicks, she's got a lot to say.
Speaking to Now at the launch of Chloe Goodman's Opiah Cosmetics, the 28-year-old refused to take sides, but laid into Jacqui Ryland, the woman behind Megan and Pete's fall-out.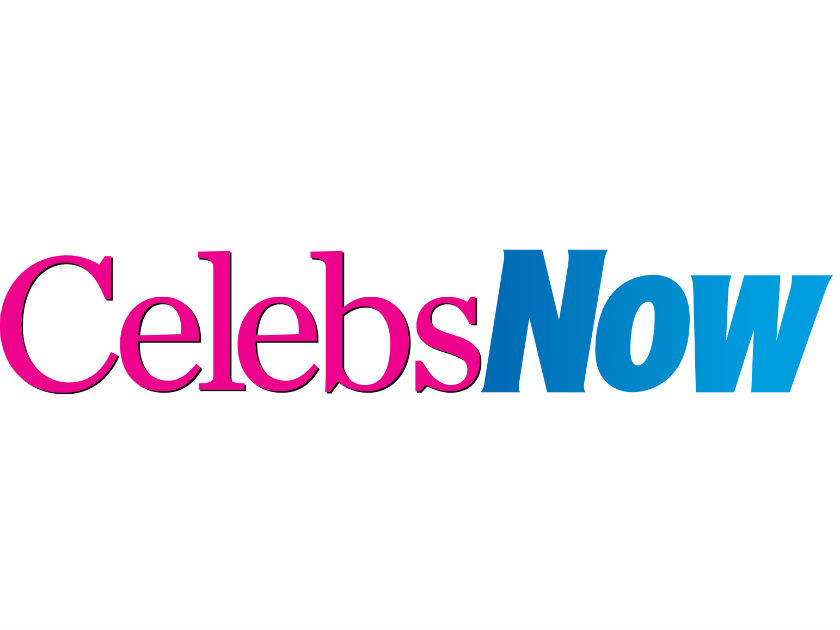 'I think it's a really s*** situation. But I've taken someone back after they've cheated before, you just do what your heart tells you and you can't listen to everyone else.
'I love Pete and I love Megan, and I know his feelings for her are real. When you've got that bond with someone, it's real. When Megan found out in Marbella, that's how she found out.'
Speaking about Jacqui Ryland – the woman who came forward after Pete was messaging her behind Megan's back – Frankie continued: 'That b*tch has done this and I don't now why. She and Pete were only seeing each other for two months, like f*** off! It's embarrassing! Nobody likes a girl like that.'
MEGAN MCKENNA GETS A HOT NEW LOOK AFTER PETE WICKS FALL OUT – SEE THE PICS
On a happier not, Frankie's brother Joey Essex recently confirmed his relationship with former Made In Chelsea star Stephanie Pratt – and Frankie is made up for them.
'I knew Stephanie probably before Joey did,' she tells us. 'They make such a cute couple and they're really happy. But they're also really busy, Joey's got so much work on here and she's in LA. They see each other when they can, just like I see Joey when I can. They're both so busy but they're really happy.'
WATCH NOW PLAY 'I HAVE NEVER' WITH THE TOWIE CAST