Gem won't stop at anything to have a baby
TOWIE's Gemma Collins has made no secret of the fact she's desperate to have children.
But the unlucky-in-love star's road to motherhood hasn't exactly been an easy one and after confessing she hoped to get pregnant following a one-night stand with ex James 'Arg' Argent, now Gem is taking drastic action to make sure can have a family – by using a sperm donor!
Yup, the 36-year-old has revealed she's freezing her eggs AND looking for a sperm donor so she can fulfil her dreams of becoming a mum, even if she doesn't find a man to share it with.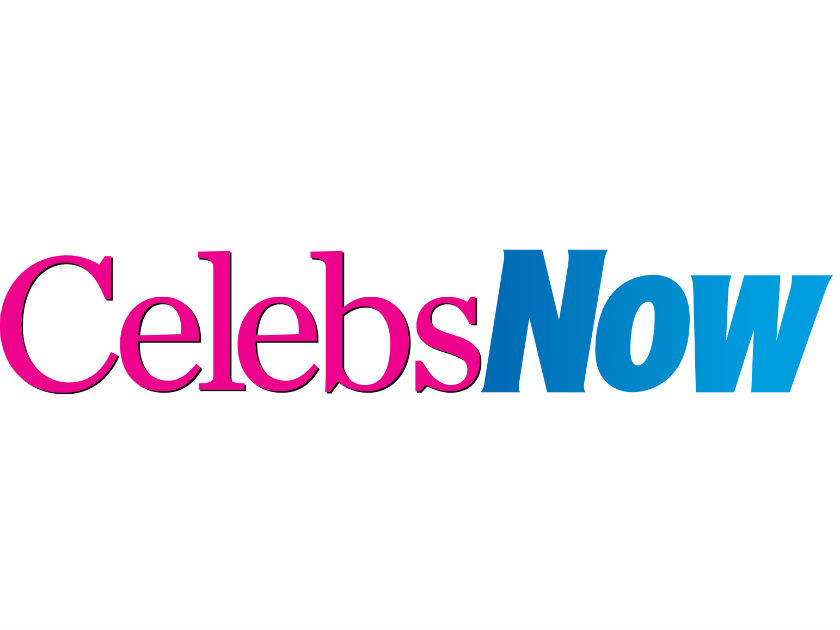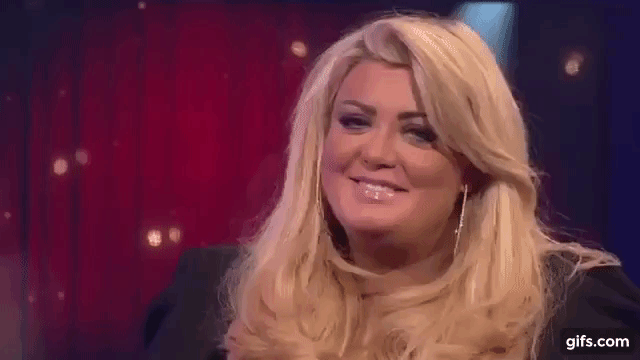 Speaking about her struggle to settle down, Gemma told Closer magazine: 'I definitely think that if I hadn't done the show, I would be married with a baby by now. It's easy to look at me – I'm on TOWIE, I've done well – and it all looks lovely. But I can't help what I'm feeling in my heart and that's unfulfilled.'
Read: All the Latest Celebrity News 
The star, who previously opened up about suffering a heartbreaking miscarriage while in a five-year relationship with a city banker, also admitted that she's 'feeling the pressure', adding: 'I turned 36 in the hospital and realised I don't have a partner, I'm on my own and it can be lonely at times.
'All my friends are married with children, it's just me who isn't, and I want children soon.
'I've not me the man of my dreams yet and I'm feeling the pressure, so I've had a consultation and I'm freezing my eggs. That will buy me some time while I'm finding a sperm donor.'
More: Gemma Collins stuns fans in bum skimming mini dress and knee-high boots
The news comes after it was revealed Gem may have finally found the man she'll start a family with by appearing to wear a huge ring former fiancé, Rami Hawash gave her.
Y'know, the car salesman she split with in 2014 after dating on and off for over three years?
'Gemma and Rami are essentially back together,' one of Gem's pals recently told The Sun. 'They haven't put a label on their relationship yet but Gemma is in love with him and she's told her closest friends how happy she is.
So maybe she won't need that sperm donor after all…