Megan McKenna waves goodbye to TOWIE as she sets her sights on becoming the next Dolly Parton
We couldn't believe it when Megan McKenna announced to the world that the she was embarking on a career in country music.
The Only Way Is Essex's Joey Essex has a new girlfriend – and you will not BELIEVE her name!
However, the reality TV star saw us eat our words when she soared to the top of the iTunes charts with her debut single, High Heeled Shoes– and even knocked pop princess Taylor Swift of the peak position.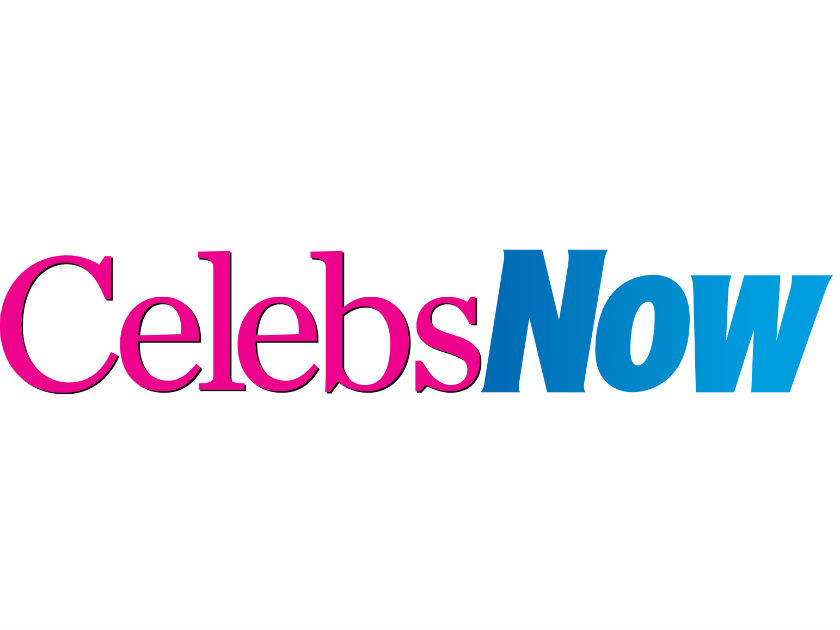 Yet the former TOWIE star has exclusively revealed to Now that she doesn't plan on stopping there, and has her hopes pinned on becoming the next Dolly Parton no less.
Pressed on whether she has plans to be as big as US singing sensation Faith Hill, Megan replied,
'Oh yes… Faith Hill, Dolly Parton, Carrie Underworld- all of them. I could name thousands. It's what I've always wanted to do.'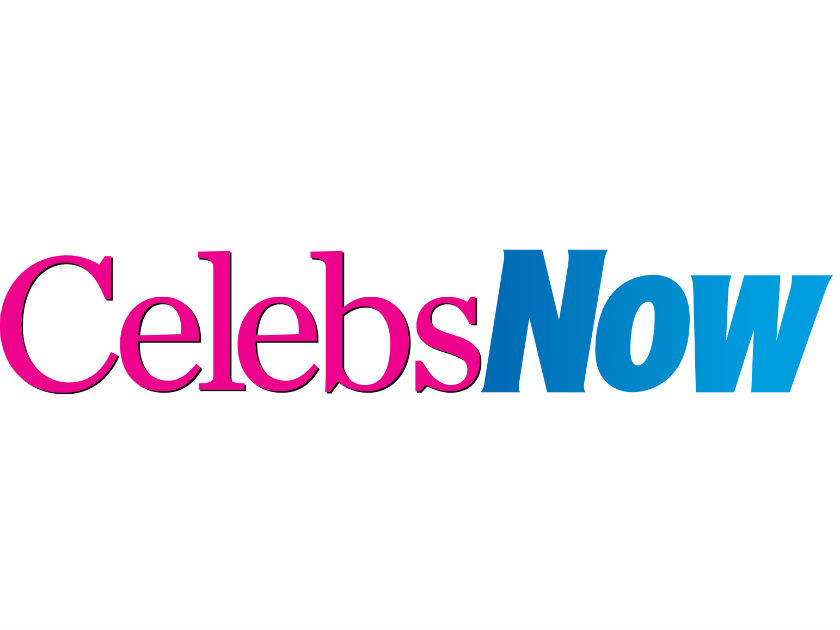 Proving that she is hell-bent on making it in her new chosen industry, the 25-year-old has even left the show that made her a household name, in order to concentrate on her singing.
'I just feel it is a natural time for me to leave The Only Way Is Essex. I wanted to juggle both, but it is just impossible. I'm starting my tour in December. I want to do my music, and keep my private life private. I want to focus on my dream,' the brunette confessed.
Earlier in September this year, fans were treated to a sneak peek of Megan's quest to Nashville stardom on her ITVBe show There's Something About Megan.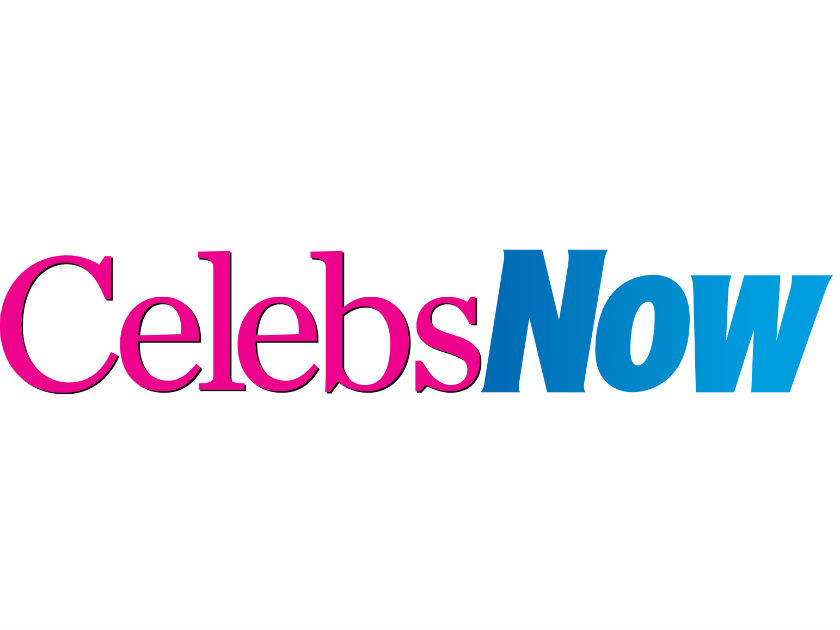 So far viewers have been blown away with her talent, and one Twitter user commented,
'I didn't even realise but Megan McKenna's got a well good singing voice she's actually sick.' [sic]
Megan concluded that it's the happiest she's ever been now that she's finally pursuing her dreams.
'I've been singing my whole life, but now it's just be pushed out to the press, and people are beginning to realise what I actually do. I'm doing what I love.'
Words by: Julie Ann Trainor