Priscilla Presley has hardly aged over the past forty years but her face has TOTALLY changed!
Priscilla Presley of Naked Gun movie fame and, of course, former wife of The King, Elvis Presley has certainly changed A LOT over the 50 years she has been in the spotlight.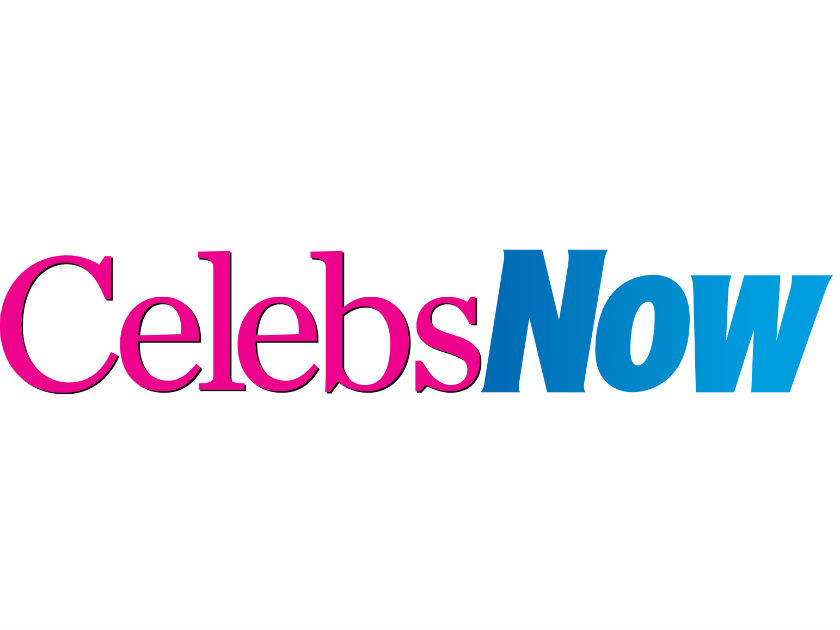 In fact, when she most recently appeared on ITV's Lorraine viewers hardly recognised her!
And we have to agree she looked like a TOTALLY different person from the woman we knew from the 80s.
So what exactly has she had done over the years?
We caught up with Naomi Nissen, Co Founder of The Mint Clinic and Aesthetics Nurse for the lowdown:
'Comparing Priscilla Presley in 1988 to now on Lorraine, it's clear that Priscilla has had Botox in her forehead to create a smoother, firmer and tighter forehead, as well as lip fillers to increase the volume and shape of her lips.
'There's an uneven edge between her top and bottom lip which is a clear indicator of lip fillers. Priscilla may also have had dermal filler injected into her crows feet to plump the skin around that area to create a more youthful appearance as well as reduce the appearance of fine lines at the corners of the eyes.'
SEE LISA RILEY'S INCREDIBLE WEIGHT LOSS STORY 
In 2008 it was reported that Priscilla was a victim of botched surgery at the hands or Argentinean bogus plastic surgeon Dr. Daniel Serrano, who was investigated after his patients complained the injections caused lumps, paralysis and craters in the face.
Her spokesperson added: 'Priscilla Presley was one of many documented victims of Dr. Serrano.
'An investigation which uncovered his misconduct ultimately lead to his imprisonment. Ms. Presley dealt with this matter years ago and everything is now well.'
He was arrested in 2004 and charged in relation to the illegal injections.
Serrano was later sentenced to 18 months in prison after pleading guilty to conspiracy, smuggling and use of unapproved drugs in 2006.
We decided to have a look back at how much Priscilla's looks have changed over the years and, be prepared, your jaw will drop…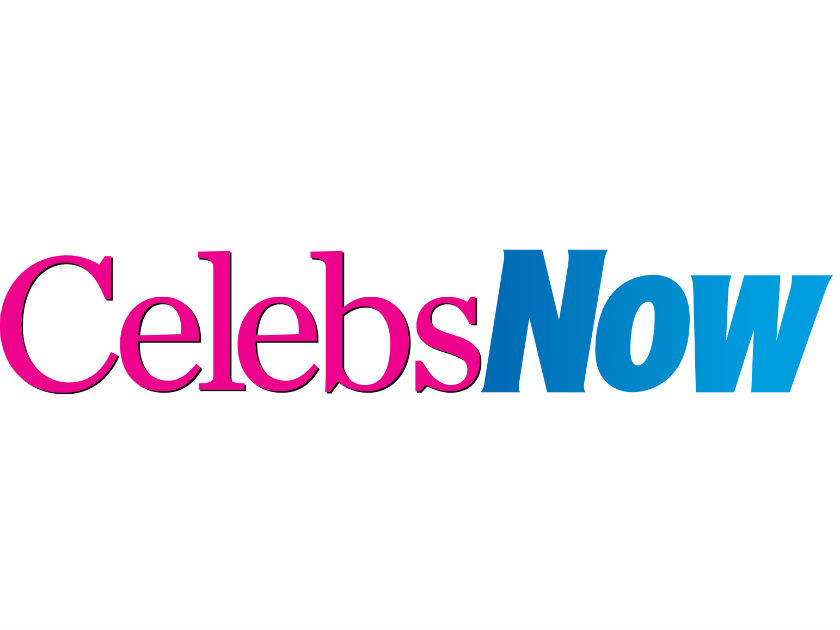 Priscilla Presley: 1978
Elvis and Priscilla separated on February 23, 1972 and their divorce was finalised on October 9, 1973.
The couple agreed to share custody of their daughter, Lisa-Marie and Priscilla was awarded an outright cash payment of $725,000 as well as spousal support, child support, 5% of Elvis' new publishing companies and half the income from the sale of their Beverly Hills home. Originally the couple had agreed upon a much smaller settlement; a $100,000 lump payment, $1,000 a month spousal support, and $500 a month child support.