Another star hit with a driving ban...
Tulisa Contostavlos has been banned from driving for 15 months after pleading guilty to drink-driving.
The incident took place on 10th September last year when her £150,000 Ferrari clashed with a Saab outside Southgate tube station. She was breathalysed at the scene and then taken into police custody, where she was held for almost 22 hours.
CCTV footage obtained by The Sun shows the N Dubz star travelling on the wrong side of the road, which led to the incident.
The singer – who judged on The X Factor in 2011 and 2012 – arrived at Highbury Corner Magistrates' Court today wearing sunglasses, a dark blazer and her hair in a bun.
Tulisa was said to be in tears as she pleaded guilty.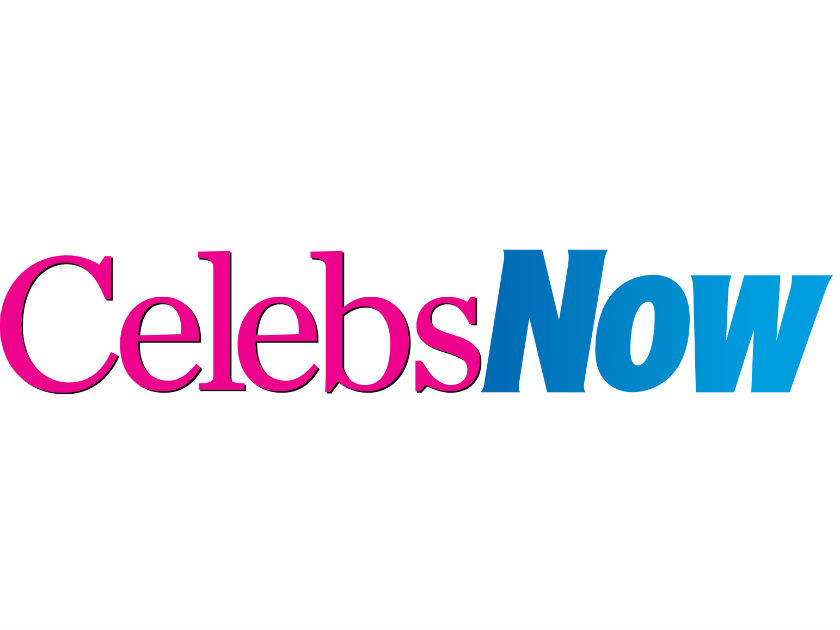 READ THE LATEST CELEBRITY NEWS
On top of her driving ban, she has been fined £1,185. A London Met spokesperson said at the time: 'Tulisa Constostavlos, 27, was charged on Monday, 7 March with drink-driving and dangerous driving.
'She was bailed to appear at Highbury Corner magistrates court on Monday, 4 April.'
In March Geordie Shore star Charlotte Crosby was also banned from driving after being caught for a second time drink-driving, and was slammed with a three year ban.
MORE:  Tulisa shakes off her arrest with an amazing body comeback
While she may have avoided a potential two years in prison with this sentence, the star has vowed to change her ways. Last week, she posted an inspirational quote on Instagram, reading: 'Dear Past, Thank you for the lessons. Dear Future, I'm ready.'
Let's hope this is a warning to all those potential drink drivers out there.
@TomCapon