Kim Woodburn, star of C4's How Clean Is Your House, confesses to a shocking story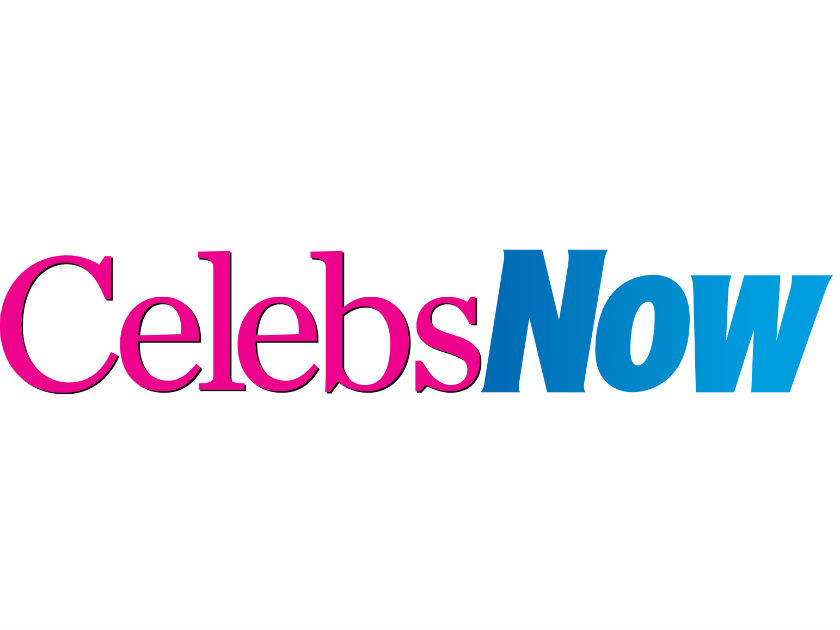 Now famous for her feather-trimmed rubber gloves and cleaning tips, Kim Woodburn, 63, has hidden an incredible secret for 40 years.

As a single woman in her twenties, she gave birth to a premature baby boy. Too embarrassed and ashamed to go to a doctor, she wrapped the child in a tea towel and buried him in a Liverpool park.

She reveals the story in her new autobiography Unbeaten and says: 'Although it was the Swinging Sixties, to be an unmarried mother still carried a terrible stigma'.

Traumatised by what had happened, after her baby's death she moved house and changed her name from Pat to Kim.

'The experience left an indelible mark on my life,' she says.