Everyone just can't deal
The Great British Bake Off final was always going to be a big deal this year, given that it's the last time we'll see the show on BBC before it jumps to Channel 4.
But seeing Candice Brown crowned winner – as well as knowing it was Mary Berry, Mel Giedroyc and Sue Perkins' last episode – proved so emotional for some viewers that it was almost JUST TOO MUCH.
Candice Brown wins The Great British Bake Off 2016
Twitter came alive when the lipstick-loving PE teacher beat fellow finalists Andrew Smyth and Jane Beedle to become GBBO's 2016 star baker and many fans were struggling to deal with it.
Particularly that moment when Candice, 31, admitted she'd overcome low self-esteem to get this far…
On Twitter user wrote: '"I did it. I'm good. I'm good enough." That absolutely broke my heart. You are good enough, Candice. One of the best. #gbbo'
Another posted: 'I did a little cry when Candice said she now felt "good enough". #GBBO'
Yep, it was certainly emotional…
Then things went up a notch when Candice and fellow finalist Jane talked about going on a road trip together.
'Jane's support and admiration for Candice is so pure and good and genuine I cannot deal with it #gbbo,' one watcher Tweeted, whilst another confessed: 'im crying ridiculous amount about candice and jane going on a baking roadtrip and val going to napa #gbbo'
Candice herself was also feeling all the feels after the episode – which was pre-filmed months ago – finally aired.
'I am grateful thankful and honoured!' the baking star posted on Twitter. 'What a crazy few months! You will never know what's this means to me! 12bakers now friends #GBBO'
So basically everyone was already emotional – and THEN there was the extra devastation of knowing that this will be the last GBBO featuring Mary, Mel and Sue.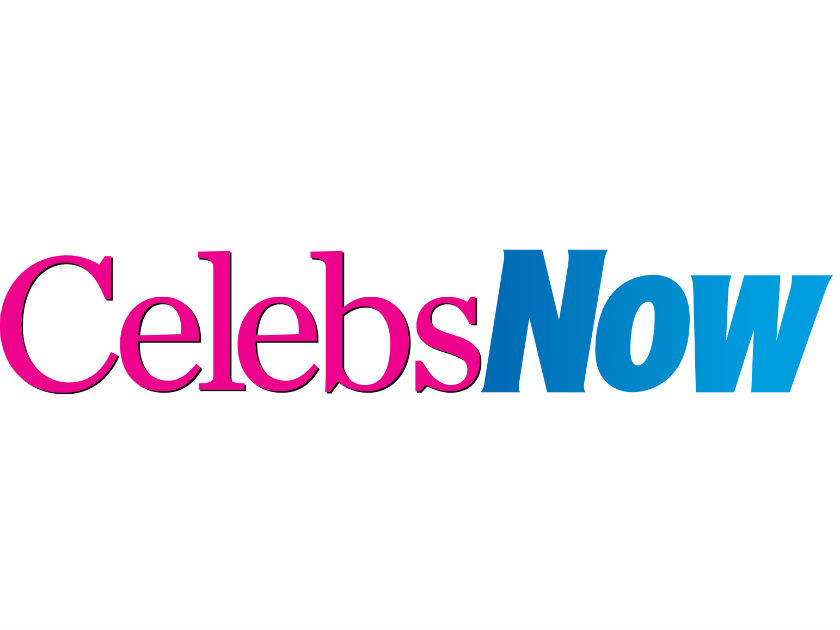 Only Paul Hollywood has elected to stay on when the programme hops over to Channel 4 and this made the final even more of a cry-fest.
'I just had an overwhelming sense of emotion. This is the last proper #GBBO,' one upset viewer posted.
And the tears kept on flowing…
Just. Can't. Cope.