Kylie Jenner has been spreading some serious girl power vibes and we are HERE FOR IT.
Let's not lie, since Bey's Lemonade release we've all gone a bit 'independent woman'.
Not that we hadn't before. Because, you know, Destiny's Child's Independent Woman *was* released roughly fifteen years ago. We just mean we've gone EXTRA 'independent woman'.
And this time, we're bringing bats.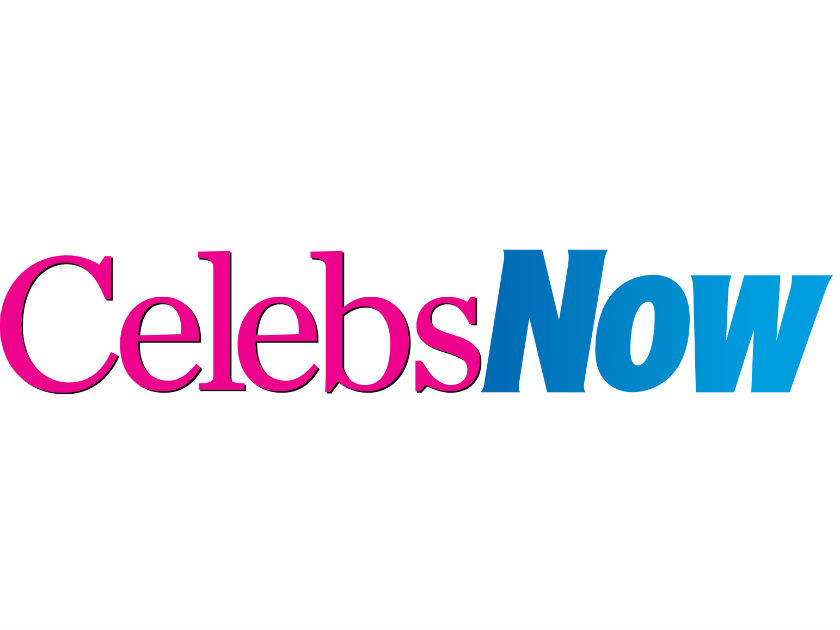 And it seems that one lady who has well and truly donned the Beyoncé yellow dress and bat combo is Kylie Jenner– have recently shared to Glamour that she, on no uncertain terms, does not 'depend on a man'.
Soz Tyga. This is all a bit awks. Hehehehe.
Speaking of her stance on Feminism, 18-year-old Kylie shares: 'I'm a young woman, for one thing, and I don't depend on a man or anybody else. I make my own money and I feel like I'm an inspiration for a lot of young girls who want to stand on their own'. That's what we like to hear, Kylerz!
The youngest of the Kardashian/Jenner klan continues, 'I don't think I stand up in public that way a lot. Not that I don't feel things in my personal life, but yes: I do consider myself a feminist' before adding 'I haven't had a dollar of my mum's money for five years….I've paid for everything'.
Now this is all well and good, but KUWTK fans should beware- as Kylie is considering quitting.
Allow K-Dawg to explain: 'In time, I think I'll just slowly start moving behind the scenes….[Keeping Up With The Kardashians] has to end eventually, and by 20 I want to have the whole of my cosmetics line out because that's my primary focus'.
Well, there's only one word for it… You tell em', Kimmy.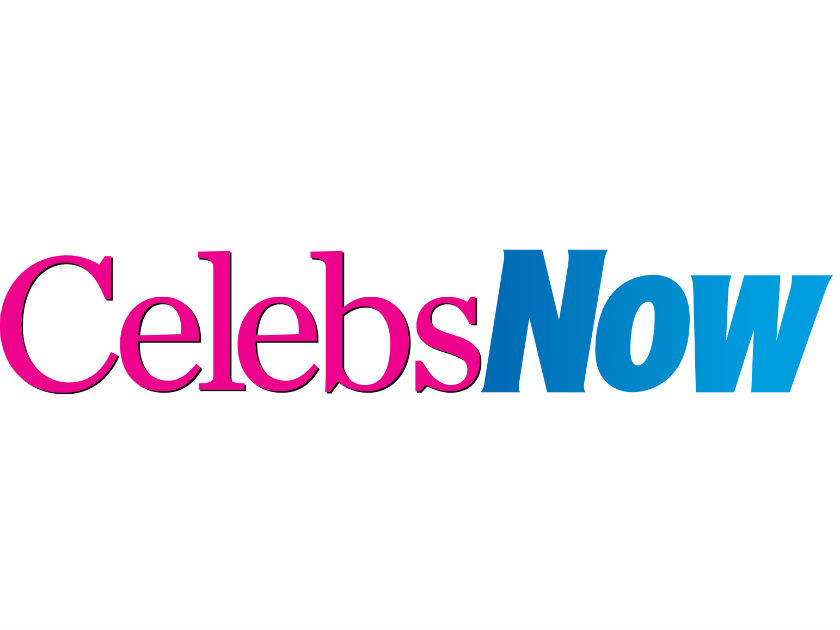 Anyway, girl power mode is well and truly activated and we've got girl power things to do…
*Smashes several things with Beyoncé inspired bat*
*Probably gets in quite a bit of trouble*
Alice Perry/ @AlicePerrr