It seems hot new couple Gigi Hadid and Zayn Malik aren't quite a hit with everyone...
Ahhhh…. The golden seal of friendship approval. The one way ticket to 'couple goals'.
It may seem like a doomed relationship if your beau's friends aren't a fan of you, but at least you'll have found something in common with Zayn Malik. Silver linings people, silver linings.
The newest (and most unfairly genetically gifted) celebrity couple, Zayn Malik and Gigi Hadid, might be a good old bit of eye candy- but it seems that not everyone is impressed with the hook-up.
And for the sake of naming names, we're totally talking about Miss Hadid's friends.
According to E!News, pals of the Supermodel can't seem to put their finger on exactly *what* she see's in the Ex-One Directioner and residential bad boy.
A source explained that 'Her friends do not quite understand what the attraction is', before adding 'He is not her usual type, he doesn't share her sense of humour or ease with people [and] he's a little more self-aware and awkward'.
The source then added that Gigi should break the whole thing off, as she 'could date anyone she wants'.
However, it doesn't look like these words of concern will throw Zigi off their road to Lovesville. After being spotted holding hands last week, Gigi then took to Twitter to defend old Zayney boy in since deleted Tweets.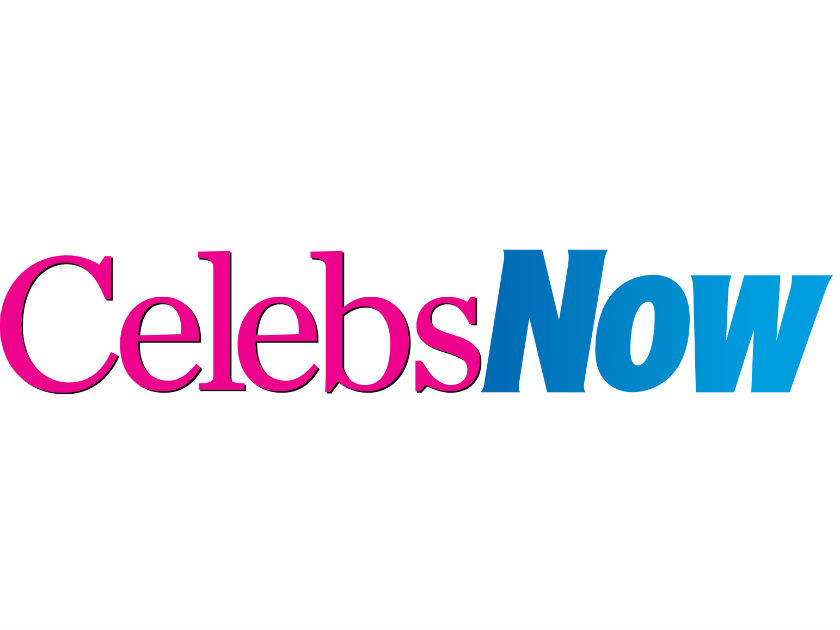 The 20-year-old Tweeted that she will no longer live her life concerned with the 'microscope' of fame, adding that 'there's just no need to be judgemental about situations that are not your own. Let live'.
Well- if all else fails, at least 'Zigi' is maybe the best combined couple name in the history of absolutely everything…
Alice Perry