It's Desserts Week and we fear the worst
The Great British Bake Off has been a relatively cheery affair this year, from the general crushing on Selasi Gbormittah to Mary Berry's amazing selection of jackets.
But, GBBO fans, we fear the worst for this week's episode and in fact it could well be THE most controversial one yet this series.
The secret contestant battle behind The Great British Bake Off
Why, you ask? Because it's *pause for dramatic effect* DESSERTS WEEK. And if you're a long-time Bake Off fan you'll know that this is the week where it all kicks off in serious style.
Yep, history has shown Desserts Week to be very controversial indeed. In case you need a reminder, here's some of the past misdemeanours that have occurred during this sweet but sinister theme…
Profiterole towers collapse, Series 2, 2011
Even back in the day when GBBO was tucked away on BBC 2 and wasn't the national treasure that it is today, there were murmurs of drama in Desserts Week.
Jo Wheatley discovered this when she presented a profiterole tower for Mary and fellow judge Paul Hollywood to critique – but unfortunately, whilst it tasted good, the structure wasn't stable. In fact it ended up in a bit of a messy pile instead.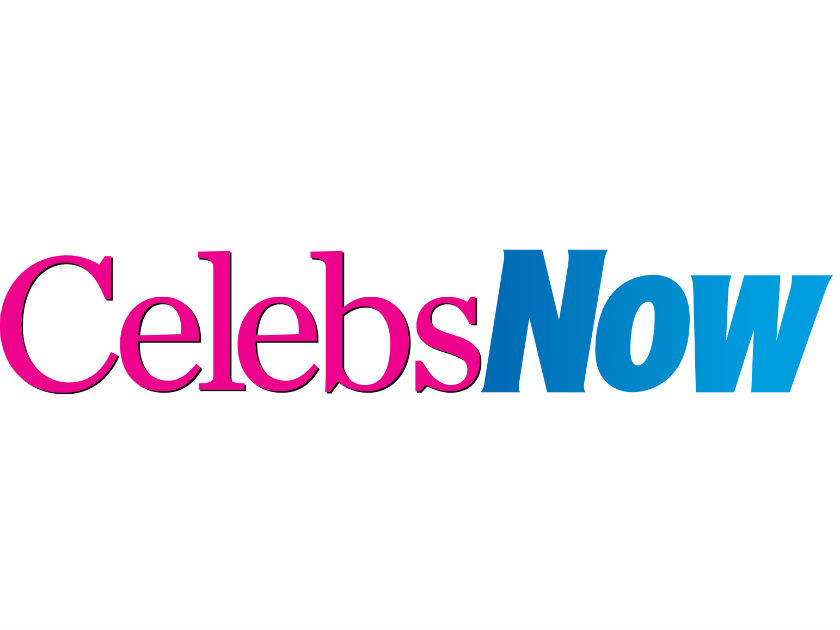 Cue Mary warning Jo: 'Remember – no cream with the Creme Patissiere.' Fortunately that telling off didn't do her much harm as she went on to win the series.
Deborah accidentally uses Howard's custard, Series 4, 2013
The nation was up in arms when dentist Deborah Manger accidentally used fellow contestant Howard Middleton's custard in her trifle, meaning Howard had to use hers.
Deborah's bake wasn't rated particularly well, yet it was saved by Howard's custard, which was hailed as being one of the best. Awks.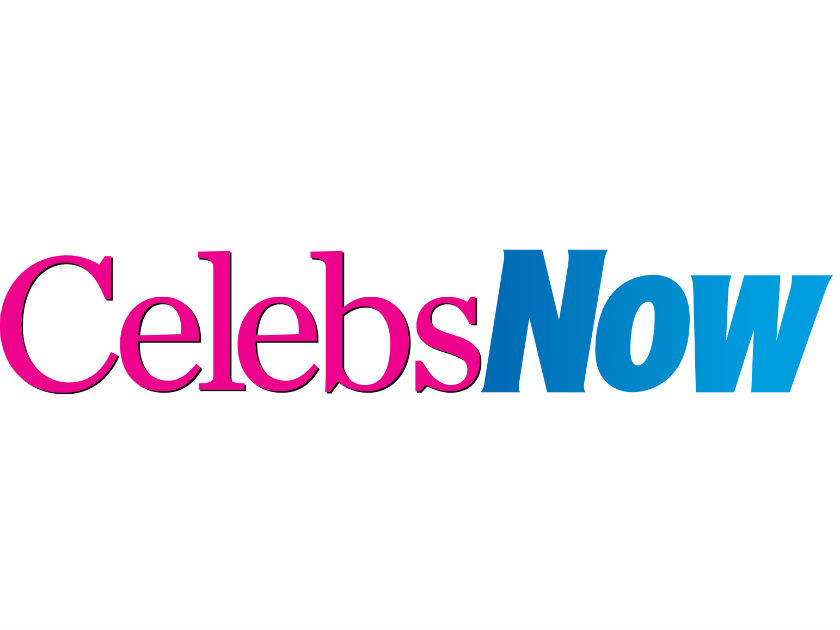 Poor Deborah said she was 'really upset' by what had happened, having said it was an accident due to getting mixed up between the two custards in the fridge, but viewers were outraged and joked about 'baking espionage'.
AND there's a double elimination
Yep, as if the custard drama wasn't enough to deal with, GBBO brutally sent two bakers home in Desserts Week in this particular series. Deborah was one of those to hang up her apron along with Mark Onley.
Bingate aka Iain's Baked Alaska meltdown, Series 5, 2014
Ah yes, the biggest scandal of them ALL happened in Desserts Week back in 2014. Who can forget the moment Iain Watters' Baked Alaska hopes were lost when Diana Beard took his ice cream out of the freezer, meaning it melted and wasn't useable?
A fuming Iain promptly chucked his whole melted concoction in the bin and had nothing to present to the judges. So he actually took the bin up to Paul and Mary instead, hence this controversy became known as Bingate and shall be forever more.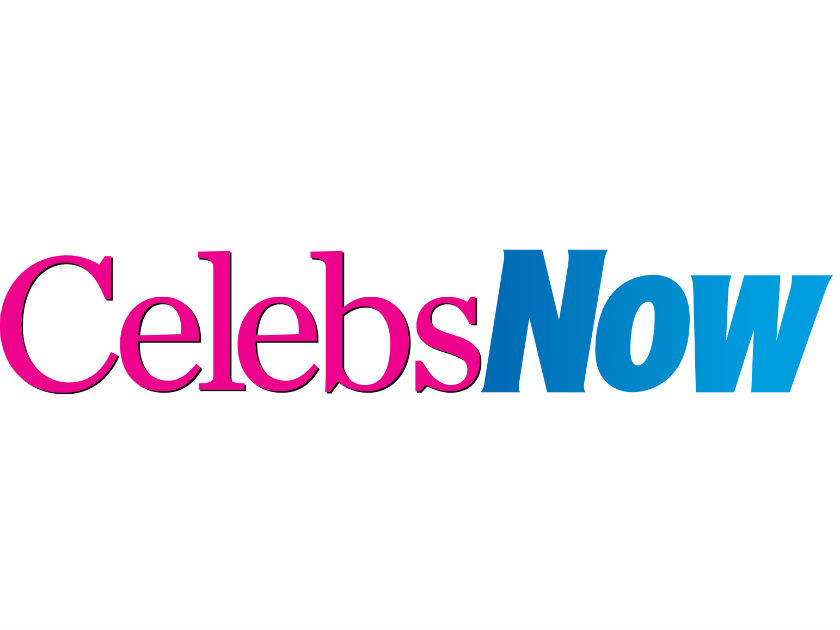 Viewers were fuming and pointed the finger at Diana – who ended up leaving the competition due to illness – though host Sue Perkins and Iain himself both stuck up for her, saying it was a harmless error.
So. Much. Drama. And ALL in Desserts Week.
So what could happen this year? We'll be watching though our fingers, tbh – we're not sure we can cope with another Bingate.