We'd love to be a fly on the wall when these guys meet up...
Elton John and Eminem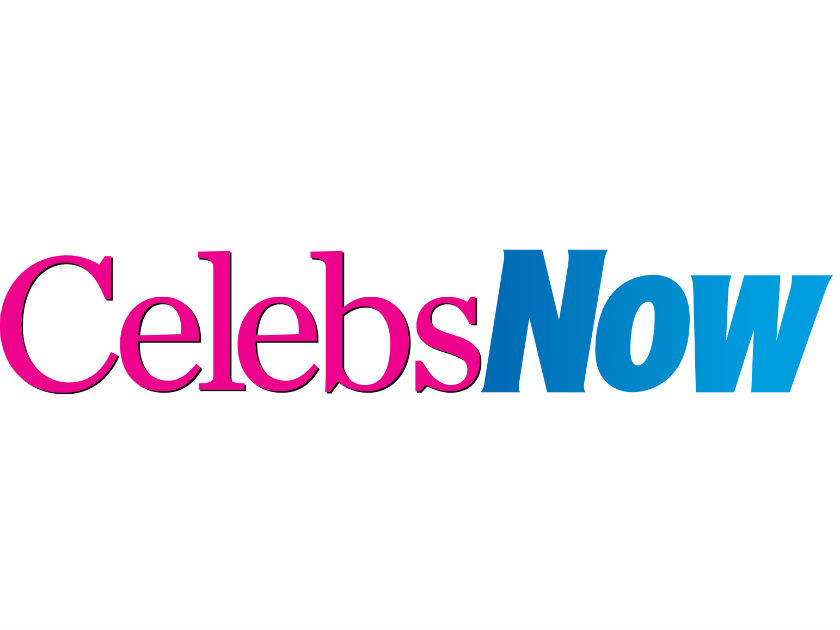 Sir Elt and rapper Eminem have both battled drug demons during their careers – and Elton, 70, supported Eminem, 44, during one of his lowest times when he was addicted to prescription drugs.
Back in 2010, Elton revealed: 'I've been helping Eminem in the last 18 months and he's doing brilliantly.' Eminem confirmed that Elton 'understands' him when it comes to drug addiction.
MORE: #Throwback Fun! Can you guess which celebs these cute-faced kids grew up to be?
Speaking about his friendship with the rapper in October last year, Elton said: 'Eminem just did a show in which Drake introduced him in Detroit as "the greatest rapper of all time". It's very hard to disagree with that. I love him and he's a dear friend.'
Russell Brand and Helen Mirren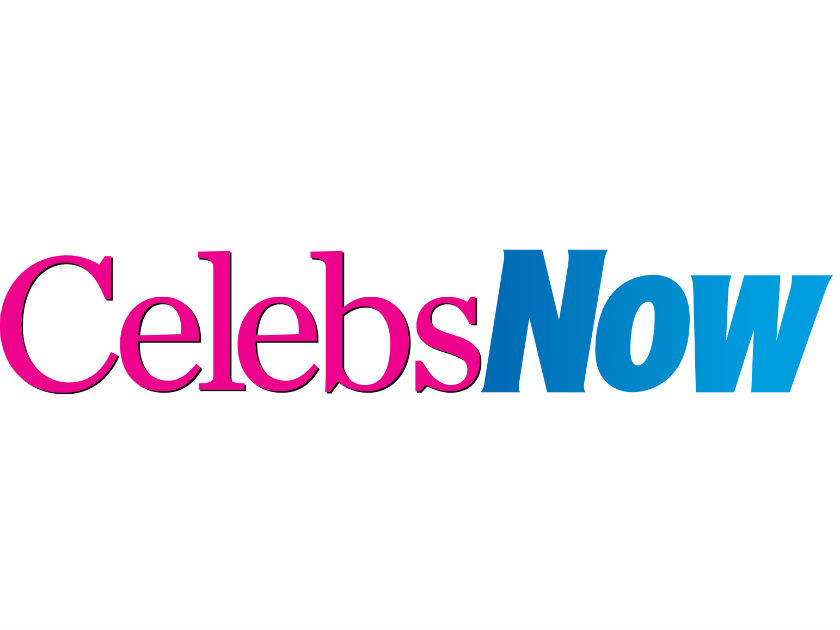 Comic Russell, 41, has always been a hit with the ladies – and he certainly impressed acting legend Helen, 71, when they starred in 2011 film Arthur. But their playful flirting went further than that – the pair formed a real friendship.
Russ said he was 'shy' when he met Helen, but revealed: 'It's complicated. It's an unconsummated love affair. An erotic, intellectual tangle of emotions between a Dame and a vagabond. She's an incredible personality, very beautiful, ordinary when she needs to be, remarkable when required. I really love her and I respect her tremendously.'
Typical Russ.
Ed Sheeran and Courteney Cox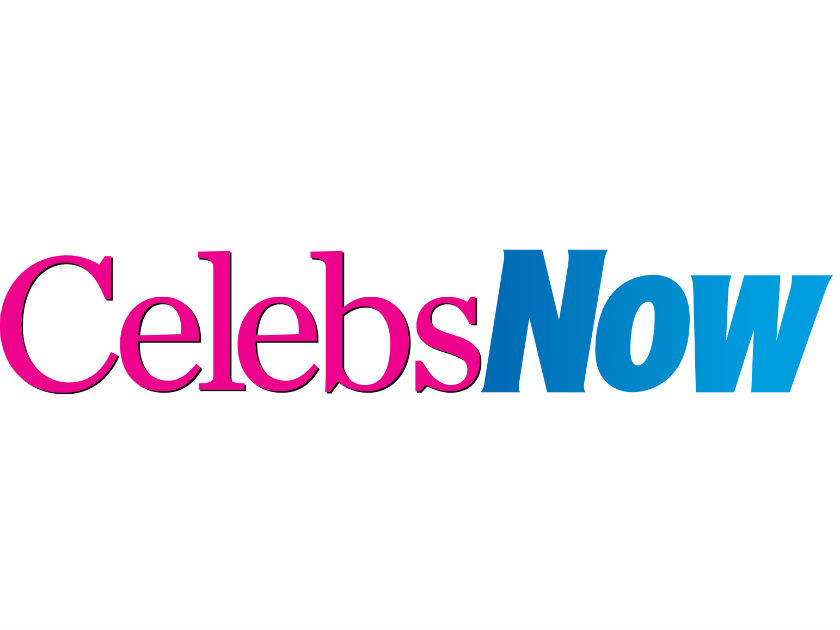 Singer Ed, 26, and Friends star Courteney, 52, are such good mates she lets him live in her Malibu home – for free. And Courteney even put Ed up for a matter of months when he was in the States recording his last album.
Ed said: 'There was no rent, but I made the bed, cups of tea and things like that. If you're staying at your friend's house, you should treat it like your own.'
The pair met after Ed set Courteney up with her fiancé, Johnny McDaid of Snow Patrol. Now all we need to do is make friends with a Hollywood actress, buy a ticket to California, and bam! – free accommodation.
David Beckham and Snoop Dogg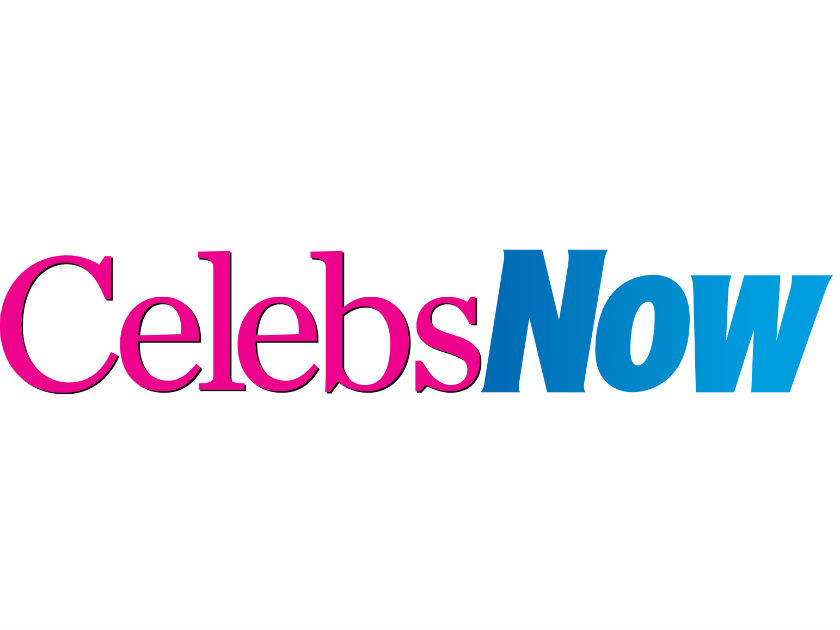 The pair have been mates ever since 2008, when David and his family moved to LA. In their time as pals, Becks, 42, has appeared on an episode of Snoop's reality show Snoop Dogg's Father Hood (which we're now going to dig out now and rewatch).
Snoop, 45, said of David: 'Whenever I make a record, I give him a copy before it's done. He's like a brother. I'm gonna show him to rap, for shizzle. He's my boy. I love soccer just as he loves hip-hop. Beckham needs to keep doing what he's doing — he's a great father.'
Snoop loves Becks so much he even mused about throwing him a 40th birthday bash in Las Vegas in 2015. We'd give anything to head down the pub with these two.
Paris Hilton and Sofia Richie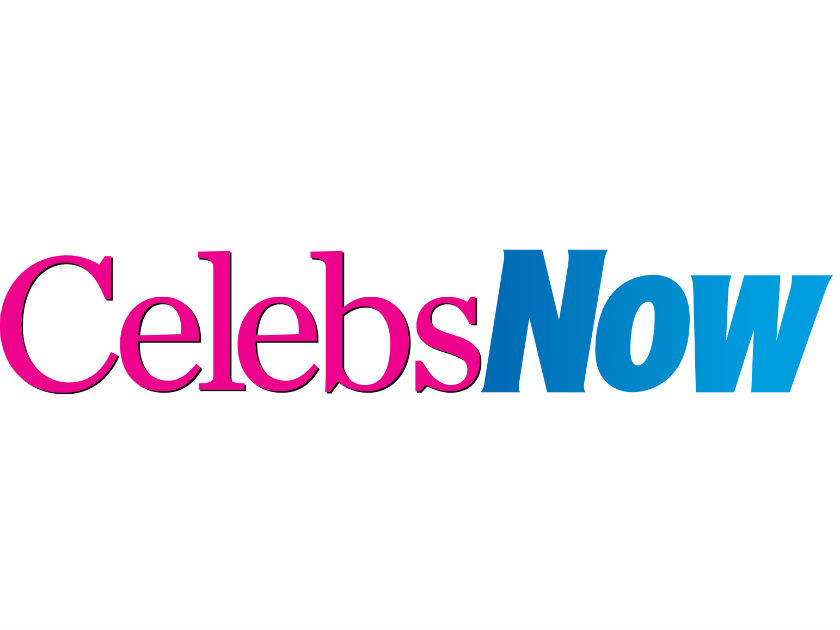 Who knew that Paris, 36, and her ex-best mate Nicole Richie's little sister Sofia, 18, were actually super close? This is weird, considering that Paris and Nicole fell out by epic proportions, resulting in The Simple Life getting cancelled in 2005.
MORE! Love Island's Cara De La Hoyde and Nathan Massey: Their love story in pictures
Of her friendship with Paris, Sofia remarked: "She gives the best advice and she wants the best for me and she sees how my path is going. She's really rooting for me and giving me the best tips, how to avoid certain things and how to be the best version of myself that I can be."
Paris also dubbed Sofia her "sister4life" on Instagram. It was also rumoured that Nicole was "furious" over her little sister's friendship with former BFF, Paris.
Stormzy and Bradley Walsh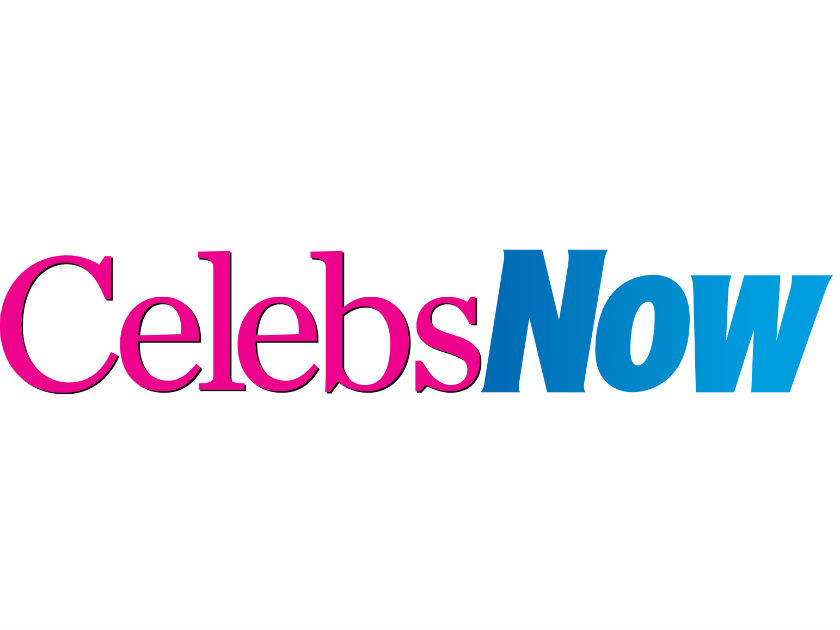 Who would've guessed Stormzy is a fan of, erm, The Chase?
He met Bradley backstage at The BRITs and the rest was history, with the pair promising to collaborate. Stormzy, 23, interrupted an interview Bradley, 56, was giving to say he was a 'legend'. The pair then took several selfies together before Bradley revealed: 'My mate Stormzy there, we hang together. Do a bit of grime. What else do we do, grunge? No, just grime. Definitely grime.'
We've yet to see that collaboration appear, but after Tinchy Stryder did a single with the Chuckle Brothers, anything's possible.
50 Cent and Meryl Streep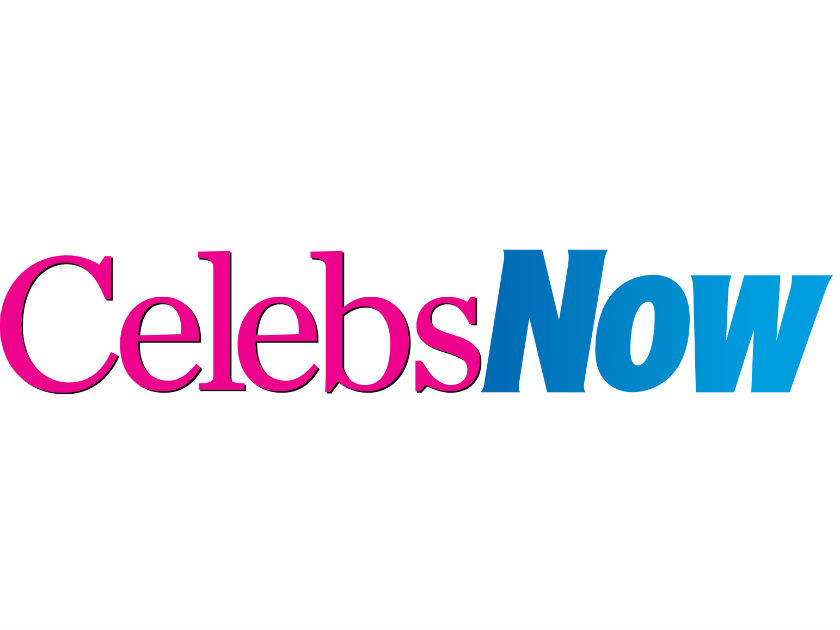 Meryl and Fiddy have an unlikely friendship – and they're so open about it they even hold hands.
The pair were spotted together at a New York Knicks basketball game in 2014 – with Meryl's husband, to cut out any rumours of funny business.
Meryl, 67, and Fiddy, 41, also posed together for several photos on Fiddy's Instagram account, with the rapper captioning one pic: 'Man I got a good life.'
But when Fiddy appeared on Jimmy Kimmel Live, he wasn't able to name any of Meryl's films. Which is slightly embarrassing.
Anna Wintour and Roger Federer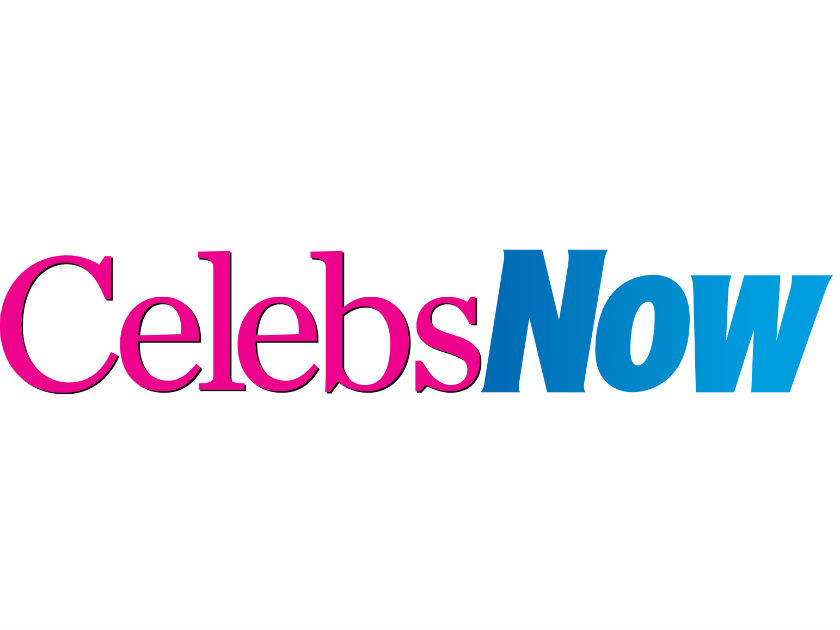 Tennis ace Roger is such good pals with fashion editor Anna she actually gives him advice.
Roger, 35, revealed in 2015: 'I had no idea who she was when I met her. I was introduced to her, the editor of Vogue, and I said: "OK. Fine. Now what?"'
He went on to say that Anna, 67, gives 'very good advice' to him and his wife Mirka. Anna's been known to attend Roger's tennis matches and is often spotted beaming at Wimbledon while she's watching her bestie on Centre Court. She even left a fashion show early so she could watch him on TV in the French Open. Now that's what we call commitment to friendship.
MORE: Celebrity boobs on the loose – all NEW pictures!
Cindy Crawford and Harry Styles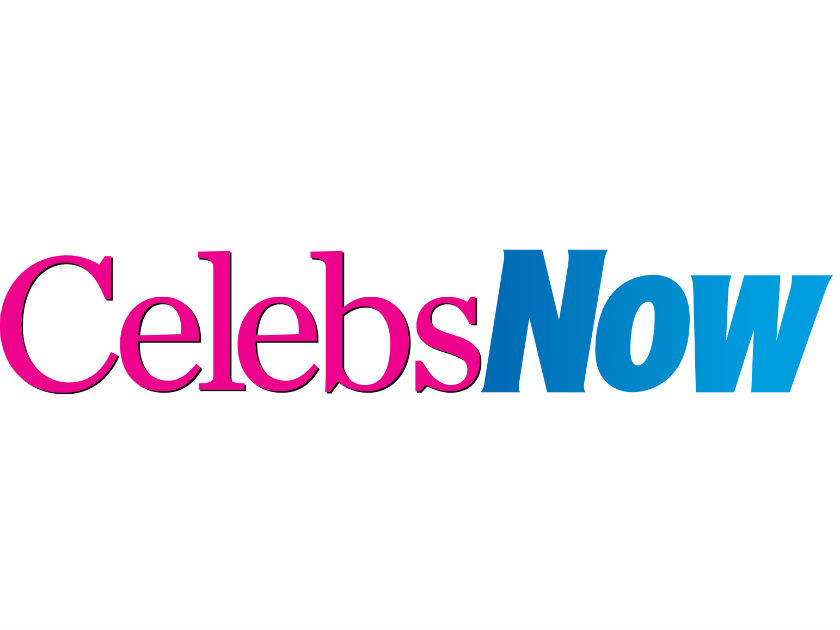 Harry loves the ladies – and it seems he's even got in with supermodel Cindy. But just as friends, mind.
Their friendship began in 2013 when Harry, 23, was photographed on Instagram making pizza with Cindy and her kids at their home.
Cindy, 51, revealed: 'He stopped by to say hi. My kids were doing their own little pizzas and they couldn't slide them off the pan. Harry goes: "Well, did you put down enough flour so they wouldn't stick?"' Clever Harry! He was reunited with Cindy and her husband Rande Gerber for a lunch date last October in Malibu. Harry Styles and pizza: what more could you want?
Words: Rosie Gizauskas