Vicky's dad has been battling with the disease for over 10-years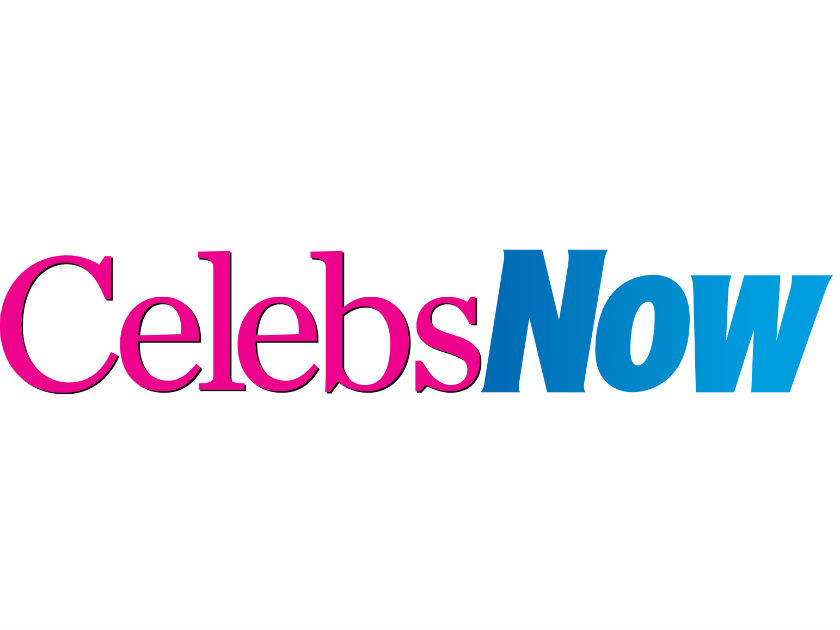 Vicky Pattison has opened up about her father's battle with alcoholism – revealing his disease ended her parent's 35-year marriage.
The TV presenter has spoken for the first time at length about her dad's disease, confessing his addiction caused him to suffer 'two heart attacks and a stroke'.
'I was in denial cos he's my dad. This is the first time I've spoken about it in depth. But I think it's important for people to know, and because I love him so much,' the 30-year-old said.
'We've recognised him as an alcoholic for the last 10 years, but he's probably been one all his life. He's now recognised it, too.
'He's drunk himself to two heart attacks and a stroke, so that's not something you can ignore.'
She added: 'I've watched my strong, breadwinning, funny, life-and-soul-of-the-party dad become an old man. It's the worst thing that's ever happened to me.'
MORE: 'I didn't do anything wacky': Vicky Pattison DEFENDS weight loss following fitness DVD controversy
John's addiction – which saw him seek help through AA, hospital and rehab – became so bad that it even cost him his marriage to Vicky's mum, Carol.
'My mam is so amazing and strong. She's spent years trying to help my dad, but unfortunately he's very sick and we can't help him,' Vicky told The Sun's Fabulous magazine.
'He has to want to help himself. So she left him about a year ago, which was a really brave decision. He'd been behaving worse, and it had been getting a bigger hold on him, and she made a stand.
'I think she was aware she's 60, beautiful and has so much to offer, and for all he's been the only man she's ever loved, she hadn't had a cuddle in years. And my mam deserves to be cuddled.'