Hope you're okay, lady!
Amid the current allegations surrounding our very favourite Newcastle native, Vicky Pattison, we were feeling a little concerned for the lovely lady…
Earlier in the week, the former Geordie Shore star found herself in the middle of a speculation snowstorm – following the emergence of some alleged footage of her husband-to-be John Noble.
More: Vicky Pattison sparks concern after appearing to unfollow fiancé John Noble amid 'very flirty' video drama
In a video obtained by The Sun, Vicky's fiancé is accused of getting 'very flirty' with a fellow holiday maker in a Dubai night club whilst enjoying a lads retreat.
With no word from Vicky on the accusations, sources close to the much loved TV babe have claimed her to be 'heartbroken' and planning crisis talks with John.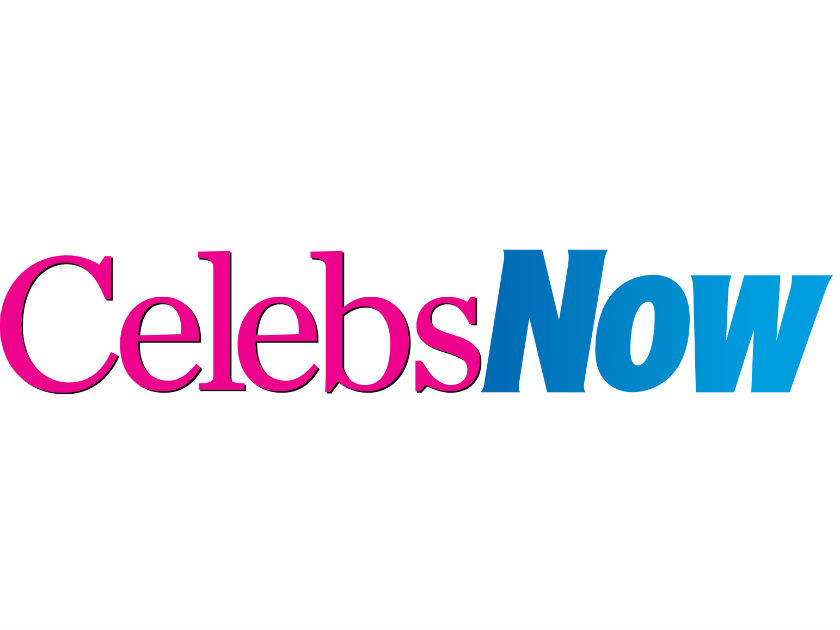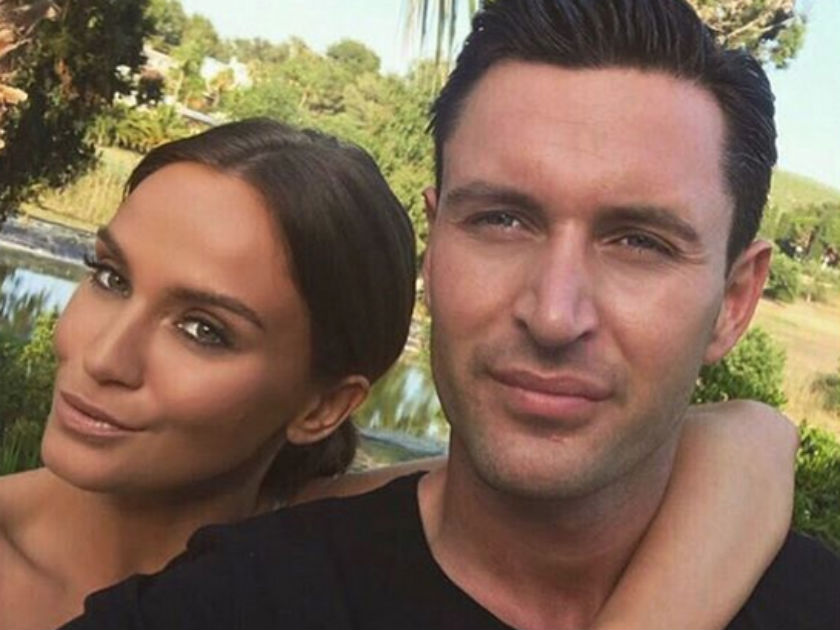 Whilst Vicky is still yet to address the footage claims, the 30-year-old has posted a cryptic message with followers.
Taking to Instagram, Vicky shared a meme requesting others to consider their 'kindness'.
'Ah, kindness. What a simple way to tell another struggling soul that there is love to be found in this world,' the post reads.
Captioning the snap, Vicky added: 'Even in your darkest times, remember that everyone is fighting a battle that you may know nothing about.
'Please always be kind. #worldkindnessday2018,' she said.
Fans have been very quick to comment on Vicky's emotional post.
'You are beautiful and one in a million. Thank you ❤,' said one.
Agreeing, one comment reads: 'Big hugs, be strong.'
Another added: 'Stay strong lovely lady ❤,' whilst a third posted: 'It will all be ok in the end 😘'
Following the allegations of John's flirty behaviour, both he and Vicky appeared to unfollow each other on Instagram.
Following this, the reality babe seemingly removed a number of loved-up snaps from her social account.
Regarding the footage, an eyewitness told The Sun: 'It was shocking to see John behaving in the way he was.
'He was acting like a single man and didn't care about who saw.'
Sending Vicky our very best.