She took to Instragram to pay tribute to her loved ones
Since her split, Vicky Pattison has heavily relied on her loved ones for support, so to thank them she penned an emotional Instagram post last night.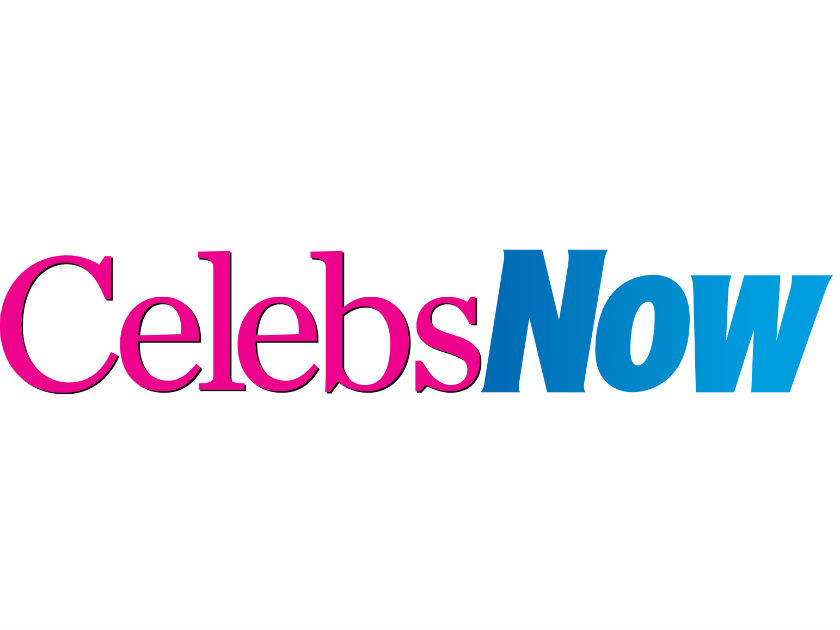 Featuring some of Vicky's nearest and dearest, the 31-year-old paid tribute to friends including Danielle Armstrong, Mario Falcone, Pete Wicks and other non-celeb pals.
More: Lauren Goodger lends her support to Lisa Armstrong and Vicky Pattison as she blasts foolish men: 'Sort it out!'
'This is a post to sat THANKYOU…' she wrote.
She continued: 'To be honest the main things that have gotten me through the last couple weeks has been the love and kindness of my family and friends, my career that I feel so utterly grateful to have and the support of strangers and people on social media.
'I'm so overwhelmed at the love I've been shown I just can't thank everyone enough.
'I am so looking forward to someday soon my smiles being real and not crying everyday but in the meantime, I'm off home to try and rest up for a couple of days, watch I'm a celeb and eat a lot of toast.
'I'm sorry I'm such a utter pity party at the moment – I'll be better soon I promise, don't give up on me and THANKYOU for your patience.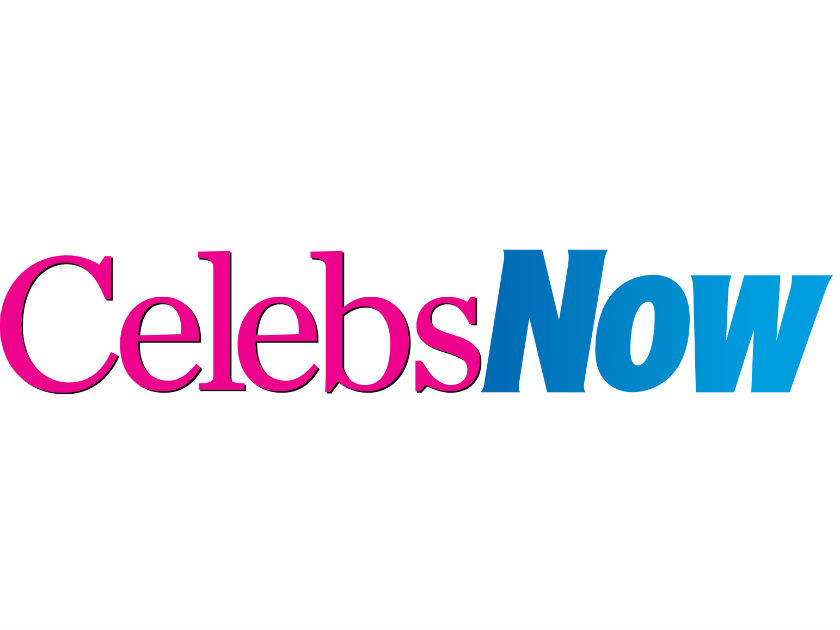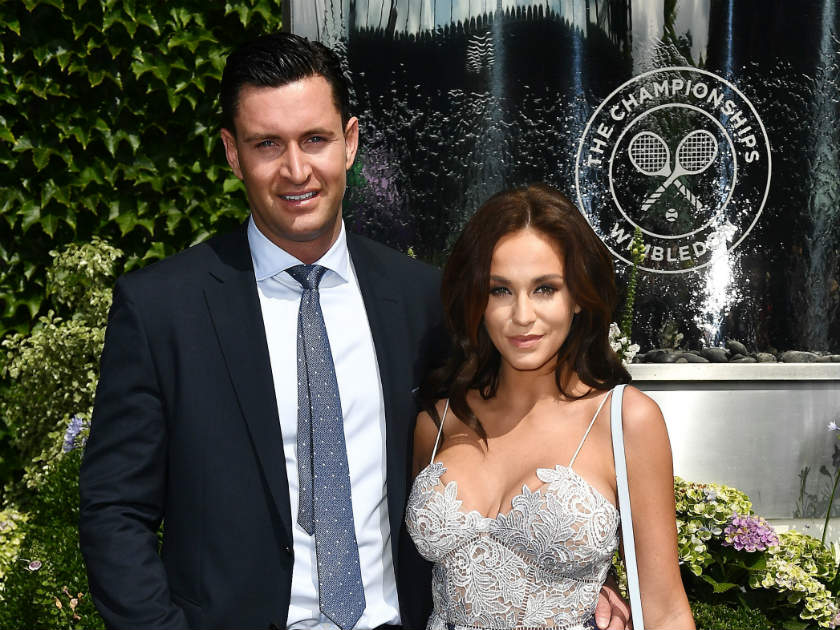 Jokingly signing off her long post, the reality star added: 'Best regards, Vicky Pattison (worlds most miserable cow and toast enthusiast!)'
Fans rushed to Vicky's side to congratulate the reality star on how strong she had been following the announcement of her split last week, after a video emerged of her fiancé cosying up to a string of girls while on holiday in Dubai.
One fan commented: 'Hang in there love you deserve the best.
'This too shall pass. Time and friends is what you need. Look after yourself.'
While another added: 'You're a true north east lass and will bounce back in no time, a true fighter and a great inspiration to others.'
We couldn't agree more- keep being strong, Vicky!
Words by Becky Waldren