Vic has shared a very telling photo
Vicky Pattison has had a tough few days after a video circulated seemingly capturing her husband-to-be getting 'flirty' with a fellow club goer on Sunday evening.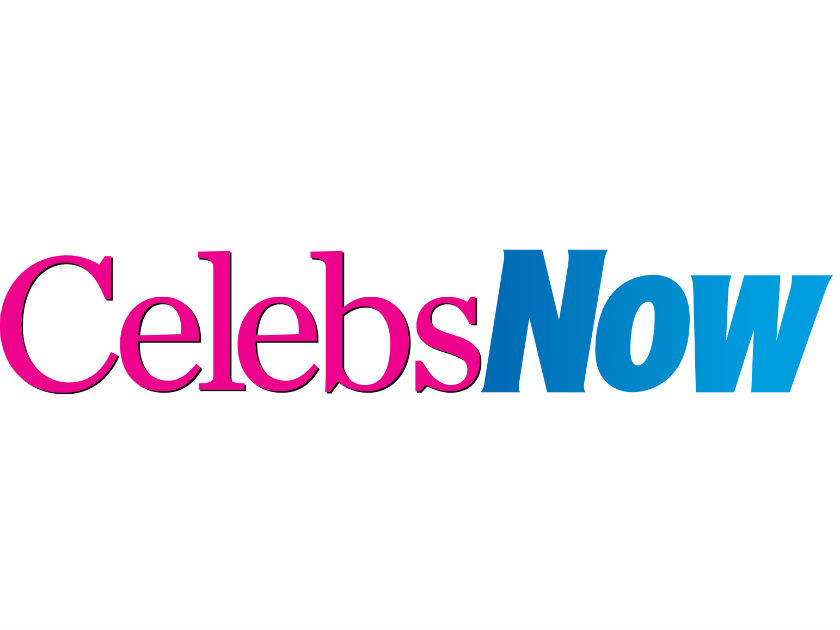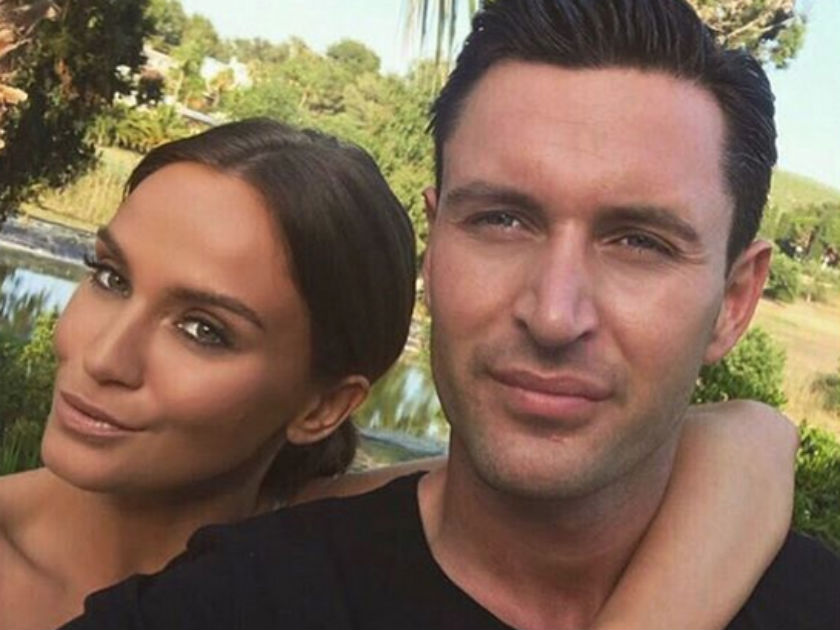 But now it looks like the Geordie Shore star is ready to put her relationship troubles aside as she partied with Love Island star Chris Hughes last night.
More: Vicky Pattison ditches engagement ring for This Morning appearance amid John Noble split speculation
Vicky and Chris shared a car to swanky Rosso Restaurant in Manchester where they enjoyed an incredible dinner and knocked back a load of delicious-looking cocktails.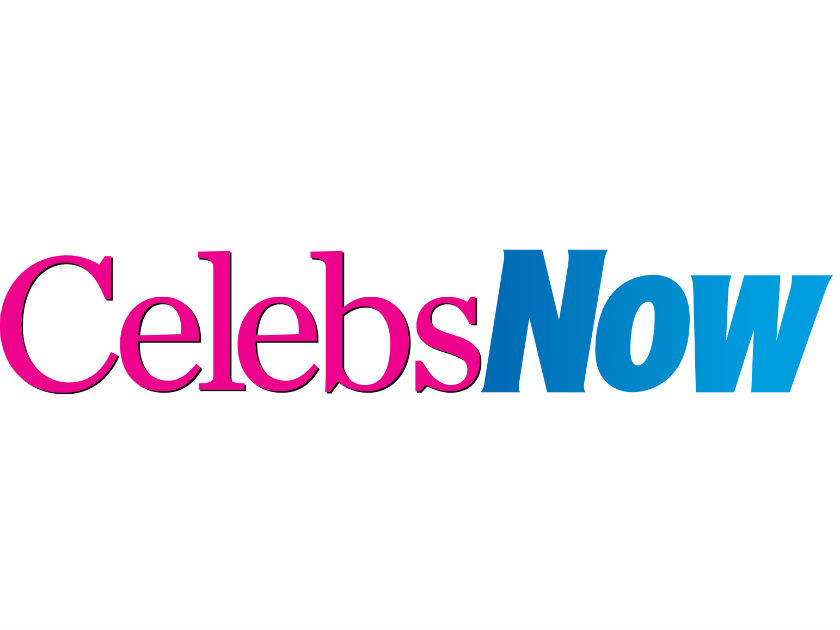 Documenting her wild night out, the 30-year-old shared a snap on Instagram showing the pals toasting to a good evening.
Reality star Chris, 25, and Vicky also filmed each other at the dinner table as they laughed around with the rest of the group.
At one point party-girl Vic even joked: 'Lol… this is going to get messy!!!!'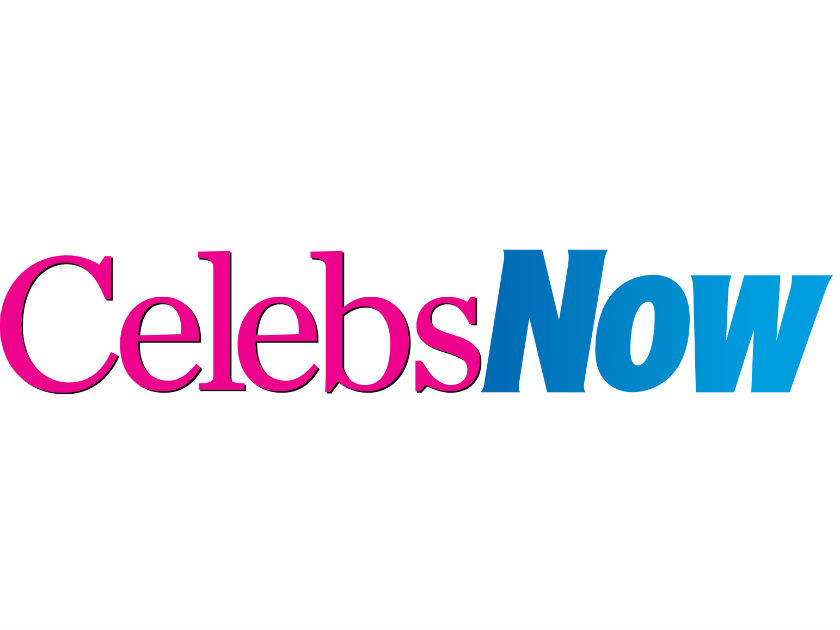 But while Vic seemed to be having the time of her life out on the town, today she took to Instagram telling her fans she's simply 'putting on a brave face' following her alleged split from fiancé John.
Next to a photo of her dressed in all black from the evening, she said: 'The worst thing is not the lies, the betrayal, the constant pain or crippling humiliation, or the resounding heartbreak that hurts so much I swear it is physical not emotional, the worst thing is that the person who made you feel so special yesterday can make you feel so truly low and unwanted today.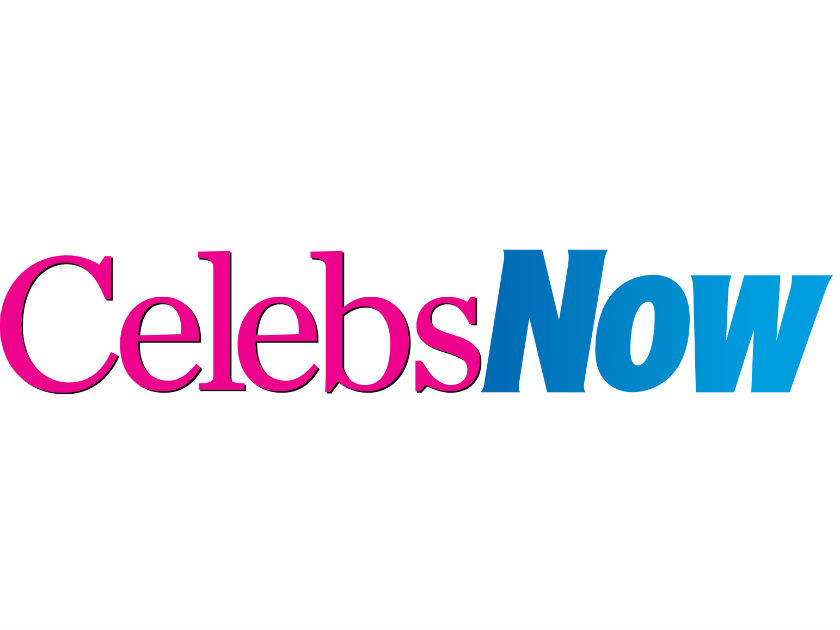 'These pictures are from lastnight… The brave face tour continues! Lastnight was Manchester. Outfit details tagged. As always, THANKYOU for your warmth and kindness. I do not deserve it.'
This comes after Vic unfollowed businessman John on Twitter and Instagram and cleared all pictures of them, apart from one of their make or break holiday in Dubai.
According to The Sun, Vicky has kicked John packing after videos and pictures of him grinding on a mystery women during a lads' holiday to Dubai emerged.
Sending you lots of hugs Vic!