Tudor Week brought a heartbreaking development
The Great British Bake Off often proves to be a mouth-watering yet surprisingly emotional watch and this week's episode definitely had a few viewers shedding a tear.
Fans were shocked to see Benjamina Ebuehi sent home at the end of the episode, which introduced Tudor Week as a theme for the very first time, and this outcome seemed to cause a lot of upset.
Secret contestant battle behind The Great British Bake Off revealed
And even though GBBO watchers will miss the 23-year-old teaching assistant's fabulous bakes, it's the end of her friendship with fellow baker Selasi Gbormittah that has really got everyone distraught.
Selasi, 30, spoke of their bond after the sad result and said: 'It's a shame to see her go. She's a proper sister to me.
'She's probably the only one who thinks that I'm really funny, everyone else thinks I'm not funny at all! So it's good to have a friend like that.'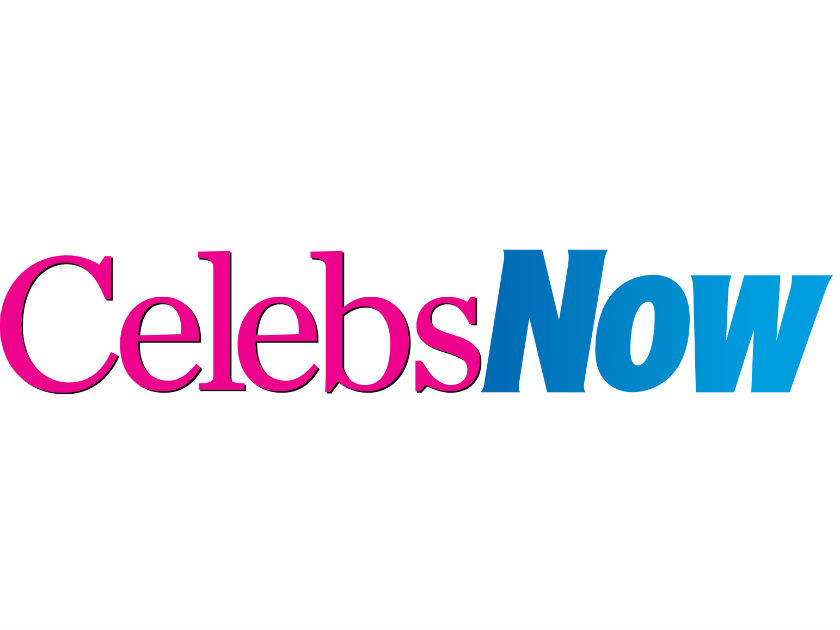 Viewers spoke of their heartbreak on Twitter when they realised that we'd no longer get to see the pair's cute little double act play out in the tent.
'No more Selasi and Benjamina, this is devastating #GBBO,' one Tweeter wrote.
Another posted: 'Forget about Brad and Angelina, Selasi and Benjamina's breakup is the saddest of 2016 #gbbo'
Yep, this has certainly upset a lot of people…
Celebrity fans of the show were also heartbroken at the result, none more so than the lovely Vicky Pattison.
In fact Vic, 28, summed things up perfectly by admitting that moving on from this could be tough…
'is anyone else devastated about the departure of Benjamina from #GBBO?!' the TV star Tweeted. 'I don't think I'll recover from the her and Selasi breakup?!'
We feel ya, Vicky. In happier news, the former Geordie Shore lass was impressed by this week's Star Baker, Candice Brown.
'I'm late to the game tonight but candice's peacock was exceptional tonight on #GBBO!' she wrote.
'Fantastic bake! Now that's what I call peacocking!'
Indeed. Now excuse us as we emotionally prepare ourselves for next week's semifinal, aka Patisserie Week…