Oh no, Vicky...
Starting a new job is never easy but poor Vicky Pattison had a particularly rough deal in her latest role.
The reality star made her debut as a presenter on new I'm A Celebrity spin-off show Extra Camp on Sunday night and was clearly loving it – despite making a bit of a colossal error which sparked quite a Twitter storm.
Has Vicky Pattison ALREADY found love in her new job?
Vic, 28, was chatting to a viewer live on video link when she asked him: 'Do you love the new Xtra Factor?'
Wrong show, Vicky – AWKS! The embarrassing slip-up was inevitably picked up by viewers on Twitter…
'It was all going so well for @VickyPattison on #ExtraCamp until she suddenly thought she was on #XtraFactor – @imacelebrity,' one joked.
Another wrote: 'Oh dear. Vicky Pattison just called #ExtraCamp "Xtra Factor"… it was bound to happen wasn't it?! #ImACeleb'
Whoops! Vicky's first appearance on the show certainly divided those watching, with many unfortunately feeling that the Xtra Factor moment set the tone of Vic's hosting skills…
Oh dear! Fortunately it wasn't all bad though as lots of fans defended Ms Pattison's debut.
Vicky – who fronts the programme with Chris Ramsey, Stacey Solomon and Joe Swash – doesn't seem fazed by any criticism she's received and had lots of fun doing the show.
'THANKYOU so much for all your kind tweets and comments..,' she posted after filming. 'First show was so nerve wracking but I had a ball! Who enjoyed @imacelebrity EC?!'
She also had the good grace to laugh at her own mistake, posting on Twitter: 'Note to self: You work on Extra Camp Vicky…. EXTRA CAMP!!!! #balls #ohwell #show1inthebag'
Never mind, Vicky, we all make mistakes!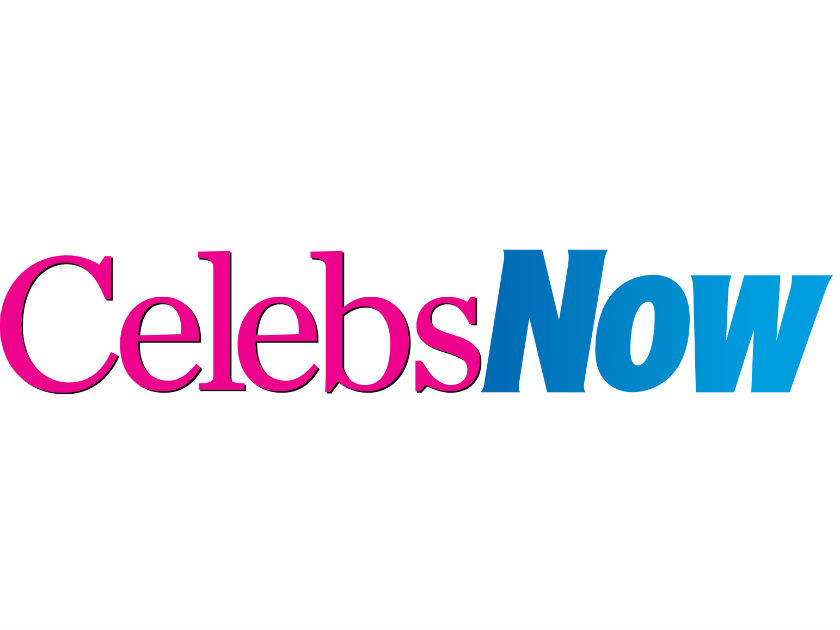 It comes as the brand new series of I'm A Celebrity got underway earlier in the evening, with this year's campmates arriving at the jungle – exciting times ahead!