Dr CelebsNow is the detective to any love mystery
We know it must be hard for Vicky Pattison, moving to a lush new county, being drop-dead gorgeous and making her way towards 'national treasure' status, so we understand why her love life is so confusing at the moment.
First she dips her toes in the Made In Chelsea pool with Spencer Matthews, then jumps ship to semi-reality show TOWIE with Mario Falcone. But now the Queen of the Jungle is getting all hot and heavy with hunky rugby player Omari Caro.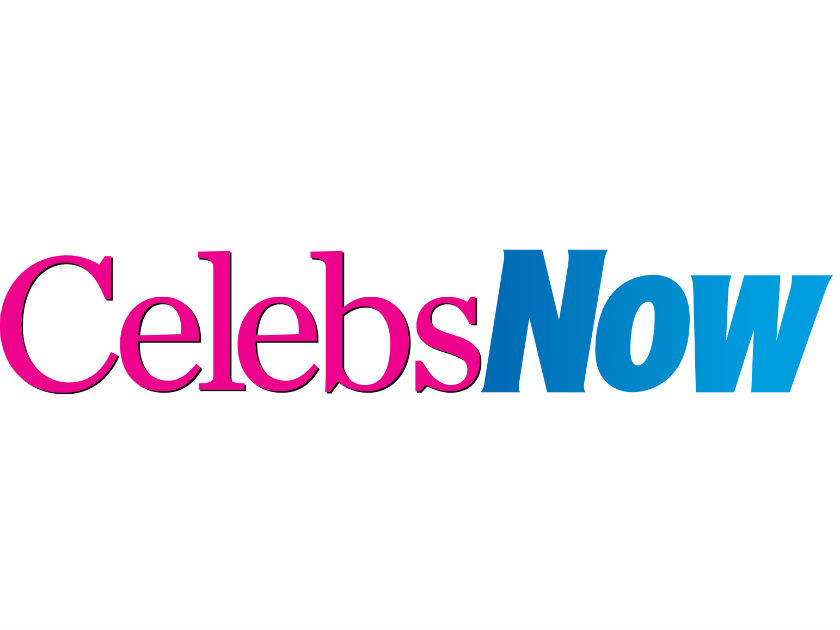 (We don't blame you)
What is actually going on? Luckily, CelebsNow have a contact that could help our favourite celeb out in the old love department: an expert with a PHD in Love Science from Romance University, Dr CelebsNow.
Let's unravel Vicky Pattison's love mystery with some good old fashion equations and a 100% accurate Love Machine.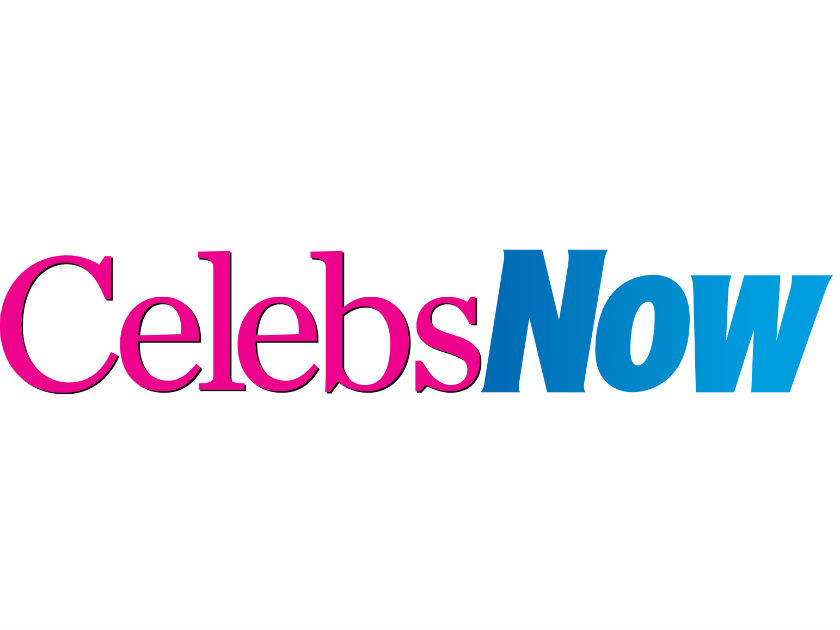 (Editor's note: Now is not liable for any varying experience with the Love Machine)
READ THE LATEST CELEBRITY NEWS
Vicky Pattison and Mario Falcone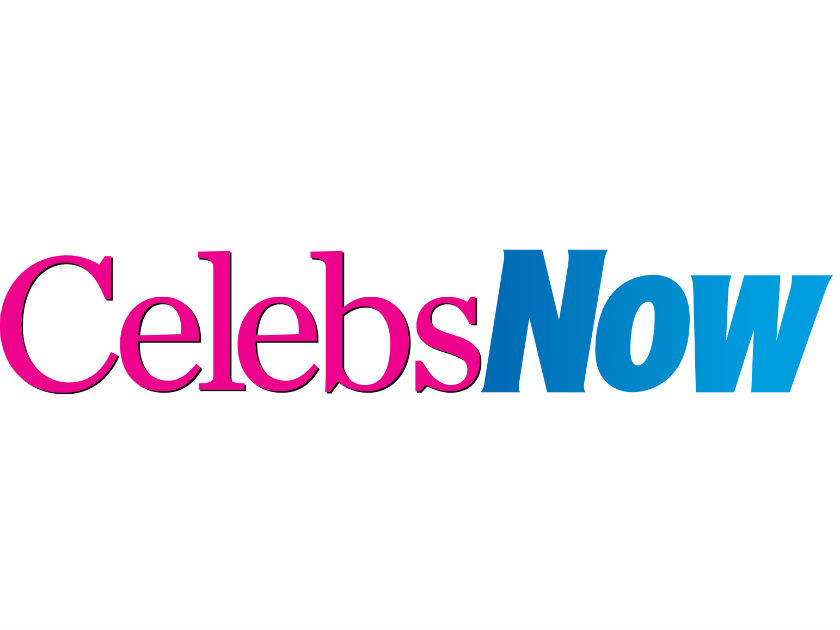 After the pair were spotted having, not only a dinner, but a night out together (probably getting mortal), everyone has suspected that she's really been sampling Essex's local cuisine. It's been made even more obvious with a few trips round each other's houses. So let's plug their names into the Love Machine and…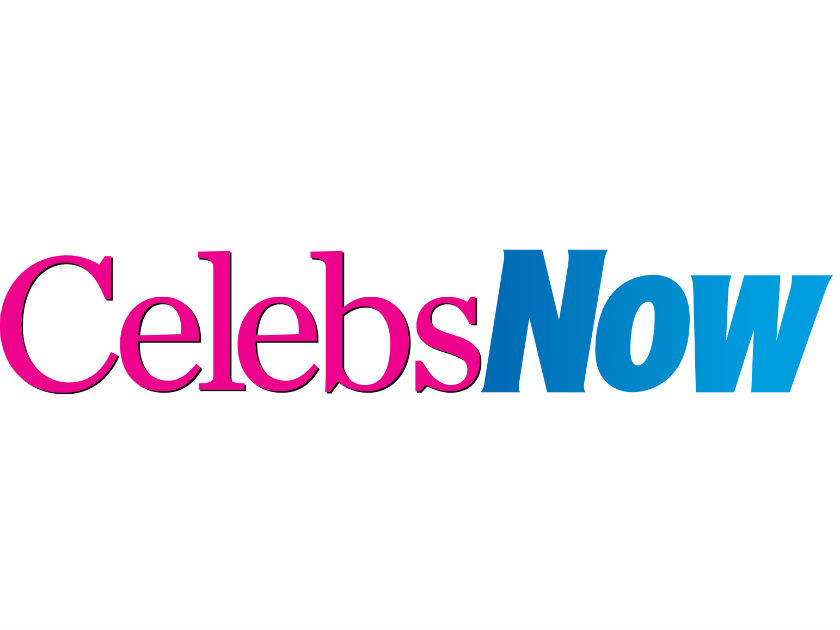 Start the love algorithm…
…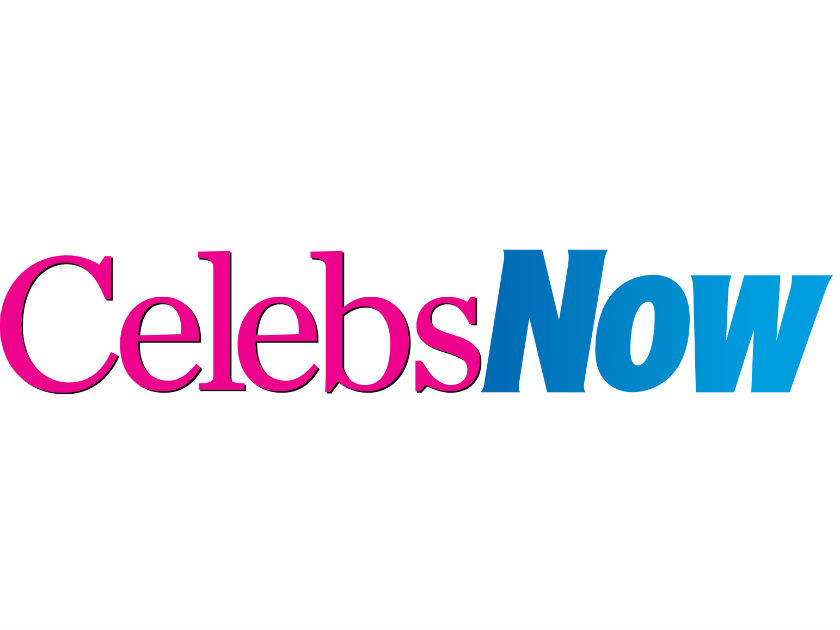 And they are… 16% compatible. Well, sparks may have flown before but it looks like it's all gone cold. Or they're just friends like she's said before WHATEVER.
Vicky Pattison and Spencer Matthews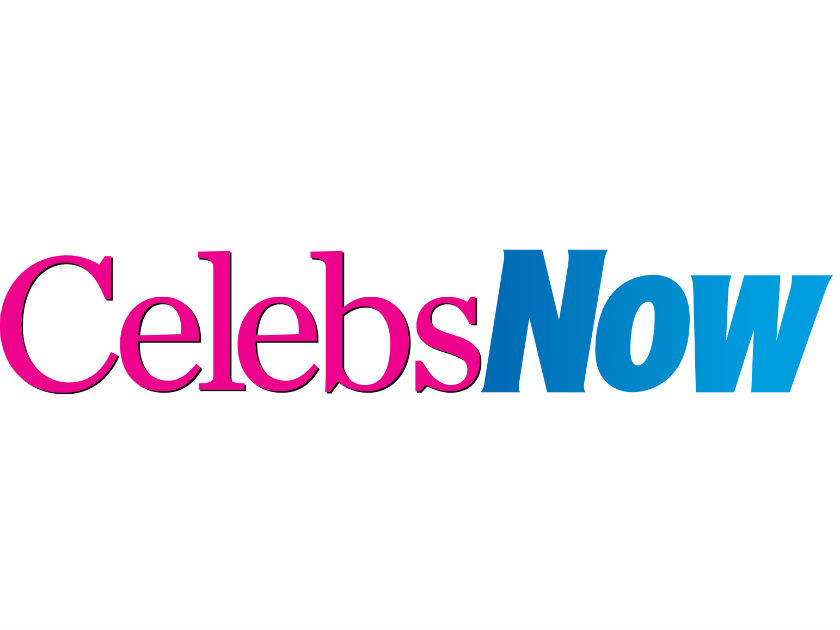 Despite calling it quits because Spencer can't ever keep little Spenny from spelunking elsewhere, the pair matched a massive 85%! You definitely could feel the chemistry as they hung out in all those expensive bars together, but let's not rule anyone out quite yet.
Vicky Pattison and Omari Caro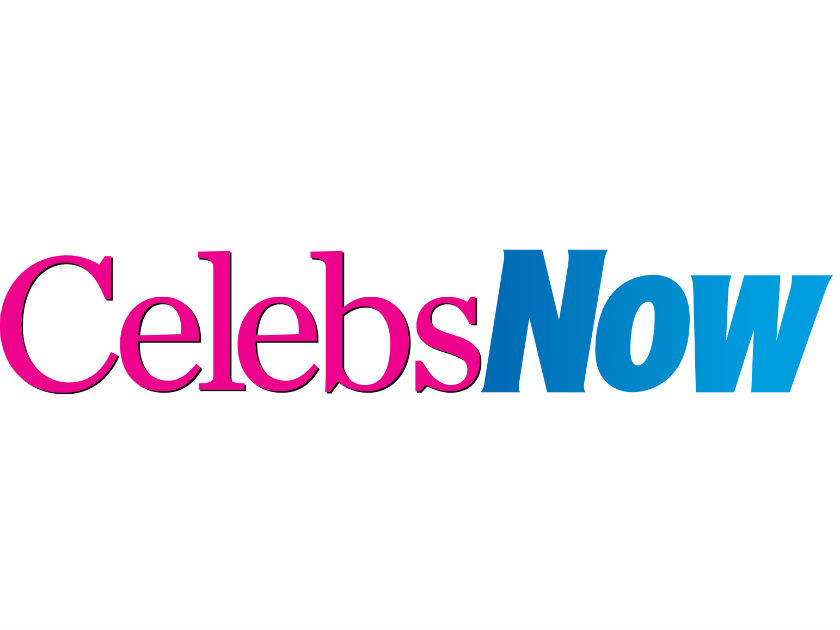 Yikes! They may have flirted up a storm yesterday, but it looks like the Jamaican-born Rugby league player only has 39% sparks with the Newcastle beauty. Sad times, maybe if we give it a few more weeks the Love Machine will change it's mind. That's how science works.
Vicky Pattison and Ricci Guarnaccio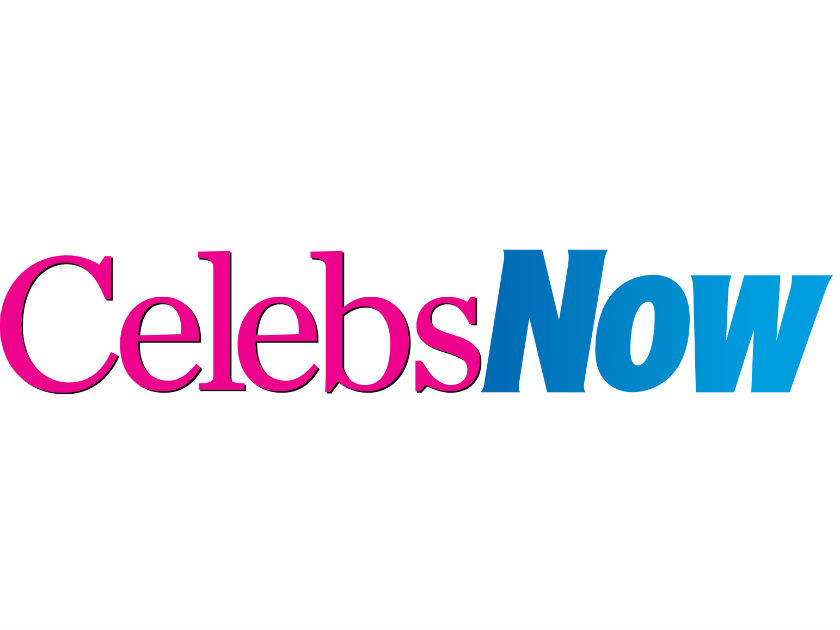 Dr CelebsNow tried to put Vicky's ex-boyfriend into the machine but it just printed out this message saying: 'WATCH LITERALLY ANY EPISODE OF GEORDIE SHORE'. Fair enough Love Machine, fair enough.
Vicky Pattison and Alex Cannon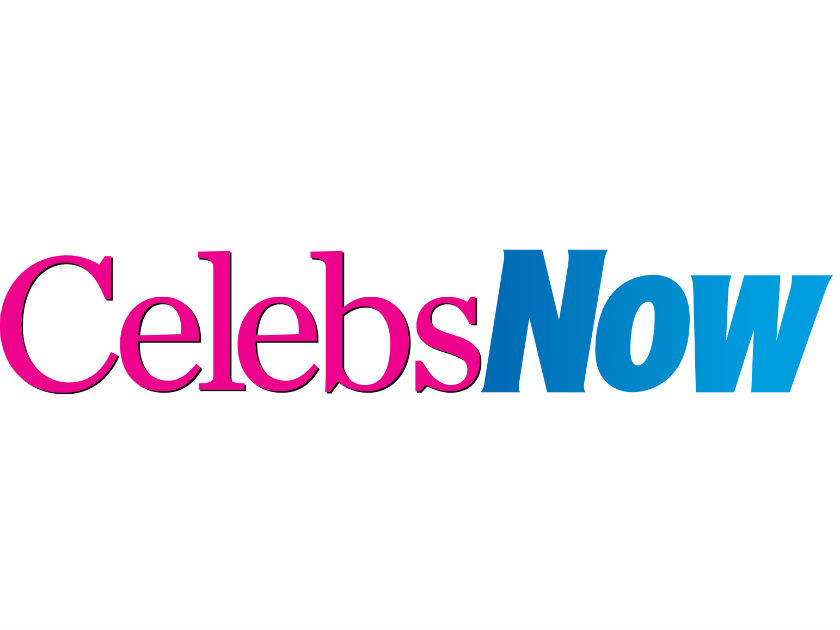 Her Judge Geordie co-star has been in Vicky's sex-crosshairs for a while now, and the two were even given a SEX BAN by show bosses. You know you're in trouble when producers have to tell you no. But the machine has spoken and says: meh. It's 31%. Science is being mean today.
MORE: Will Charlotte Crosby and Gaz Beadle EVER stay together? Now turns to Love Science for the answer!
????
The Loose Women panelist has ruled out a relationship with Spencer, and all the other matches are basically duds. Is that the answer to her love life? Nothing? Nada? Or more CONFUSION?
Well, there's one thing we haven't tried. Not yet.
Vicky Pattison and…Vicky Pattison.
The 28-year-old has been preaching about loving herself, and everyone else loving themselves as well. Let's put this new philosophy to the test, for the sake of her Instagram account at the very least…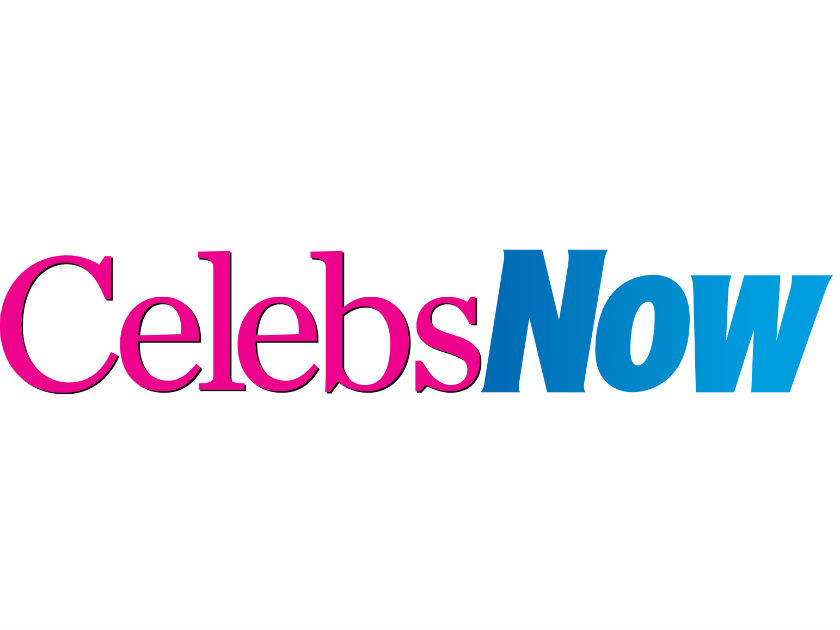 …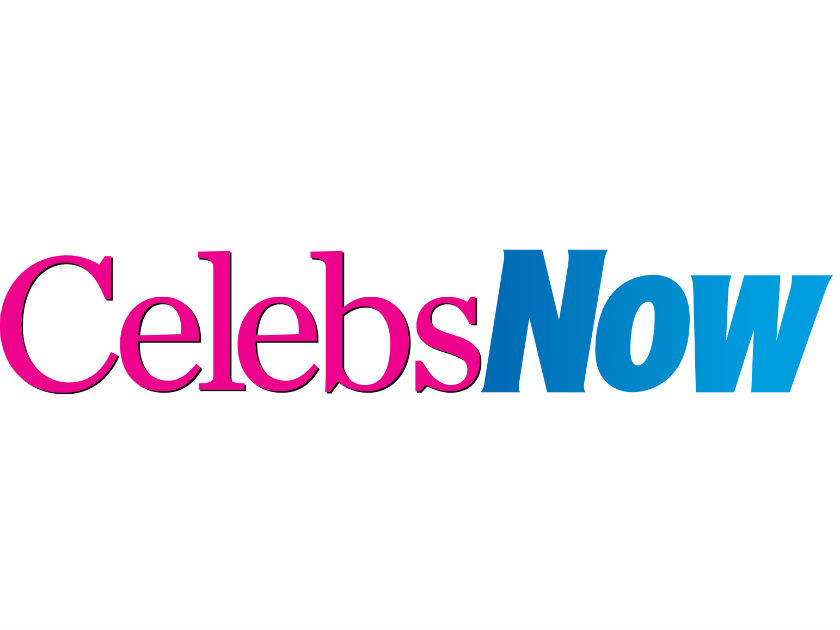 WOW. She got 96%! That's the highest we've ever received from the Love Machine. Seriously, check it out.
So that's the message here folks, sometimes you don't need another man in your life. Sometimes, the person you are most compatible with is yourself.
(You can make your own jokes)
@TomCapon