Two worlds, one family!
Like all good Disney films, Vicky Pattison's fledgling romance with Spencer Matthews stars two people from different worlds, a hint of jeopardy, but the ultimate promise of the best relationship!
So it's a good thing that things are heating up between the pair as the former Geordie Shore star reveals that she is definitely going to meet up with him on a second date.
Writing about the Made In Chelsea star in her column for new!, she said: 'I want to squeeze some time in to see Spencer Matthews, following our last date.
'We've been texting a bit and there have been a couple of phone calls. It seems to be going well – plodding along nicely.'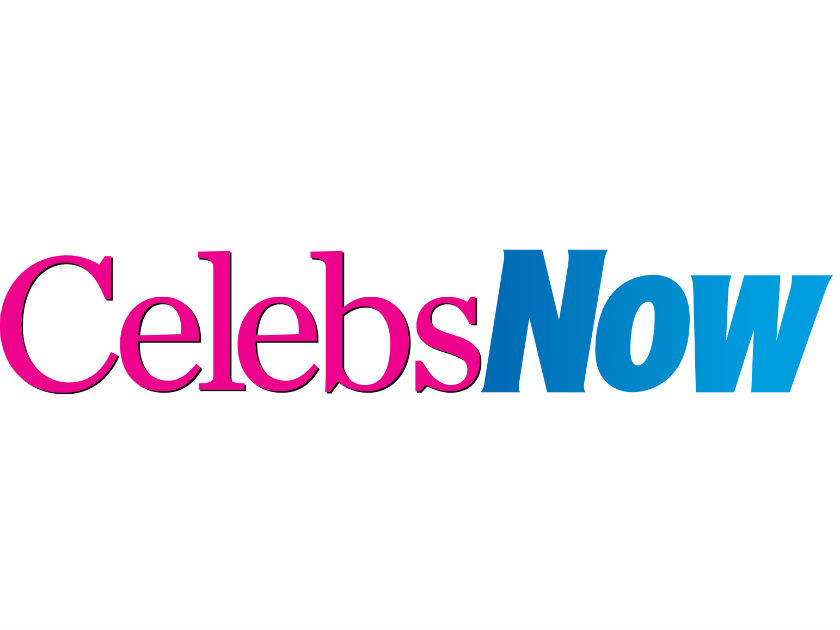 READ THE LATEST CELEBRITY NEWS
So we aren't quite at the 'Whole New World' section of the romance. But it's getting there! It's already off to a good start: their first date started after Spencer sent the Queen of the Jungle one hundred red roses. Where would you even keep that many flowers?
Though it wasn't all plain sailing, as the Geordie Princess notes in her autobiography Nothing But The Truth, he dumped her when they first started flirting. Cooooold.
After making a questionable joke over the phone comparing Spencer's luxury holiday away to St Bart's to Wigan's own hotspot, St Helens, she decided to salvage the situation… by ruining it further.
'I knew it was game over so I thought it would be funny to completely exaggerate my Geordie accent. He couldn't understand a bloody word I was saying and he made his excuses and hung up. Funnily enough. We didn't go on a date.'
MORE: Vicky Pattison's new Essex home costs HOW MUCH!?
But now we know that they did! Bless em. Here's our advice: to make everything run smoothly, all you have to do is save him from an evil Wizard and he's yours, Vick.
WATCH: Vicky Pattison shares her healthy eating tips!
@TomCapon