Did you spot it?
When the Sunday Brunch team decided to do a bit of wine tasting, who better to call upon than former professional partier Vicky Pattison.
She had a fair bit of practice in her Geordie Shore days after all…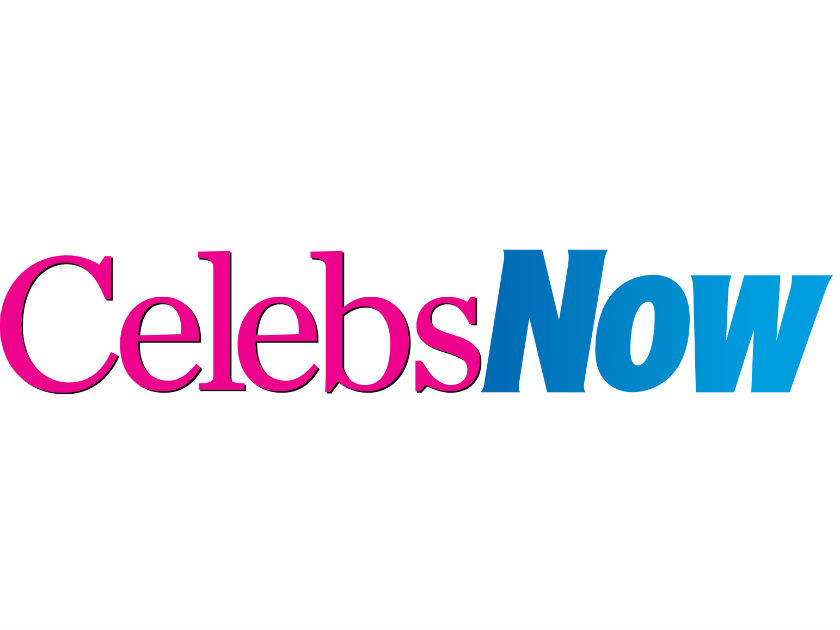 But the Newcastle lass had viewers in stitches during the daytime telly show when she appeared to make a bit of a blunder live on telly.
While enjoying an early morning tipple with hosts Simon Rimmer and Tim Lovejoy, 30-year-old Vic gave a cheesy grin to viewers at home.
But when she thought the cameras had turned away, the telly star was caught rolling her eyes and scowling. Awks!
More: The real reason Vicky Pattison and John Noble postponed their 2018 wedding
If you happened to miss the hilarious moment, luckily one Twitter user captured it. Take a look for yourselves here…
LOL! While we're sure the reality star didn't mean to pull such a disdained look, that didn't stop amused viewers from taking to Twitter to laugh about it.
'Watching Sunday Brunch and have to say @VickyPattison cracking me up love how she is having a laugh dosen't give a care and eating all the food. Lols xx', said one fan.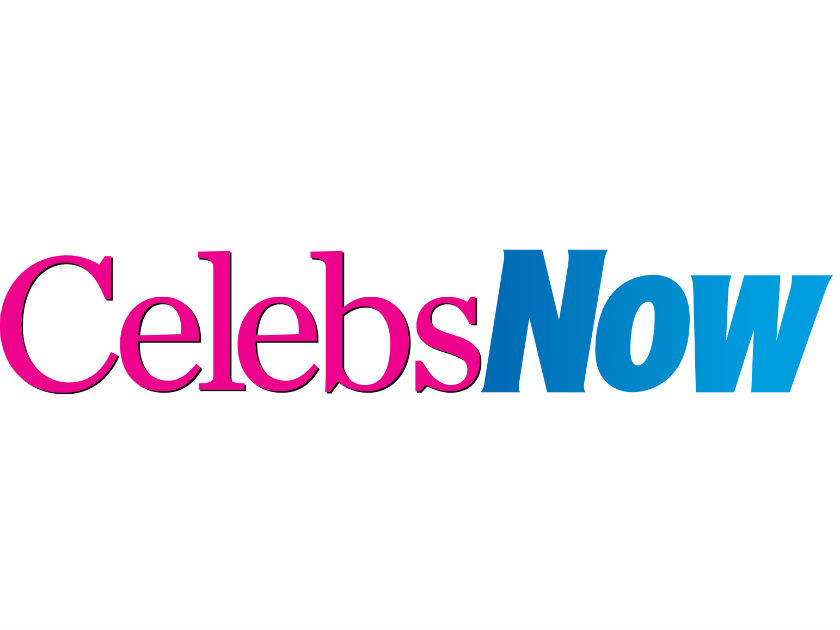 While another wrote: 'In absolute stitches watching @VickyPattison on @SundayBrunchC4, what a woman #SundayBrunch'.
A third added: 'Vicky Pattison on Sunday Brunch is me. Eating all the food and necking the wine', while a fourth agreed: '@VickyPattison having a bloody good time with that wine!'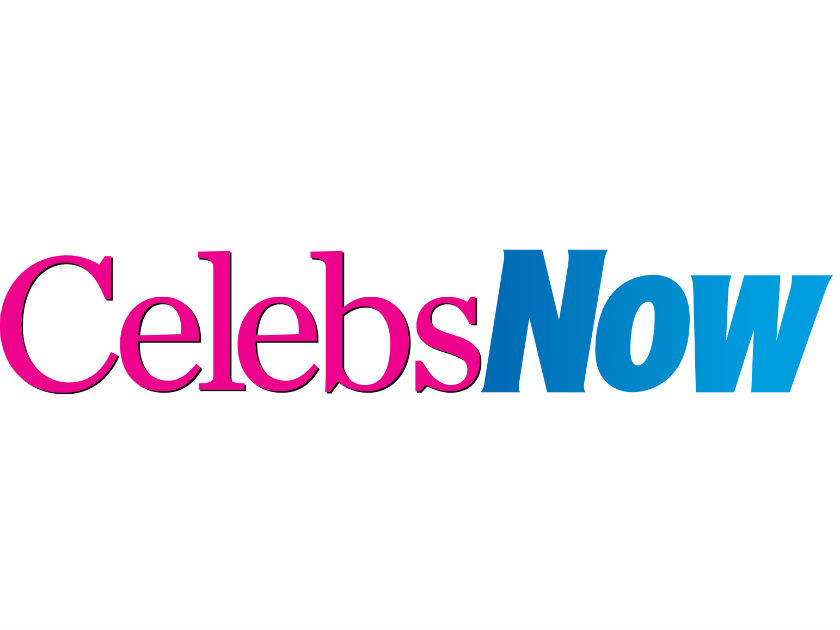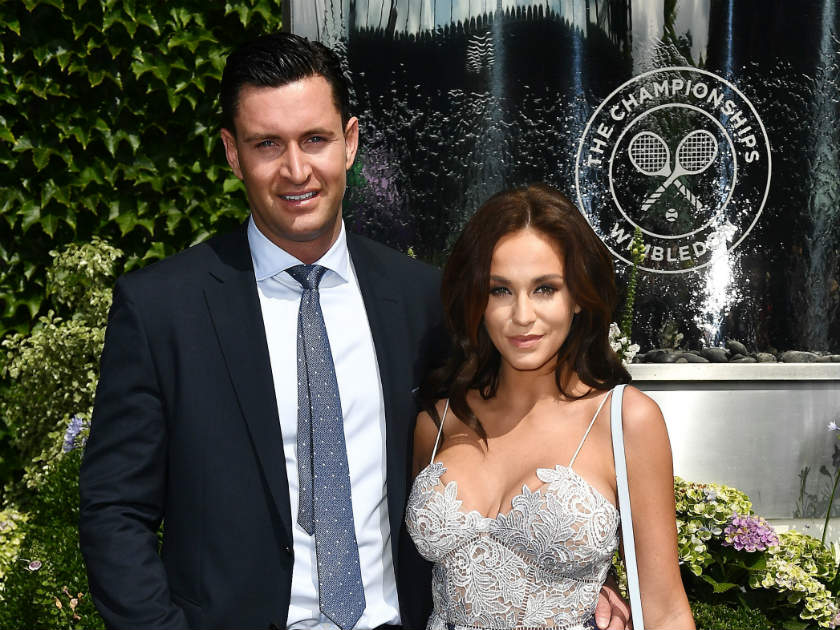 Meanwhile, 30-year-old Vicky has got an exciting time ahead as she and her fiancé John Noble got engaged last year – however the pair recently announced they've had to postpone the big day for at least 12 months.
The star recently claimed it was because she doesn't 'feel ready to be a wife yet' and, while that may be part of the reason, we revealed it's actually down to the death of John's beloved granddad.
Our source told us: 'The wedding's been postponed because his grandfather has just died. They want to deal with the loss properly before tying the knot. The death happened recently and John was close to him so it's bound to affect him.'
Aw how sad is that? Well, we're sure the big day will be worth the wait.