As the Chiam saga goes on, Vicky has got Cheryl's back when it comes to the haters
Cheryl's alleged 'romance' with Liam Payne might have sparked a less than nice response from some but pal Vicky Pattison has totally got her back.
Since the news broke about Cheryl, 32, and Liam, 22, apparently being a thing after three months of quietly dating, some One Direction fans have voiced their disapproval and sent Chezza some rather nasty comments.
Cheryl warns fans over Liam Payne 'romance'?
Vicky isn't having any of it though and has thrown her support behind Cheryl in a cute way.
The former Geordie Shore star, 28, wrote on Twitter: 'Loving my girl @CherylOfficial's attitude right now… Good for you lass!!
'So much sass! #aslongasyourehappy #fuckit #pozvibesonly'
Awww, we love it when Vicky gets all protective of Chezza!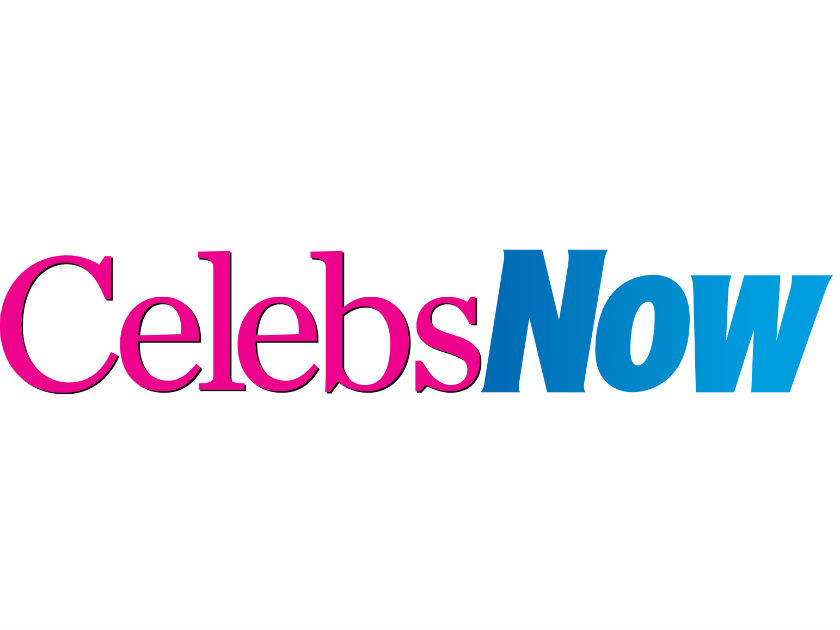 Ms Pattison's statement seemed to set a good example and prompted several of her followers to share equally positive messages for Cheryl.
'exactly vicky!! Fs! sick of the hate,' one commented. 'she deserves to be happy'
Another added: 'I agree Vicky, as long as your happy get on with it, sod what anyone else thinks xx'
Cheryl hasn't publicly responded to Vic's Tweet as of yet but we're sure she's happy to have her fellow Newcastle girl's support.
Vicky has always admired Chezza and her dreams came true when they got to hang out together at The X Factor final in December.
The pair posed for a selfie and Vicky couldn't contain her love for her new BFF when she posted the shot on Instagram.
'@cherylofficial, you are a legend mate!' she scribed.
Chezza had apparently called out for Vicky earlier after spotting her in the crowd, saying: 'There she is, queen of the jungle.'
Vic was also pretty darned chuffed when she learned that Chez had done an uncanny impression of her on the radio when Ms P was in the I'm A Celebrity jungle.
We seriously need these two to get together for another selfie again soon – make it happen, ladies!
Anna Francis