Oh Vicky, you are simply our favourite.
They say the best of romances are brewed up in the jungle.  *Especially* when you're sporting a jazzy crown.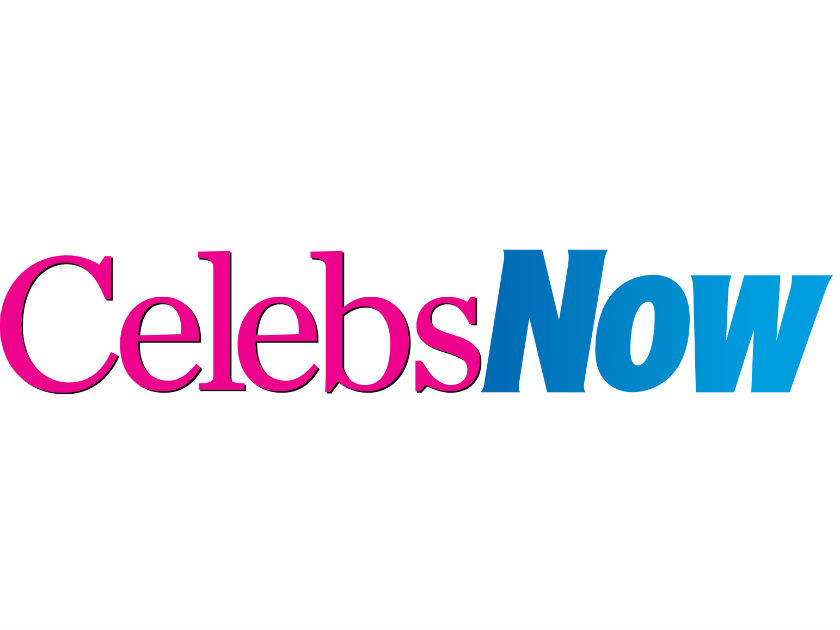 We hear its something to do with the trees and the creepy crawlies and the hammocks that really get the chemistry going.
It makes sense, tbh. Like, we're single, never been to the jungle and near enough perfect. Coincidence? We think not.
*Swiftly books flight to Oz outback*
ANYWAY- So, there was us thinking things could really get going for last years I'm a Celebrity contestants Vicky Pattison and Spencer Matthews. And, they kinda did- after the pair left the jungle, they were closely linked after being spotted on a string of dates. Would our Vics be the one to change residential MIC badboy Spence?
Er, no. But all because of Vicky and her girl power attitude.
Speaking to Fabulous, 28-year-old Vics shares that the pair 'had a lot of kissing and a lot of fun, but I think if we'd gone to the next stage it would have made things very complicated and I'm just not in the mood for complicated'.
Vicky explained that when the pair had began to get serious, she'd voiced some concern over Spencer and his bad boy ways- to which he replied, 'Vicky, I don't intend to hurt you'.
Well, as you can imagine, this reply earned itself a typical Pattison response as the Geordie Shore gal' replied- 'I spot your loophole Spencer Matthews, and I raise you a f**king friend-zone… Intend, mate? If you want to change me mind, you'd best use a stronger word than intend!'.
Yep- The dreaded Friendzone. A place of forced friendship and disappointment.
The Queen of the Jungle added, 'I still fancy him. Spencer's a very handsome man and he's incredibly charming and intelligent….But sex only feels necessary when it's got all the trimmings – when it goes hand in hand with cinema nights, meals out and meeting each other's families. I'm not interested in no-strings attached'.
Lets end on some full blown girl power vibes curtesy of our Vics: 'The strong, independent Queen of The Jungle getting cheated on by Spencer Matthews and becoming just another girl in that long list? No thank you'.
Preach.
Alice Perry/ @AlicePerrr