The former Loose Women panellist reveals why she's in no rush to start dieting for her big day
After a string 
of high-profile romantic fails, Vicky Pattison is set to marry the man of her dreams – John Noble – this summer.
And as the former Geordie Shore star prepares for her big day, she certainly isn't letting the thought of not being able to fit into her wedding dress overshadow 
her happiness.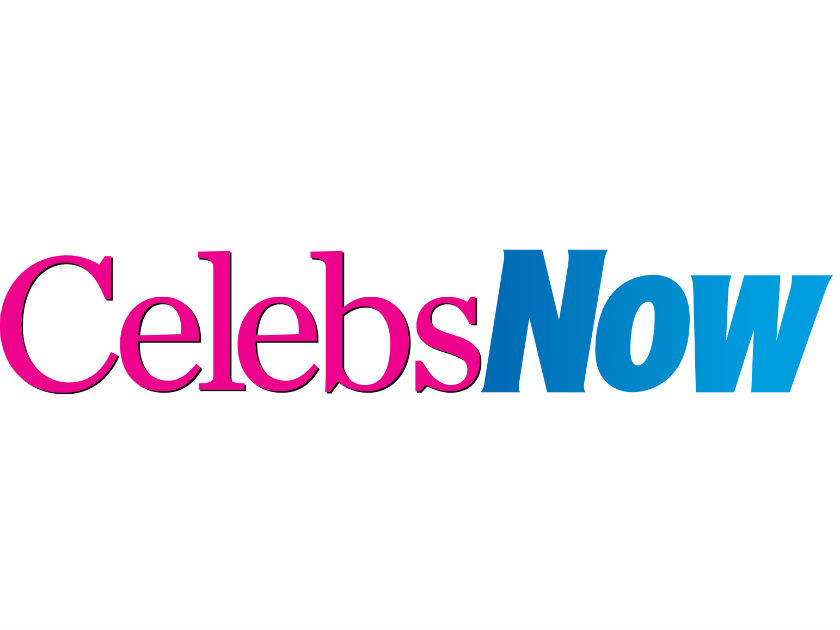 READ: Wow! Kate Wright flashes underboob as she shows off her amazing bikini body on holiday with Rio Ferdinand
When we catch 
up for a chat, Vicky reveals, 'I want to have a hen do, where I get drunk and make a fool of myself, and go cake tasting with John – not sit at home agonising about losing weight for my wedding day.'
It's no secret that Vicky's weight has fluctuated throughout her seven-year showbiz career, with her dress size drifting from a size 16 to a size 8.
She managed to get her fitness on track last January, slimming down to a size 10, 
with the relaunch of her nutrition range, Mini V.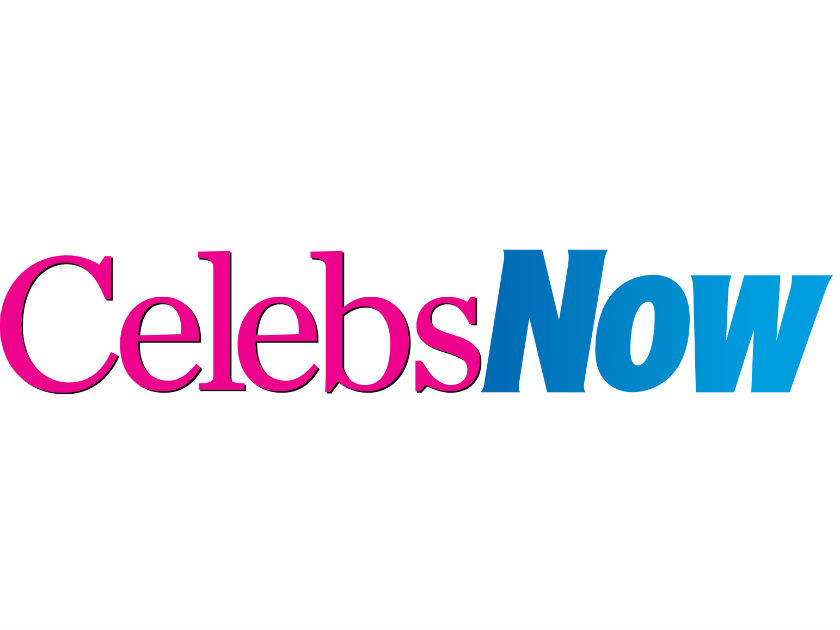 But as Vicky's summer wedding approaches – it's likely to take place in July to pay homage to her grandparents' anniversary – unlike most brides, she won't be putting extra pressure on herself to 
lose weight and get slim.
Instead, the 30-year-old – who has just launched her brand-new MTV show, Ex on the Beach: Body SOS, which 
will see her and a group of celebrity trainers helping 16 people transform their bodies – is embracing her curves.
She says, 'I've spent my whole life in pursuit of a shape that 
is just unachievable, but, all 
of a sudden, I've had this moment of clarity, where I'm like, "People would kill for your curves!"
'I want to look my best on 
the day, but for me that's going to be more about continuing training, eating right, having lots of nice facials, 
and spray tans.'
One person who's all for Vicky's curves is her smitten beau of one year, 
as she quips, 'I am always 
going to have big boobs, 
and a big bum, but I'm not 
going to apologise for that. 
And John is certainly 
not complaining!'
And the businessman could be to thank for her newfound confidence, as she continues, 'I'm never going to be like, "I'm thrilled with 
the way I look!" But I've finally gotten to a place 
where I'm in 
a very healthy and happy relationship, I'm a comfortable size 10, 
and I like what I see.'
Vicky's diet might be relaxed, but one area 
of her wedding that's certainly shaping up 
is the guest list.
'There were around
250 people at our engagement party, and 
I was like to John, "Who the f**k is that?" Our wedding venue only 
holds 200 people, and 
I deliberately planned 
it that way,' she says. Ouch!
Vicky's Geordie Shore castmates won't be invited to the big day, with the former I'm a Celeb: Extra Camp host previously admitting, 'I don't really see 
any of them any more.' But 
her BFF, Ferne McCann, 27 – who gave birth to daughter Sunday in November – is certainly on the list.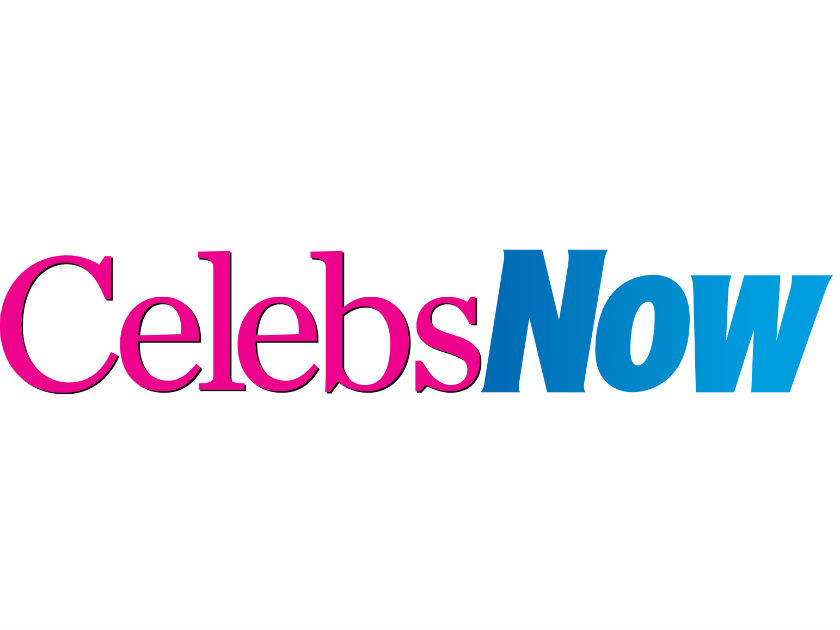 'Ferne's the best mum!' 
Vicky gushes. 'If I was pregnant, I would look like a fridge with arms, but Ferne took to the process like a duck to water. She's graceful, beautiful and her baby is stunning!'
So has spending time with little baby Sunday made Vicky – who recently had a contraceptive implant fitted, and who's previously insisted, 'I don't want children' – start to 
feel broody?
'It's now something 
that I'm open 
to discussing,' 
the reality star explains. 'John's more broody than me. If he could have kids, he'd be pregnant now!'
Ex on the Beach: Body SOS premieres on Wednesday 
17 January at 
8pm on MTV