Vicky's got a star guest lined up...
Vicky Pattison might have postponed her wedding to John Noble but it hasn't stopped her from planning for a BIG star of TV to have a key role in the ceremony.
The former Geordie Shore lass has revealed that This Morning co-star Eamonn Holmes jokingly suggested he could officiate the 'do – and now Vicky is serious about making it happen!
MORE: Vicky Pattison reveals wedding to John Noble is on HOLD
'Me and Eamonn were messaging over Christmas and he made a joke about officiating at my wedding and he thinks he's joking but I am keen to have him do it,' Vicky, 30, tells Express.co.uk. 'Imagine getting married off Sir Eamonn Holmes OBE? That would be the ideal dream.
'I think Eamonn said it really off-hand like a joke but I'm like, I'm holding you to that.'
Now THAT is an interesting idea!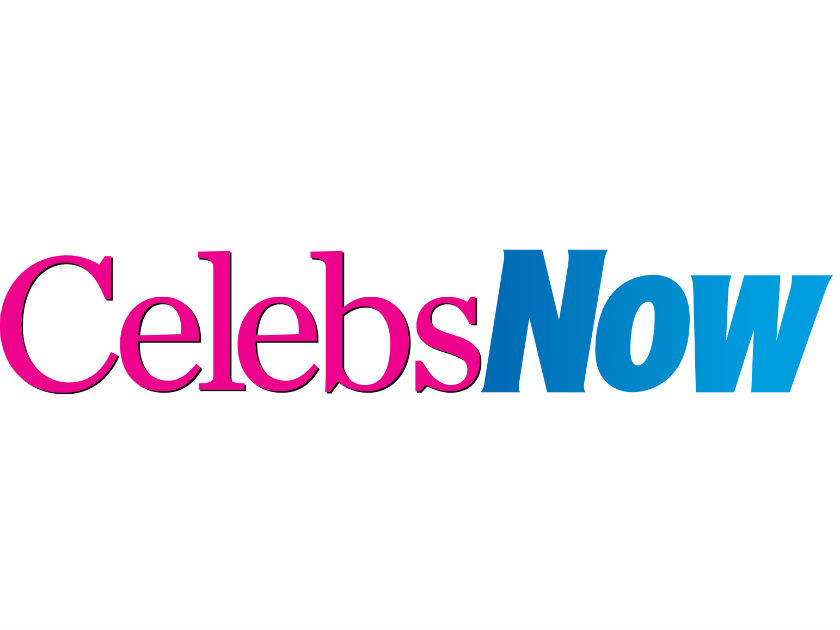 Vicky became pals with Eamonn, 58, when they both starred in 2016 panel show It's Not Me, It's You and at the time she called him the 'godfather of telly'.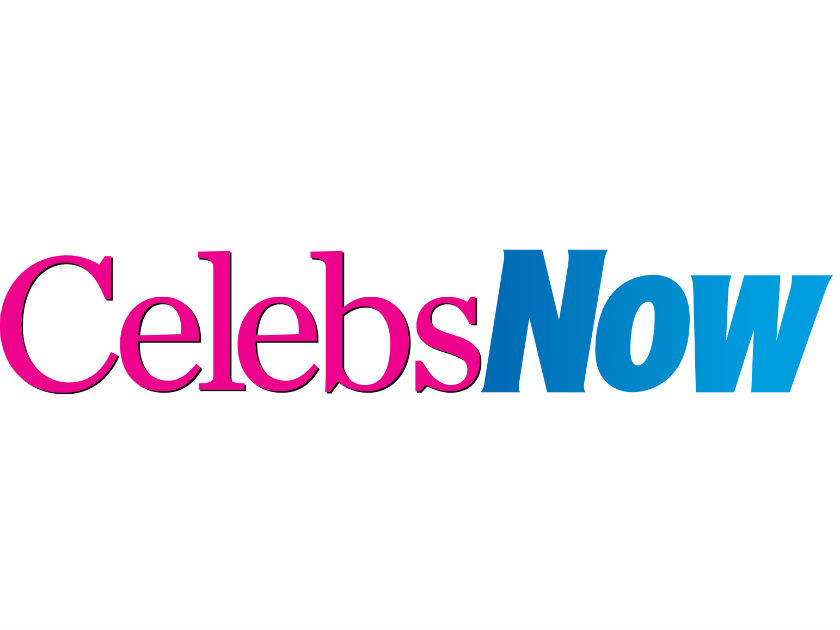 The I'm A Celebrity winner has also worked with Eamonn's wife Ruth Langsford both on This Morning and during her time as a Loose Women panellist.
Whilst Eamonn might have a special role at Vicky's big day, there will also be other celebs attending as guests with Vicky previously revealing that she's invited Stacey Solomon, Joe Swash, Elliott Wright and Sadie Stuart.
She's also asked Ferne McCann and Casey Batchelor to be her bridesmaids.
Vicky and John got engaged in July and moved in together a few months later.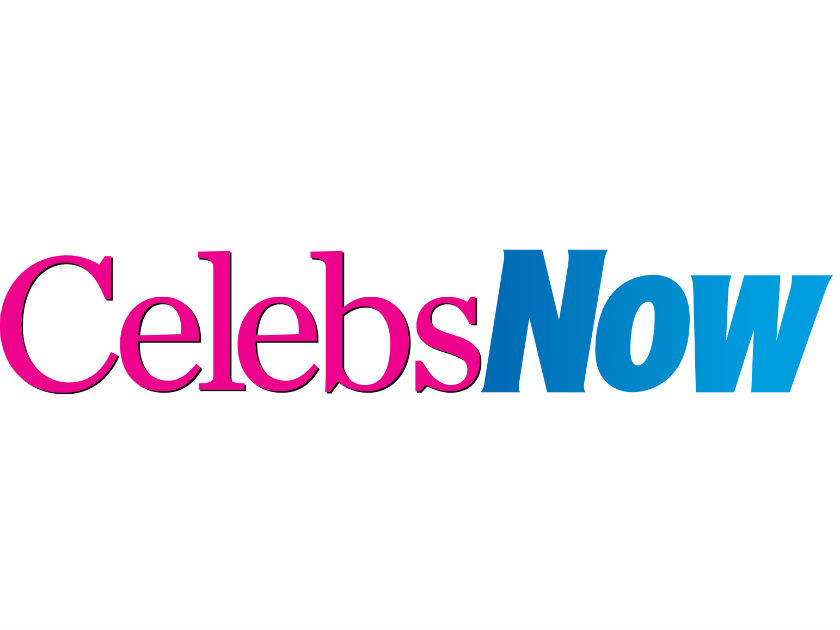 It was initially thought that the pair would tie the knot this summer but Vicky recently revealed that they'd decided to push the wedding back 'a year or two' as she doesn't feel ready.
'We've been so stressed building our dream house and I haven't been able to dedicate enough time to the wedding as well,' she tells the Daily Star. 'I don't want to rush it and to be honest I don't think I'm ready to be a wife yet.
'I'm loving being a fiancée. Being a fiancée is young and exciting. I've just come to terms with being 30.
'I'm not ready to come to terms with being married yet as well. I want to enjoy my engagement for a few years. I have my whole life to be a wife so I want to give being a fiancée some loving for a few years too.'
Sounds like it's a wedding worth waiting for, Vic – especially with Eamonn officiating!