The TV star surprises her Loose Women colleagues with her confession
Vicky Pattison might have a lot of things to smile about right now but admits that her weight is still very much on her mind.
The reality star confessed during a chat on Loose Women today that, after slimming down from a size 16 to a size 8, she has to maintain her slender figure to remain in high spirits.
Vicky Pattison reacts to emosh George Shelley Tweet
'My weight is directly correlated to my happiness,' Vicky, 28, told fellow panellists Ruth Langsford, Coleen Nolan and Jane Moore.
'I like my body at a size 8. When I'm getting towards a 10 or 12, I think, "Pull your socks up, time to get to the gym."'
Vicky's slim ideal size surprised her LW colleagues, particularly Coleen who has famously battled with her weight.
But the former Geordie Shore star was quick to stress that, whilst she feels good at a size 8, being slimmer doesn't necessarily equal complete happiness.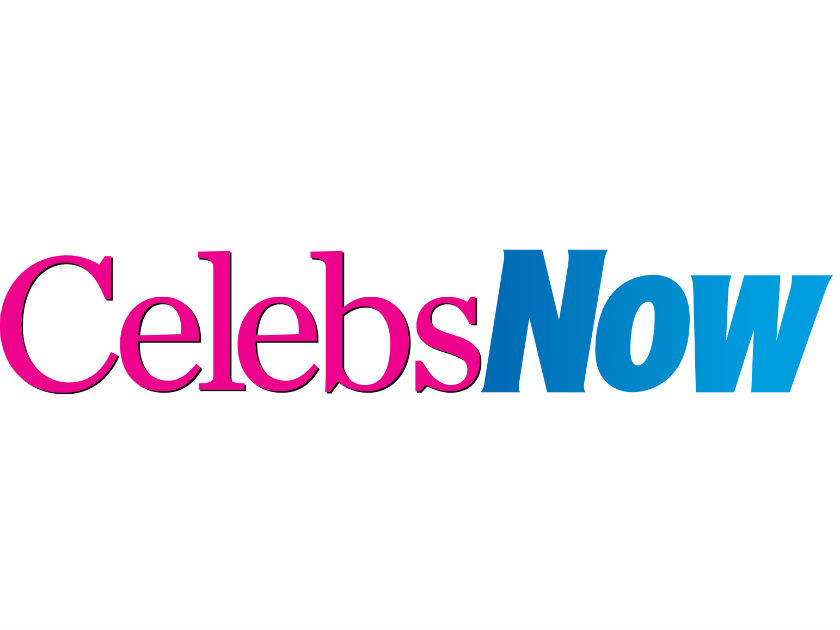 'I'm not only happy when small,' she explained, admitting that focusing too much on weight means a person can become 'obsessive' and end up not living their life to the full.
It's clear though that striking the balance between staying her perfect size and continuing to do what she loves can at times be quite tough for Vicky.
'It's really hard to maintain looking good but also doing what you want to do,' the Newcastle lass confessed.
Vicky's honest discussion of her weight battles came as part of a chat about fellow reality star Chanelle Hayes, who has recently said that she's still happy despite gaining 6st.
Her body confidence was praised by Vicky, who said: 'Fair play to Chanelle, I love her. She looks great. As long as she's happy, I'm happy.'
As for Vicky's own body confessions, viewers were impressed with her honesty in talking about being her ideal size.
'How nice to hear a celebrity say their weight correlates to their happiness & not be ashamed. It is a thing,' one fan Tweeted, whilst another wrote: 'You are absolutely brilliant !! Honest level headed bird !!'
Anna Francis