Cuteness x 100
David and Victoria Beckham's daughter Harper is becoming a star in her own right.
When she's not giving her mum beauty treatments, she's driving her dad's a car and even designing her own clothes. Impressive, right?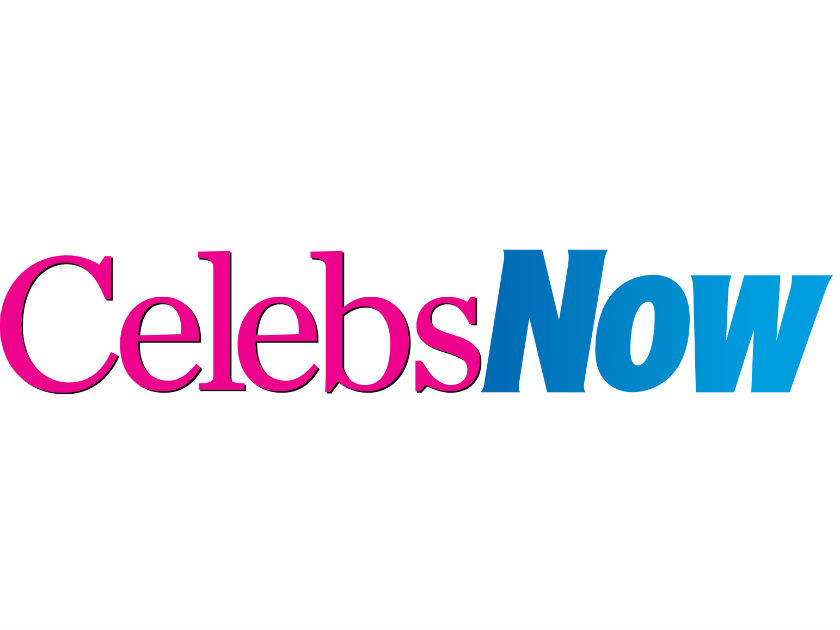 But now the six-year-old has out done herself on the cuteness levels as she showed off her impressive writing skills on Wednesday morning.
In a clip shared on 44-year-old Victoria's Instagram, the little one can be seen perched at the kitchen table dressed in her checkered school uniform with her hair in plaits.
With her back to the camera, Harper can be heard reading out her homework as she begins: 'Hi I'm six, almost seven and I love books and my family too.'
More: Victoria Beckham shares cute glimpse of family night out – but David and Harper aren't impressed…
Giving a nod to her famous relatives, the youngest Beckham then adds: 'Which is Cruz, Romeo, Brooklyn, Mummy and Daddy.' OKAY, our hearts have officially melted.
'Happy Harper kisses', Victoria wrote next to the cute clip, and obviously her 19.6 millions followers couldn't wait to comment on the adorable mummy-daughter moment.
'Her plaits are gorgeous love her accent', gushed one fan.
Another pondered: 'She's a Clever girl Victoria. An artist or writer for sure.'
'Oh that is darling and her hair', commented a third, while a fourth added: 'She really is so cute! She should do voice over or acting'.
And it looks like it's not just reading that little Harper has a talent for, as Vic also shared a snap of a picture her daughter had drawn her.
LOOK how cute it is…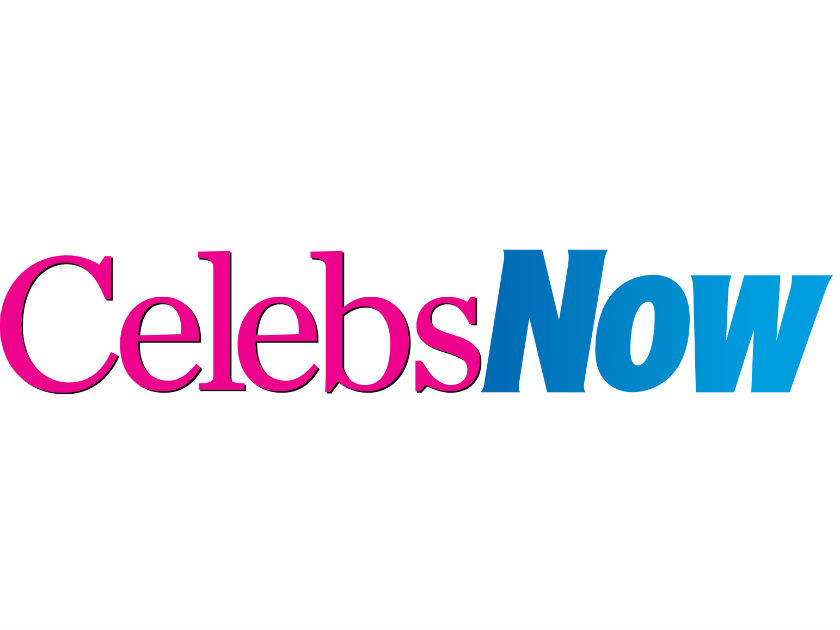 It comes after the Beckham family jetted home from an amazing trip to LA where they've spent the last few weeks lapping up the sunshine, enjoying private boat trips and hanging out with their famous friends.
And it looks like the fun-filled getaway has taken it's toll on fashion mogul Victoria, as she shared a snap of the breakfast she'd rustled up for her kids on Monday morning.
The doting mum admitted she was suffering from jet-lag as she showed off a platter of different fruits and chocolate spread on toast.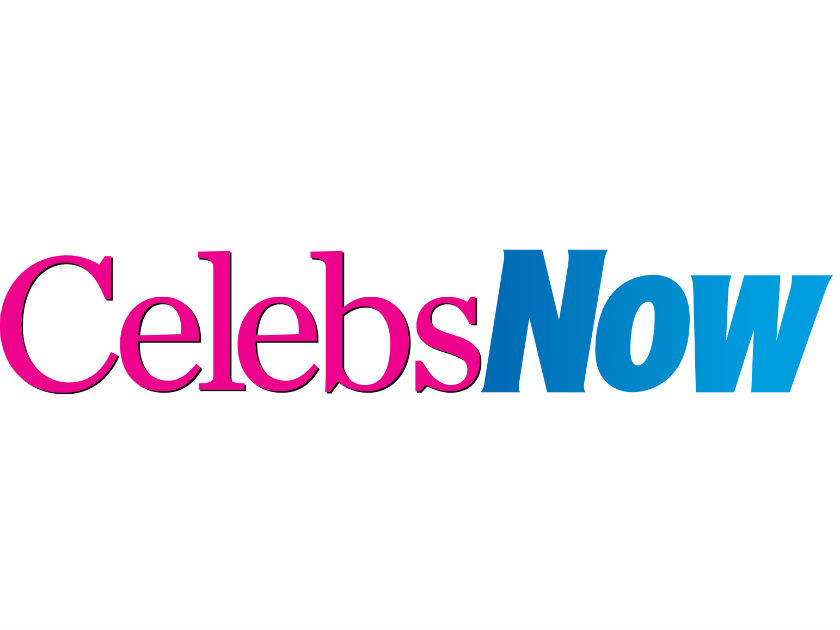 Well, it's good to have you back guys!