Fans of the ladies will no longer get the chance to become a Spice Girl...
Spice Girls fans have faced an emotional roller-coaster over the past few months after Geri Horner, Mel B and Emma Bunton teased us with a 20th anniversary comeback tour, before swiftly putting it on hold.
So when Geri recently revealed the three ladies WILL still reunite – although she's not put a date on exactly when it will happen – it got us like…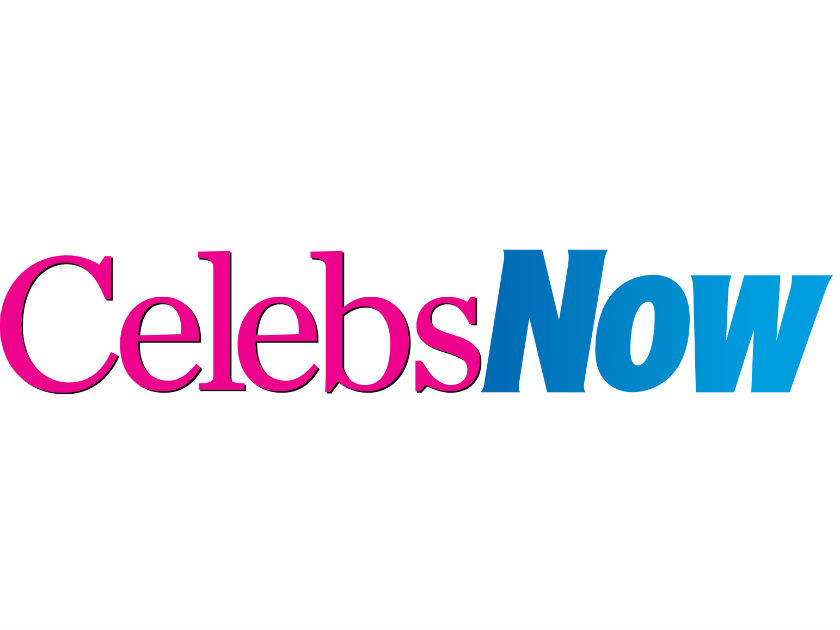 However, now there's been another massive blow to plans of a Spice-filled year as one exciting comeback project has been completely scrapped.
Read: All the Latest Celebrity News 
It's no secret that former members of the group, Victoria Beckham and Mel C are not keen on the idea of a reunion and have refused to be a part of it – with Posh Spice even reportedly blocking the reformed band from playing their most popular hits.
And now it looks like the pair have put a stop to another venture after supposedly opposing plans for a brand-new talent show which aims to find their replacements.
More: Geri Horner confirms Spice Girls reunion is back ON after Mel B's split from Stephen Belafonte
Yup. According to The Sun, the new-look talent programme received a lot of interest from producers such as Thames TV –  the company behind X Factor and Britain's Got Talent – before making it's way to BBC, but plans have now been completely abandoned.
A source told the publication: 'Unfortunately, [the talent show] won't be happening now.
'Neither Victoria nor Mel C were on board with the idea and faced with an "us and them" situation, it was dropped.
'It's a shame because it would have been one of the most sought-after prizes in reality TV show history.'
And while we would definitely jump at the chance to become a real-life Spice Girl, we can't help but agree that Vic and Mel are pretty irreplaceable.
Still, we're not giving up hope that the girls will finally be reunited someday soon because we NEED – no, deserve – to see Wannabe performed just one more time.