It's funny, sweaty and a little odd!
On 17th April, Victoria Beckham turned the ripe age of 44. And yes, doesn't she make it look bloomin' amazing?!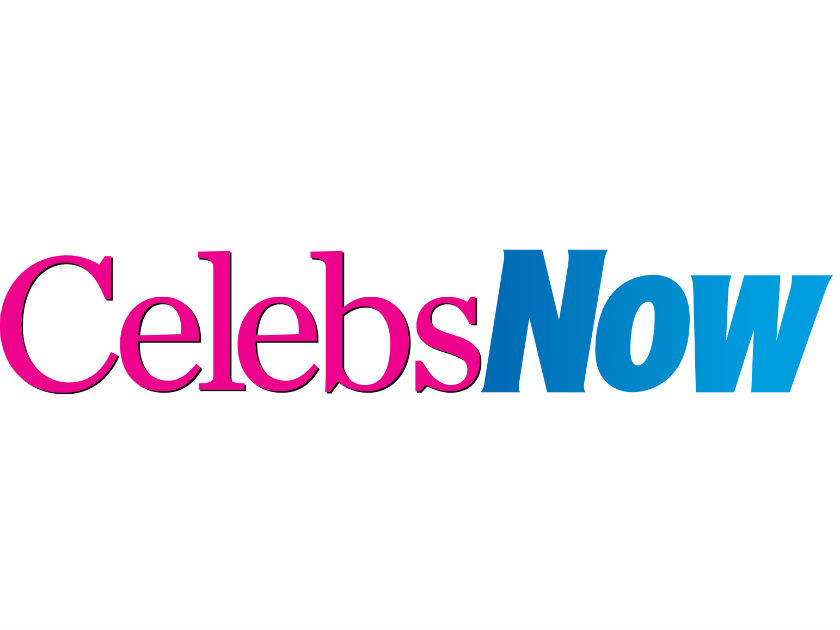 Not only does she seems to find parenthood to FOUR kids a doddle, but at 44 she is looking stylish, young and well, just the coolest lady ever!
But with a huge fortune in the bank, and probably everything she's ever wish for at home, what on earth do you buy VB for her birthday?
Well, her 13-year-old son Cruz Beckham knew exactly what she wanted – and no, it didn't cost an arm and a leg!
Currently out in The States enjoying the Easter holidays together, Victoria was surrounded by her family on her special day and by her hunk-of -a-husband David Beckham.
She got presents. She got flowers. She got homemade cards and cakes made by the boys covered in sprinkles. It looks so lovely.
She even got a cake with no carbs or fat or dairy in it too…it was just made of fruit…
Mmmm, how good does that look?!
But it was one sweaty, and slightly bizarre gift, that she decided was her 'best present'. Cruz wrapped in clingfilm…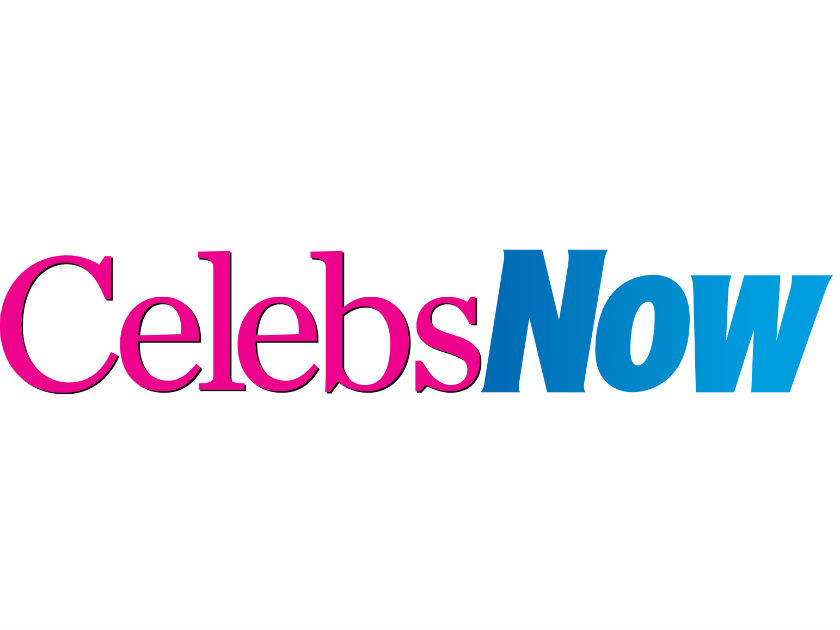 Wow, he must have been sooooo hot!
Later on in the day VB shared a video of Cruz and his older brother Romeo making cakes together.
Talking to Cruz, Victoria asks: 'How do you feel, Cruz getting out of that Saran Wrap [cling film]?'
He replies: 'Sweaty!'
You can then hear Victoria giggling to herself before she replies: 'Sweaty?! You're the best birthday present!'
Aww, how sweet is that!
SEE WHAT HAPPENED WHEN HARPER BECKHAM STYLED HER MUM'S HAIR
Now, we're not sure we'd like someone wrapped up in cling film for our birthday, especially not a sweaty teenage boy (sorry Cruz) but we guess it's the thought that counts. We all know VB has a wicked sense of humour, so we're sure she loved it.
Luckily she also got a load of gorgeous flowers too. Hopefully their perfume may have masked Cruz's!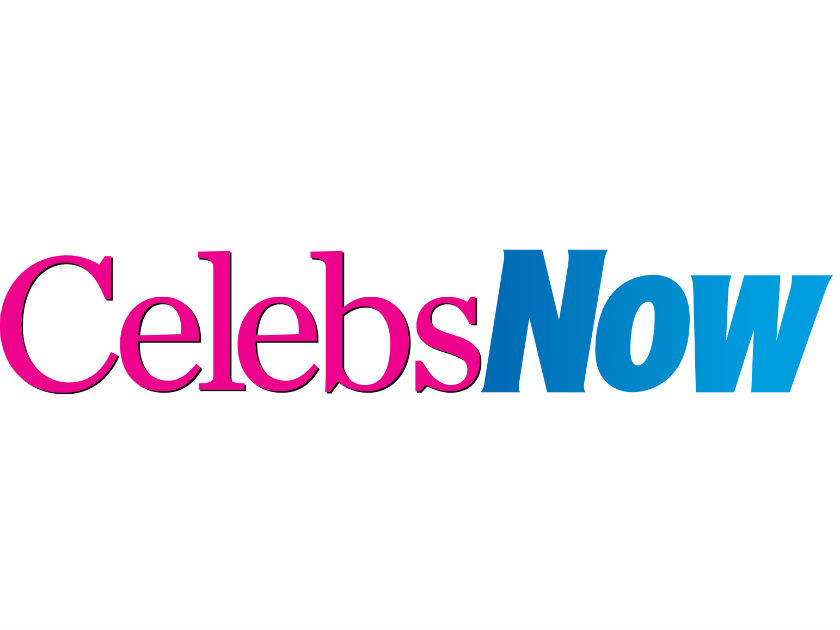 Happy Birthday VB!