So THIS is what the famous family are snacking on
Victoria Beckham might be A-list star who spends her life jetting all over the world – but she still has time to cook up a storm in the kitchen with her four kids.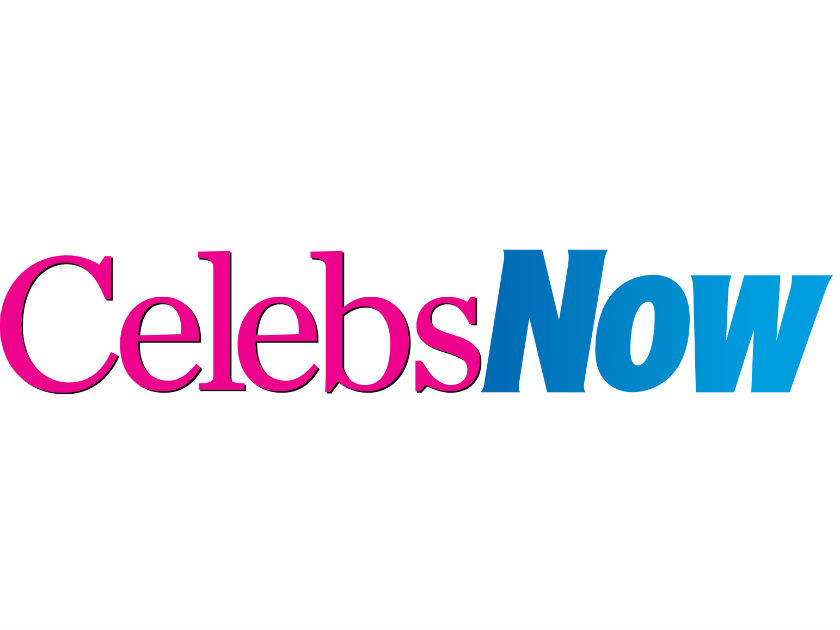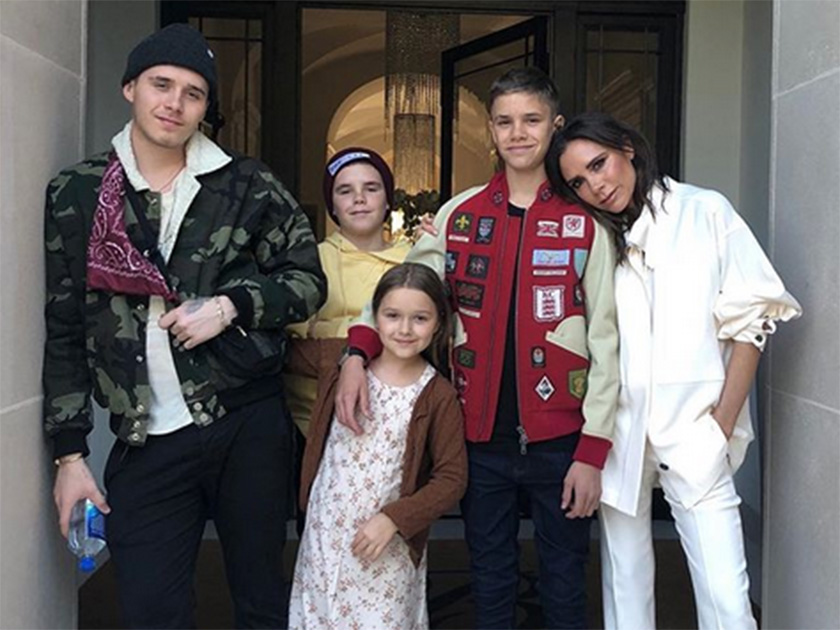 From chocolate covered strawberries to cakes made of fruit, the doting mum is always in the kitchen with her brood. But what exactly is in the fridge each day at Chez Becks?
Well for Victoria, who is renowned for eating nothing but goodness, lunch is often sushi or one of these yummy looking prawn salads.
And guess what? The prawns are soaked in tequila for extra deliciousness…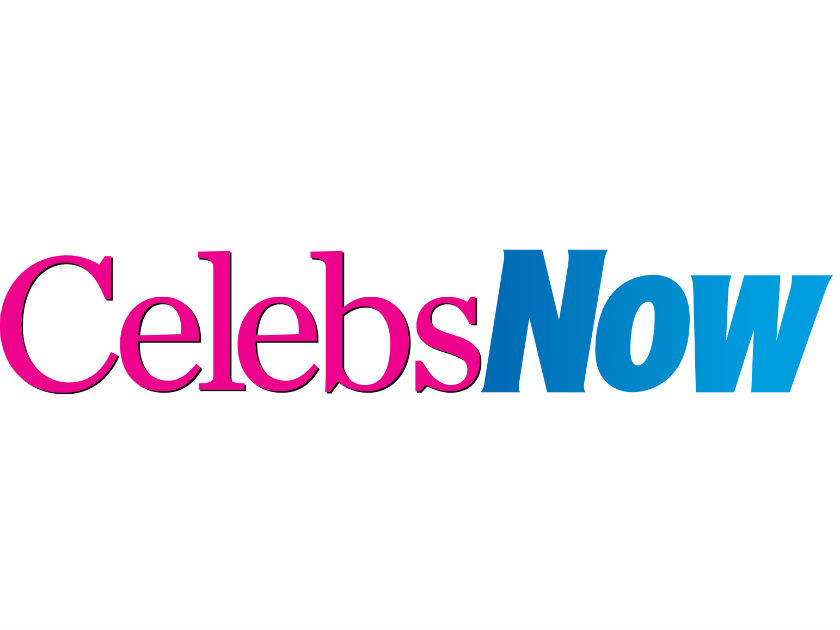 But the 44-year-old isn't the only one keeping healthy. VB's also given us a sneak peek of what she makes her kids before they go to school.
In an Instagram post, a large platter of food can be seen laid out on her bed sheets which includes some tasty melon, a bowl of grapes and some chocolate spread and jam on toast. Mmm…
More: CUTE PICS! As David and Victoria Beckham look more loved-up than ever, see their most adorable moments
The star – who had just jetted home from an Easter break to LA with hubby David and kids Brooklyn, Romeo, Cruz and Harper – wrote next to the snap: 'Breakfast in bed on a school day', before adding: 'Jet lag'.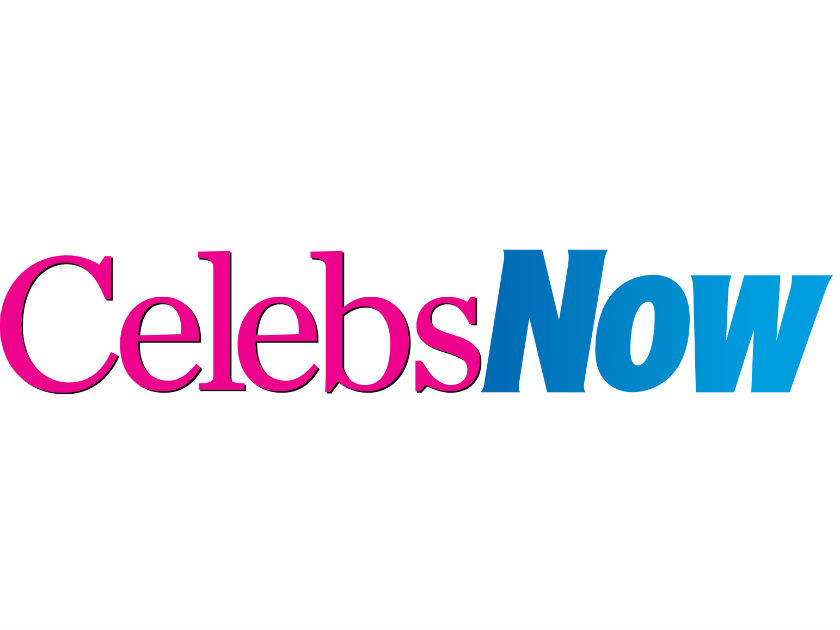 So now we know what the famous family fuel up on before their busy days, let's take a look at what else they've been snapped eating…
Well, Victoria is clearly a lover of clean eating, as for her 44th birthday in April the former Spice Girls singer received a cake with no carbs or fat or dairy in… instead, it was made entirely of fruit.
That's dedication to healthy right there and it looked amazing!
And it's not just Vic who's a fan of fruit as younger boys Romeo, 15, and Cruz, 13, found a very handy way of using up their left over Easter chocolate – by dipping strawberries in it!
Vic captured her kids whipping up the sweet treat in their London home.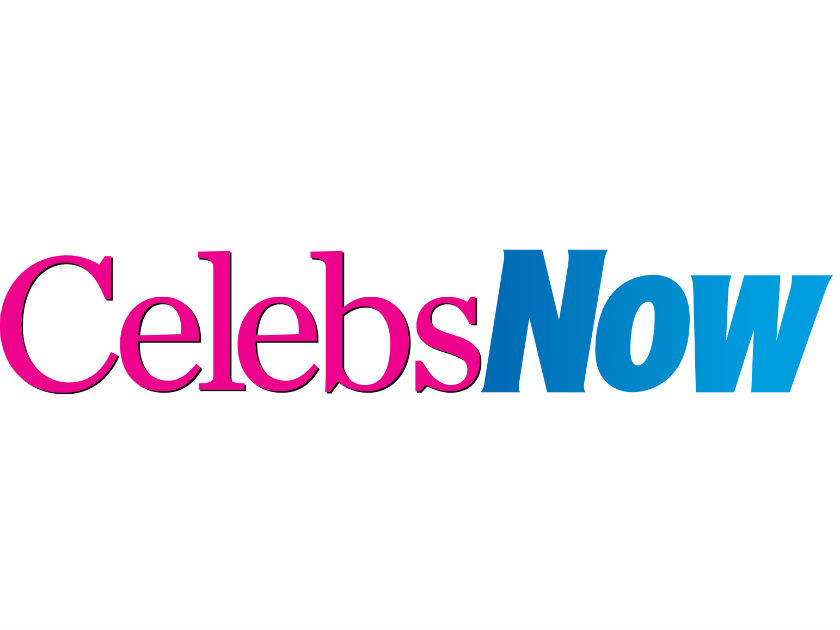 Unlike her brothers, it seems like six-year-old Harper is more of a savoury fan as she was videoed twisting some salt onto popcorn during a cute mum-and-daughter day with Victoria.
Another clip shared on Instagram also showed the food popping away in a pan as Harper was heard saying: 'I'm having fun with my mummy and I'm making popcorn.' Awww.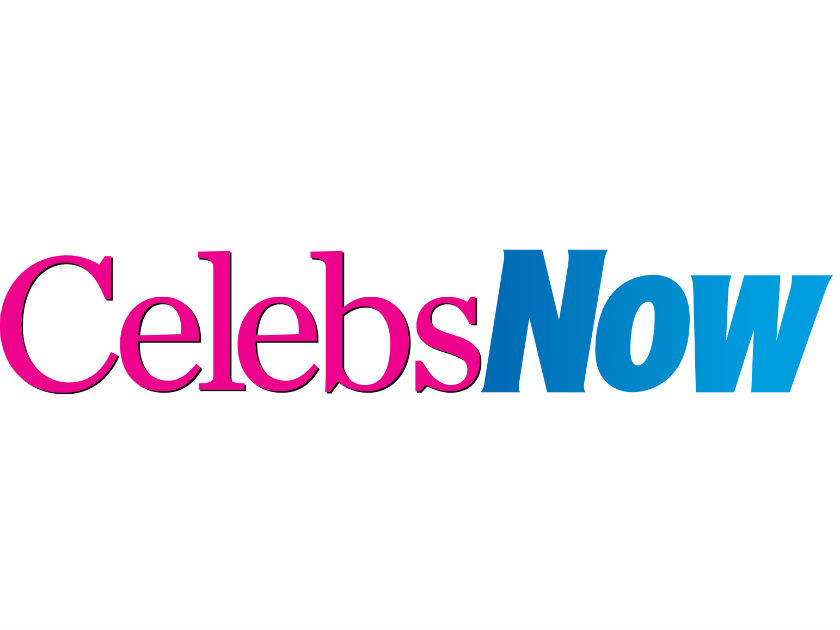 It seems like little Harper loves to get involved in the kitchen as she even chops her own snacks for school.
In a short clip posted earlier this year, the youngest Beckham could be seen cutting up some spicy peppers and other veg in the morning.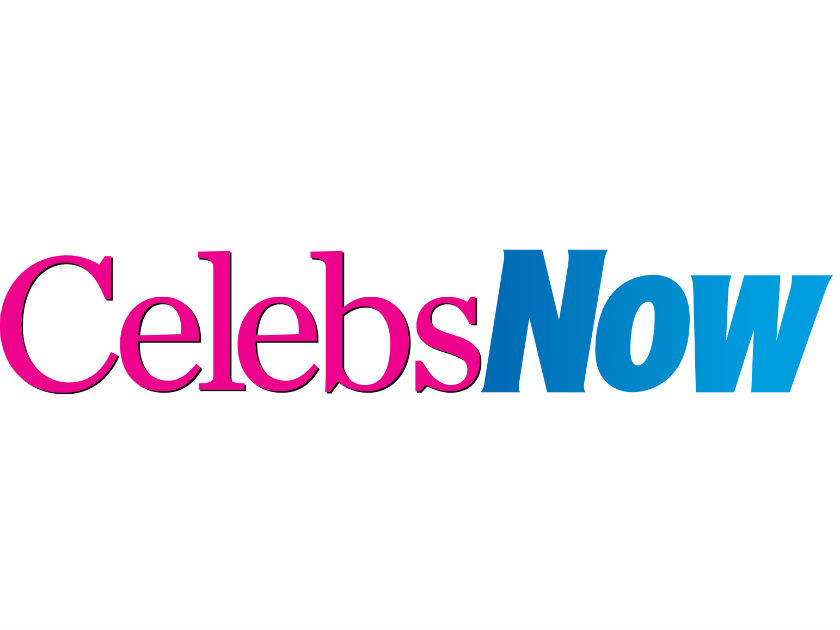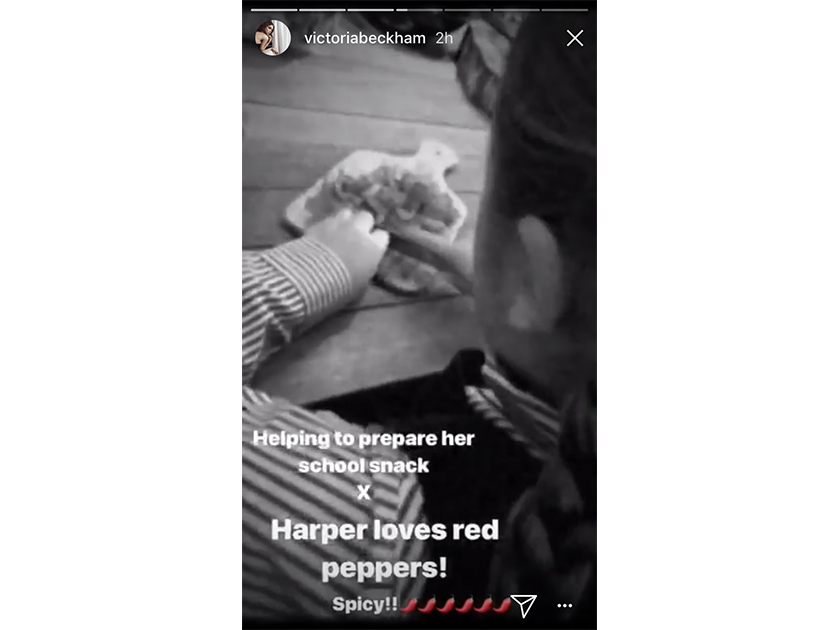 And the finished product made for a very healthy snack…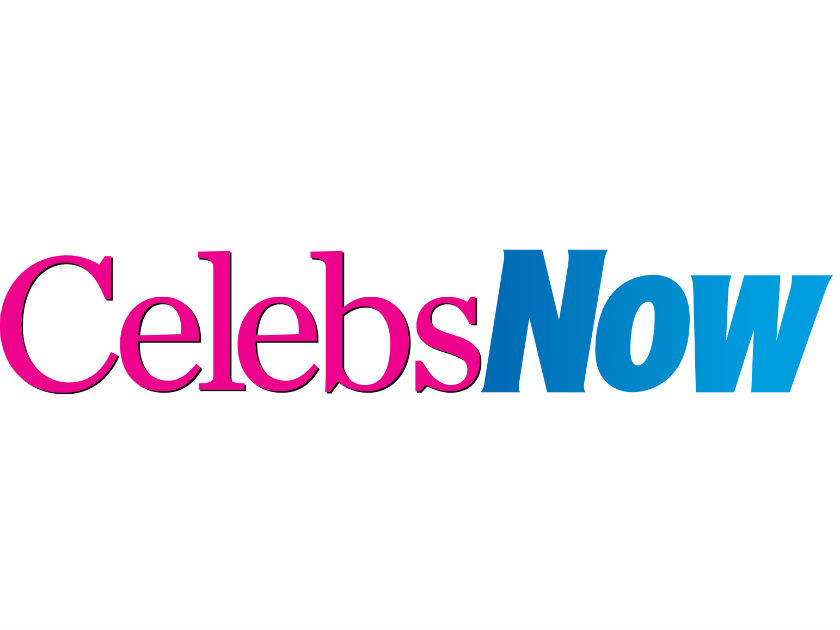 The kids are such dab hands in the kitchen that they even made their mum a delicious breakfast in bed for mothers day which included melon, strawberries and raspberries. Because we now know how much Vic loves her fruit!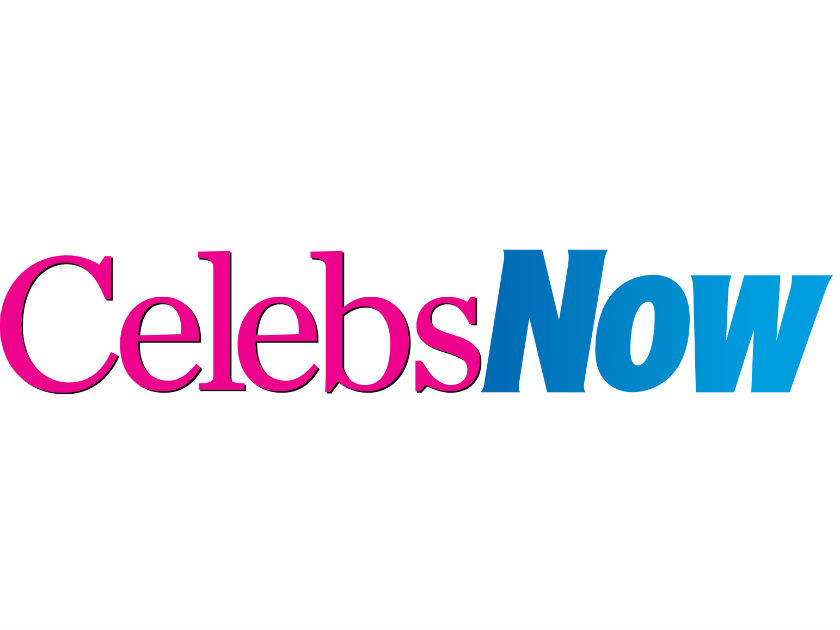 Although it's not all healthy-eating for the fashion mogul and she does occasionally tuck into a naughty treat given to her by doting hubby David.
Who can say no to a bag of chocolate, ey?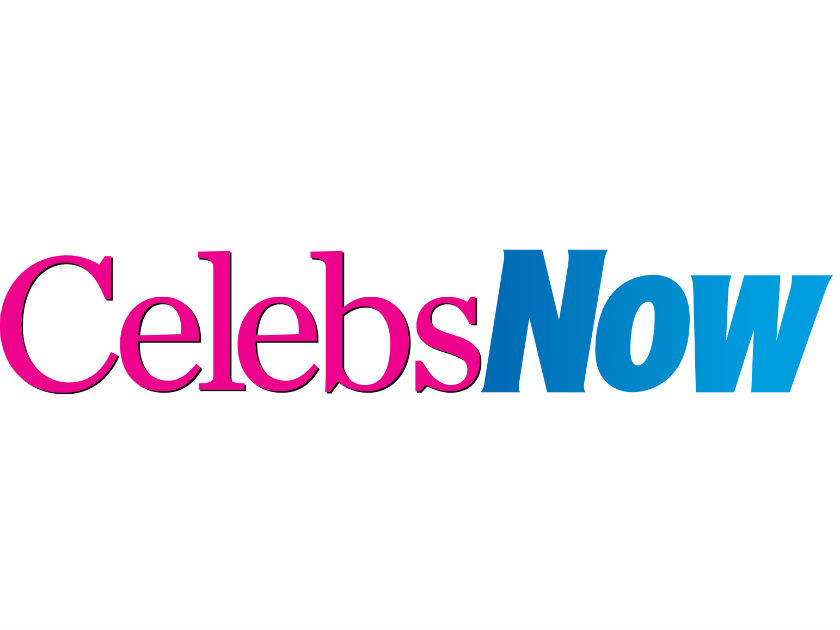 Is anyone else starting to feel really hungry?