Seems like Posh has been caught out here...
Victoria Beckham has been called out by fans after they spotted something concerning in a new video.
The 43-year-old posted footage of herself doing a make-up tutorial in a car on Wednesday morning but came under fire when many of her followers noticed that it seemed she wasn't wearing her seatbelt.
MORE: Did Victoria Beckham accidentally expose nude model with this snap?
In the clip Victoria explains how to use a new eye palette from her Estée Lauder collaboration to create a 'London look' and does so whilst sitting in the back seat of a moving vehicle.
At certain points in the video the seatbelt is visible next to her but it seems it's not being worn, something that her fans called her out for.
'I hate being that person…but you really should be wearing a seatbelt!' one follower commented, whilst another said: 'You would be safer wearing your seat belt'
Meanwhile one urged Victoria to wear it by writing: 'Why are you not wearing your seatbelt?? It saves lives. #princessdiana #bearolemodel'
Others simply remarked: 'Wear your seatbelt!!'
In the UK the law states that all passengers aged 14 or over must wear a seatbelt if it is fitted in the vehicle, unless they have a medical exemption.
During the footage posted by the fashion designer she explains that she's just left an event and is going to touch up her make-up using the palette.
Despite the controversy over her seatbelt, many fans praised Victoria for how she talked through the process in the tutorial.
'Is it wrong that I could listen to you talk all day?' one admirer gushed.
Another added: 'Love it!!! Want to see more tips please ❤️❤️'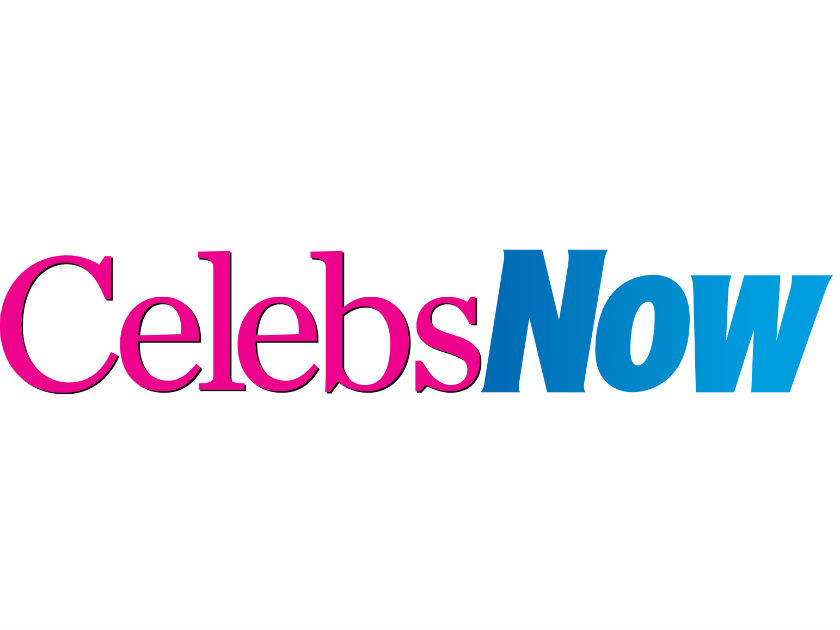 It comes a week after Victoria divided This Morning viewers when she filmed a make-up tutorial for the show, with some branding her 'robotic' and 'dull'.
Others loved it though and hailed the former Spice Girl for being 'poised' and 'elegant'.