Poor VB's had her fashion sense mocked by a certain relative...
Victoria Beckham might be a successful fashion designer but her style choices aren't popular with everyone – including her own family.
The 43-year-old has found herself being TROLLED by a relative over an outfit she stepped out in this week and the ribbing came from none other than her son Romeo – ouch!
Ooh! Victoria Beckham to plan Emma Bunton's wedding?
Yep, Romeo has hilariously poked fun at VB on Instagram after she was seen out and about in a bright orange jumper and green trousers by brutally comparing her outfit to a CARROT.
The teenager shared a photo of his mum in the colourful ensemble alongside a snap of the vegetable and wrote: 'Hilarious!!!😂'
LOLs. Romeo, 14, amused his 609k followers with the post and his light-hearted mocking of Victoria.
'What a savage,' one fan joked, whilst another added: 'OMG!! hahaha that's so funny'
'mommy trolled 😂,' a fellow Instagram user said.
Others predicted that VB probably wouldn't be too pleased when she saw her son's reaction to her look.
'She's gonna kill you,' one joked. Meanwhile another posted: 'you're grounded'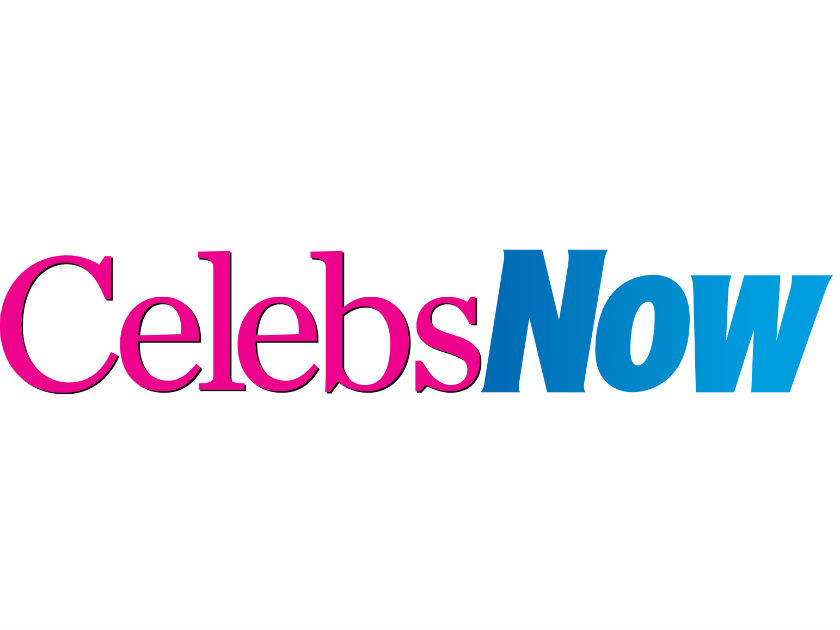 Romeo's certainly a cutting fashion critic and he should know – he's been a model for the likes of Burberry, after all.
He also regularly poses for photos taken by his photographer big brother Brooklyn – what a talented bunch they are!
Victoria might have been getting trolled by one of her children but thankfully she's still had lots of love from her youngest.
The former Spice Girl took to Instagram stories on Thursday to share some drawings that 5-year-old Harper had done of the family and they're SO adorable.
One of the pictures shows the whole Beckham clan at a party, with each member of the family labelled.
'Beckham disco by Harper!' Victoria captioned the shot.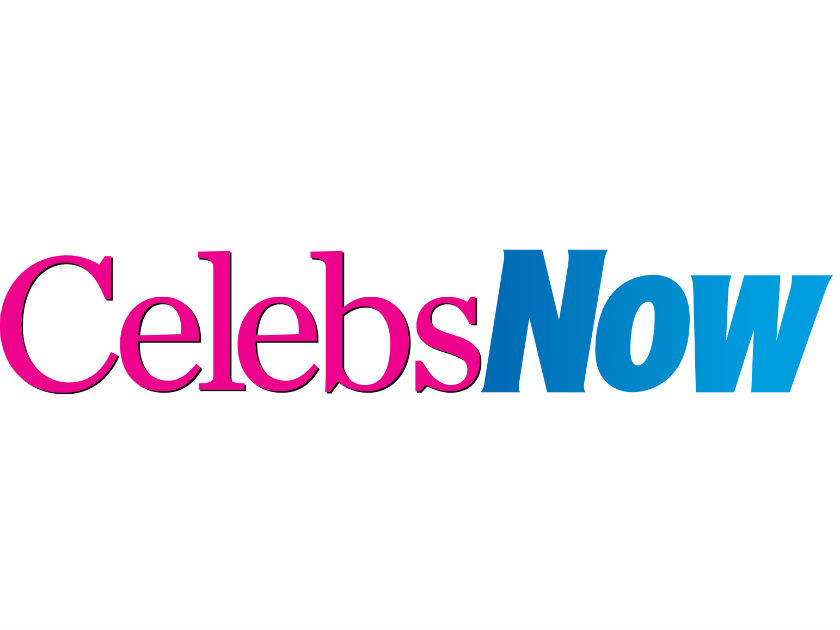 Harper also sketched a colourful rainbow and wrote 'Happy me' underneath, prompting VB to label the post: 'Happy Harper'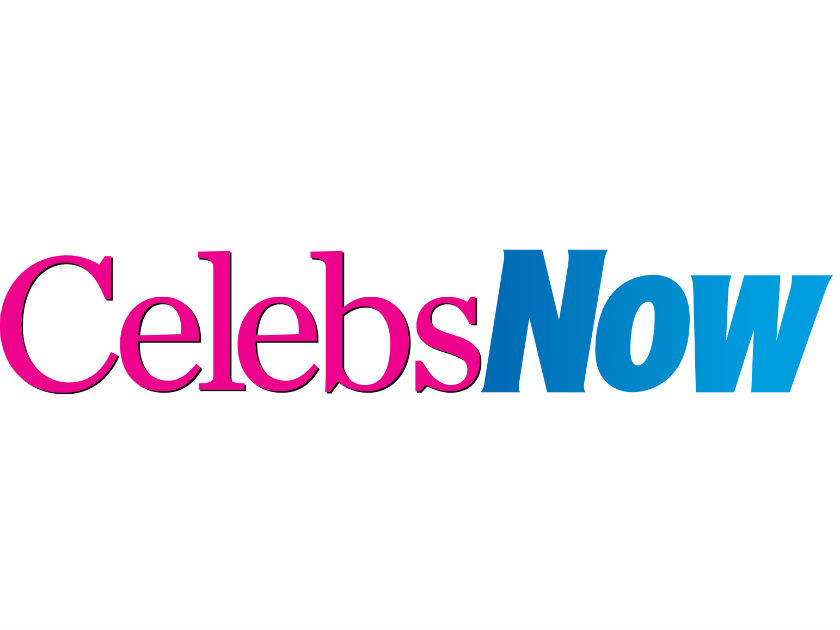 All together now – awww.