Has little Harper got a career in hairdressing in her sights?
David and Victoria Beckham's brood are a talented bunch.
They've got a budding photographer on their hands in the form of eldest son Brooklyn, 19. A keen tennis player and model in 15-year-old Romeo, while wannabe popstar Cruz, 13, even released his very own Christmas single in 2016.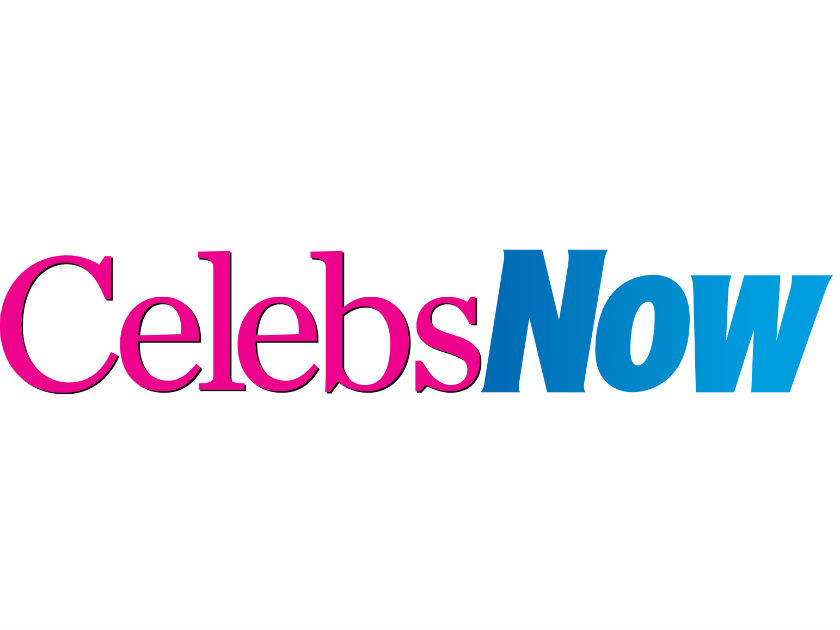 And youngest Beckham Harper might only be six-years-old, but it looks like she's also got her sights on a sparkling new career – in hairdressing!
Yup, mum Victoria took to Instagram on Tuesday afternoon to show off her daughter's creative flare when it comes to style.
In the snap, the 43-year-old can be seen with the back of her head to the camera as she looks off in the opposite direction.
More: David Beckham vs Victoria Beckham: Who is the most powerful?
'When Harper styles your hair', Vic wrote next to the snap which sees her brunette locks tied up in a fair few multi-coloured bobbles. How sweet is that?
Although we're not sure Harper's fashion conscious mum was too impressed with her new look, as she also added a couple of confused and laughing emojis to the photo.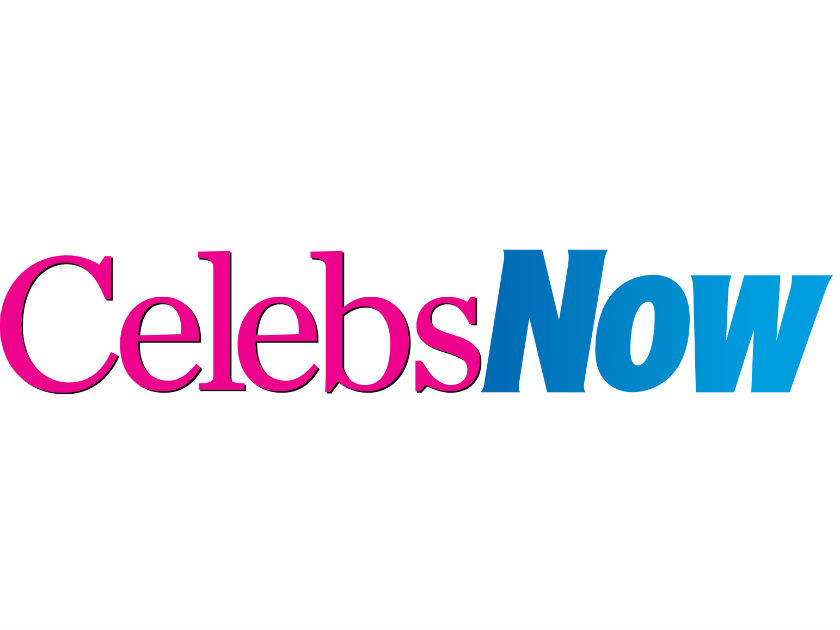 Vic's sweet pic comes as the famous family jetted across the pond to spend their Easter break with eldest son Brooklyn – who's currently studying photography in New York.
And the teen has been facing his very own dramas lately, after he was snapped snogging PlayBoy model Lexi Wood, despite fans having no idea he'd split from long-term girlfriend Chloe Moretz.
Kick-Ass actress Chloe was then thought to have thrown a little bit of shade at her ex, when she let her followers know she was listening to popstar Cardi B's new break-up track 'Be Careful'.
The lyrics to the sassy song are all about a woman who suspects her man is cheating – although there's absolutely no reason to think these two ended on bad terms.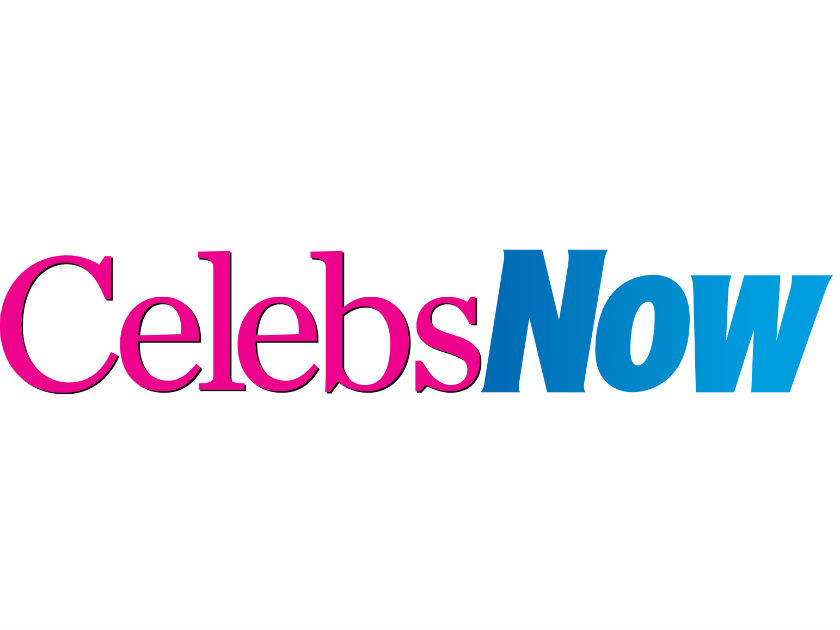 Relationship woes aside, it looks like proud mum Victoria is fully supportive of her son as she also shared an adorable snap of Brooklyn next to his two little bros.
'Love my boys so much kisses @davidbeckham@brooklynbeckham @romeobeckham@cruzbeckham X kisses from Harper x', the former Spice Girls star wrote.
AW! Looks like Vic is loving spending some quality time with her family.