This will brighten your Monday morning
David Beckham and Victoria Beckham might be multi-millionaire business owners, charity ambassadors and global superstars, but they're also very doting parents.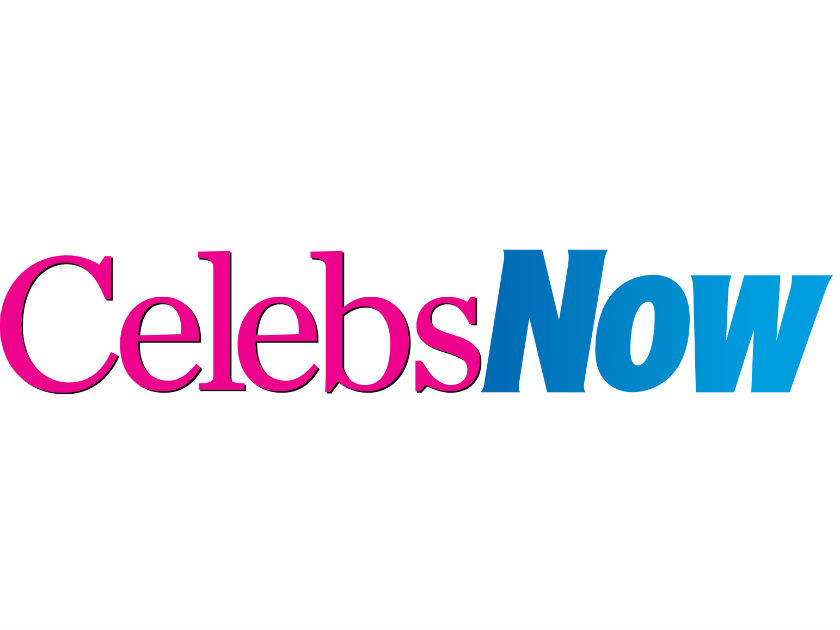 As mum and dad to kids Brooklyn, Romeo, Cruz and Harper these two are forever sharing adorable glimpses into their home life.
And Victoria was at it again this weekend as she posted some cute videos of her two youngest kids enjoying some time with the family.
First up was six-year-old Harper, as Victoria snapped her daughter giving hubby David a pretty adorable makeover.
More: Victoria Beckham shares cute glimpse of family night out – but David Beckham and Harper aren't impressed…
After jetting home from China this weekend, 42-year-old David can be seen getting a rather interesting facial from little Harper as she sticks glitter all over his cheeks and forehead.
With a giant smile on his face, the footie pro seems to be enjoying it, as Vic wrote on the snap: 'Daddy's home! Happy Sunday x'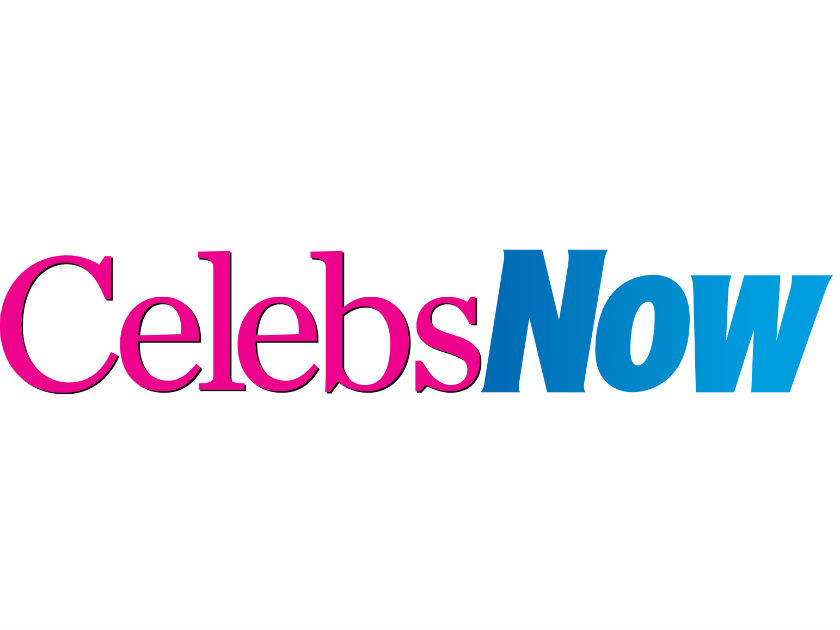 Looking good, Becks!
In another video, 13-year-old Cruz can be seen stealing the limelight as he takes to the piano to play an impressive tune for his proud mum.
We all know the teenager has a passion for music – after he released his very own Christmas single for charity back in 2016 – but we had no idea he was this good!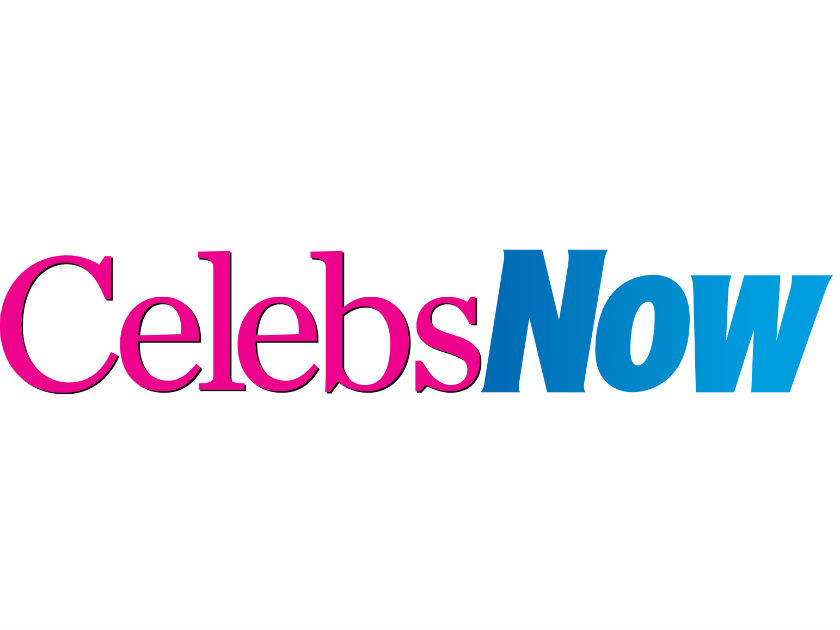 Harper then showed her artistic flare once more as a third clip posted on 44-year-old Victoria's Insta Stories shows the six-year-old having her very own fashion sale.
Clearly following in her mum's footsteps, the little girl can be seen laying out an array of impressive outfit designs all coloured in with felt pen.
When asked what she's up to, Harper explains to her mum: 'Fashion sale! I am selling some drawings and then fashion'.
And it looks like Harper is taking on her own edgy style already as she can be seen wearing what looks like a pair of antlers.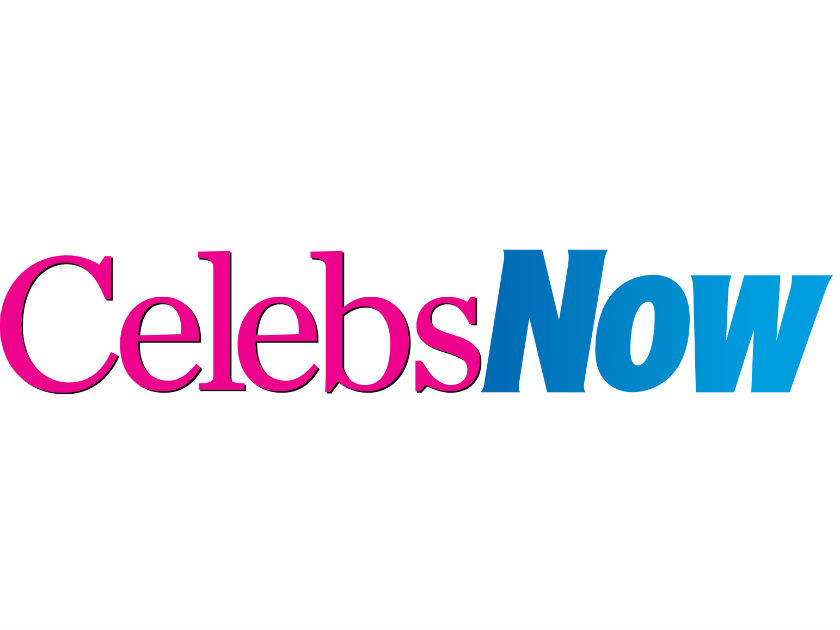 Cute, or what?