The Beckhams have had an unwanted visitor...
Victoria Beckham and daughter Harper have been enjoying all sorts of activities lately – painting, hair styling, you name it – but their latest task wasn't quite so glamorous.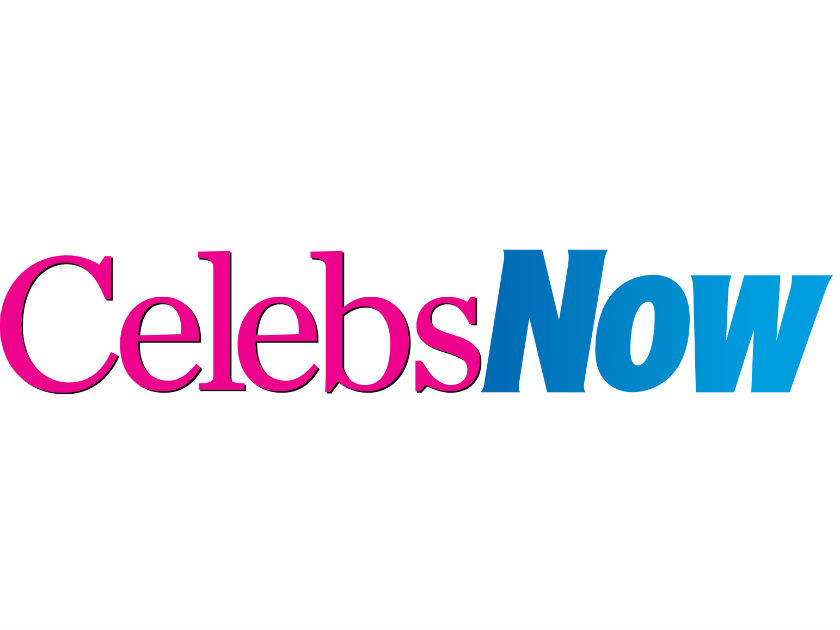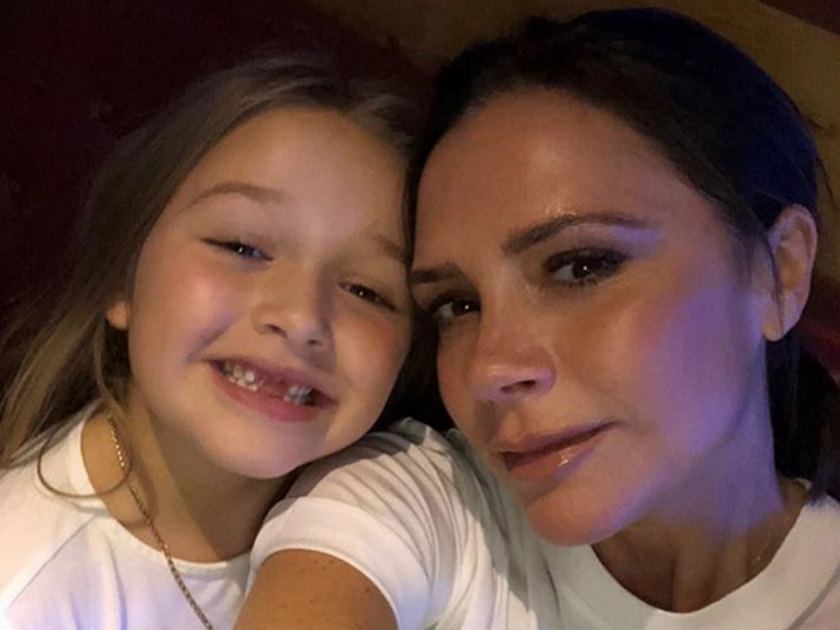 The mum and daughter were forced to confront a HUGE spider after it appeared in the house on Wednesday and Victoria captured the whole thing for her Instagram Stories fans to see – including Harper's hilarious reaction!
MORE: Victoria Beckham gets a hair makeover from daughter Harper – and it's ADORABLE!
Victoria, 43, filmed the creepy-crawly as it climbed the wall and seemed relatively calm about its presence.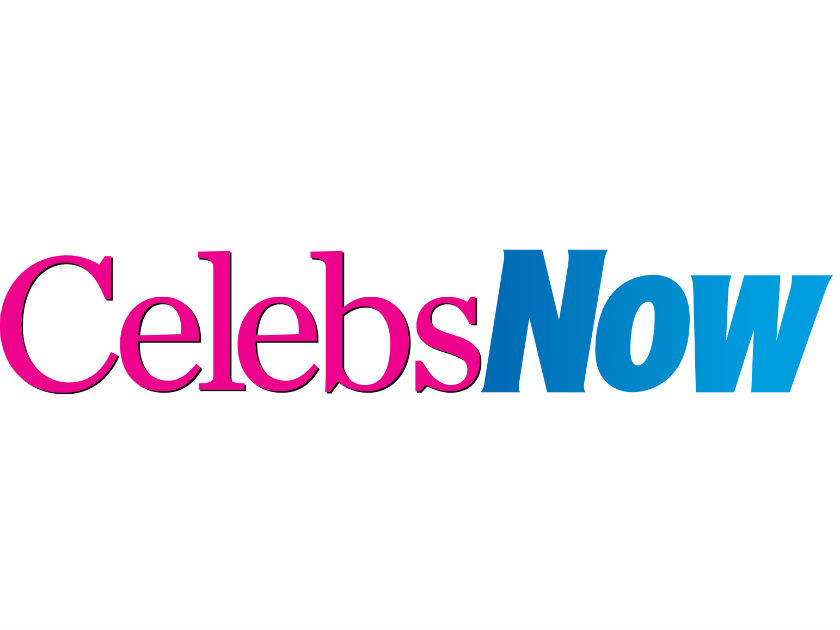 Meanwhile Harper, 6, wasn't quite so chill and could be heard yelling: 'It's a massive spider!'
She then let out a scream before big brother Romeo, 15, bravely stepped in to safely capture the intruder under a glass.
'Can I please have a piece of paper?' Romeo asked as Victoria urged him: 'Don't kill it, don't kill it!'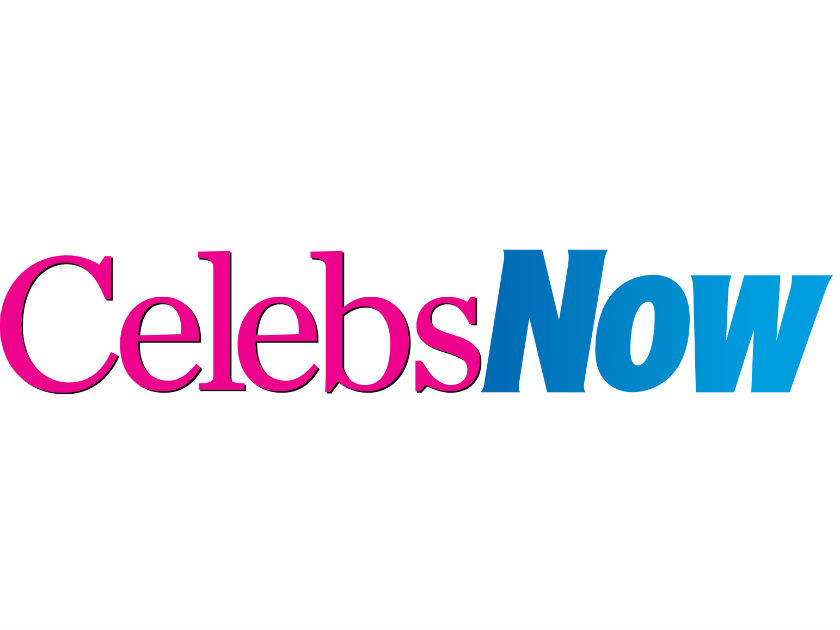 Harper continued to sound worried in the background but Victoria reassured her that the invader would soon be leaving.
'Don't worry, Romeo's got it,' she explained. 'Don't kill it, just put it outside, it's okay.'
Victoria captioned her film of the scary moment: 'We have a visitor!! But don't worry… we didn't kill it!'
Phew! Let's hope the family's unwanted visitor safely made it back to the outside world.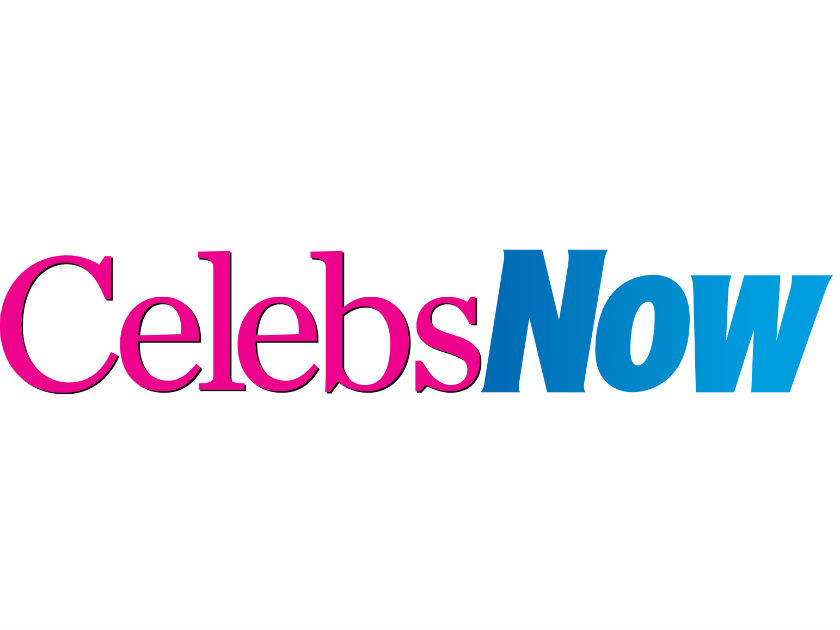 The spider scare came shortly after a slightly more relaxed outing for Victoria and Harper, with the youngster enjoying a spot of horse riding in the sunshine.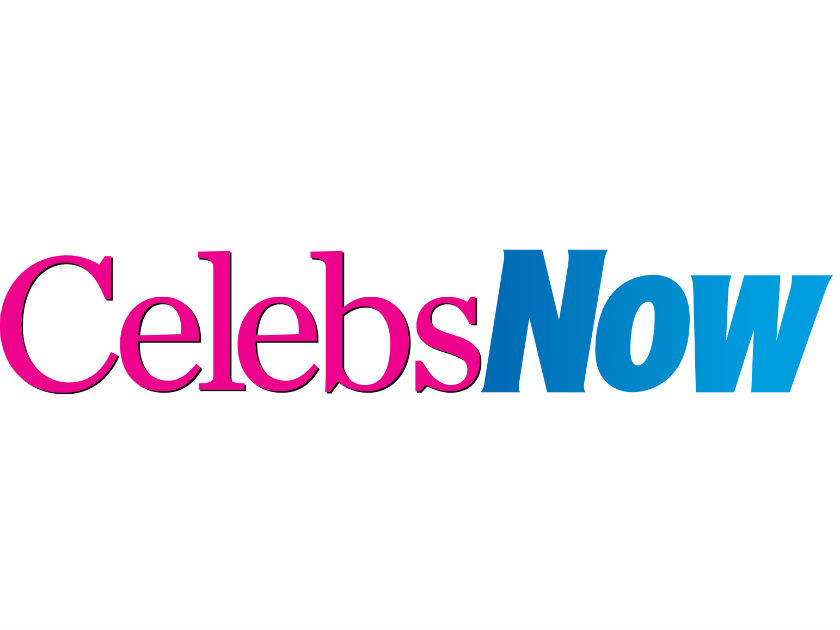 Harper showed off her impressive skills on her horse Prince and Victoria proudly wrote: 'Horse riding with Prince. Kisses from Harper'
The mum-of-four also filmed her daughter managing a tiny jump on the horse.
'It might be small but it's still a jump! I love it,' Victoria captioned the clip.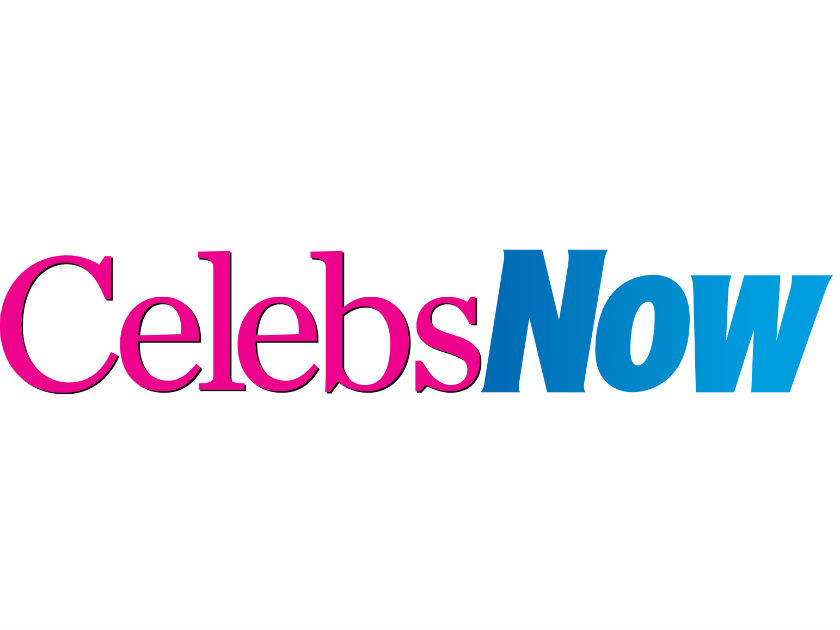 This all comes days after Harper had a go at styling VB's hair in an, um, interesting way…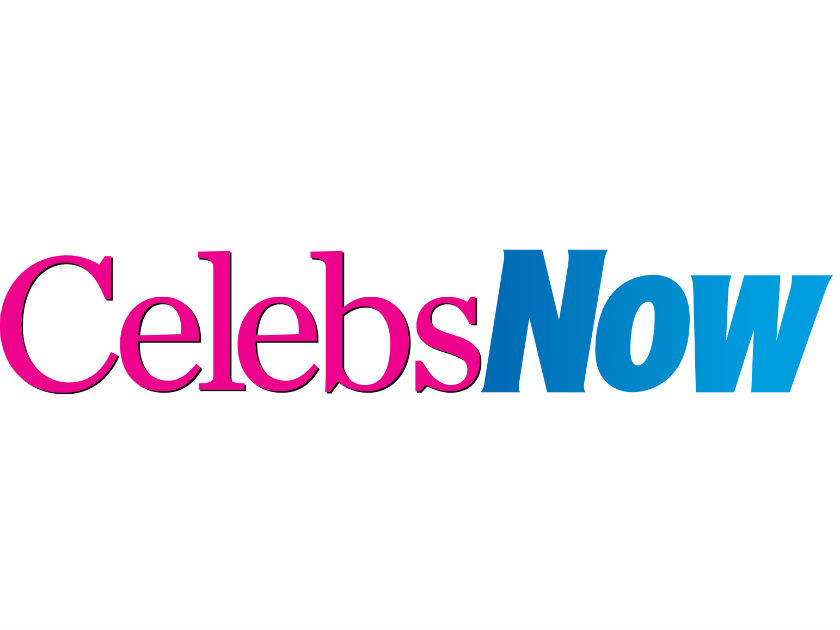 She also tried her hand at washing dad David Beckham's locks too.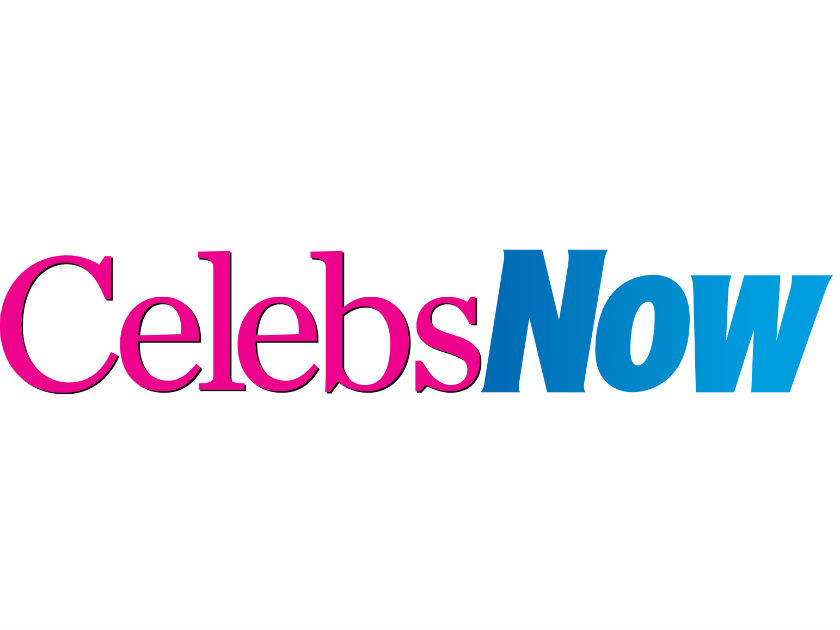 Looks like Harper is one multi-talented gal – but clearly not a fan of spiders!