Posh says they're both so excited about her Broadway debut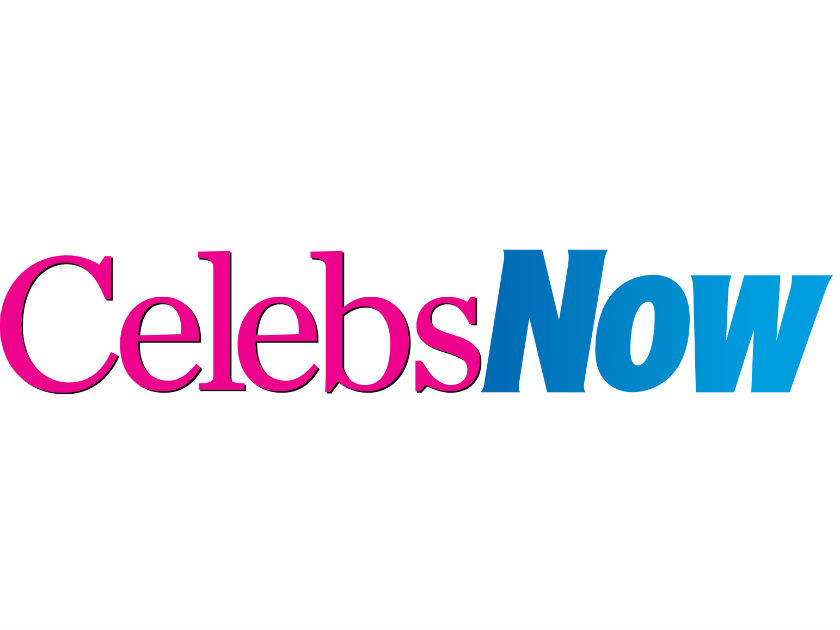 Victoria Beckham is thrilled that pal Katie Holmes is making her Broadway debut this summer.
The actress will appear in Arthur Miller's war drama All My Sons alongside John Lithgow, Dianne Wiest and Patrick Wilson.
And both Katie and Posh, 34, can't wait for the production to start.
'She's excited,' Victoria tells Us Weekly. 'And I'm excited!
'I think Katie's incredibly talented. I'm very proud of her to be doing this play, I'm sure it's going to be magnificent.'
Katie, 29, will appear on stage 6 nights a week as a woman visiting the family of her lost lover.
Alison Adey