And Posh wants her 4th child to have dual nationality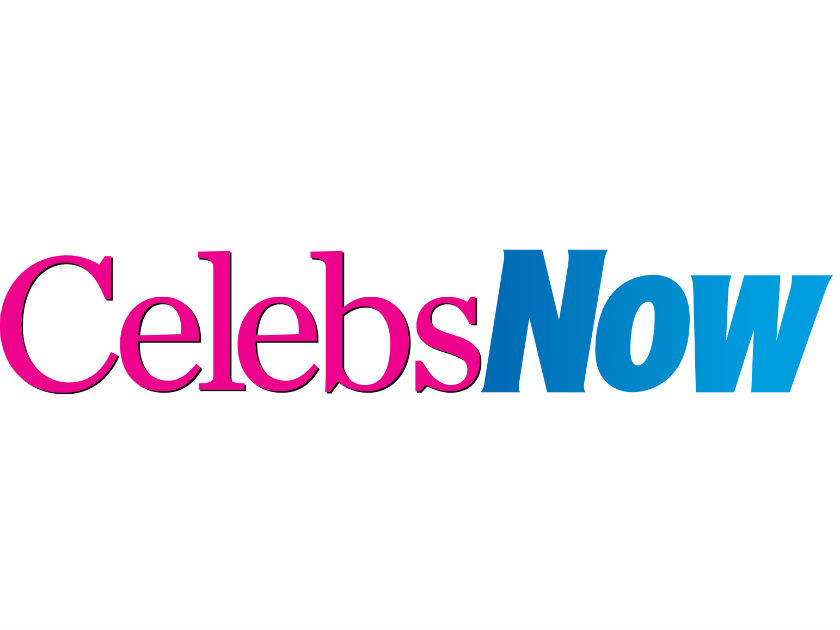 Victoria Beckham says she'd like to be a mum again in 2008.
'We'd like to have another – maybe next year,' says Posh, 33.
'He or she might be lucky enough to have dual nationality.'
Victoria and hubby David, 32, already have 3 sons – Brooklyn, 8, Romeo, 4, and two-year-old Cruz. It's no secret that the couple want a daughter to complete the family.
And Posh says LA is a brilliant place for youngsters.
'It's so great for us all here,' she tells the Daily Mirror. 'The children love the sports and outdoor activities, David loves his new team, and I'm just really happy to be somewhere where I already have friends.'
She does miss life in Blighty, though, admitting: 'LA's amazing but Britain will always be my home.'