What on earth is Victoria up to now?!
We've had Victoria Beckham music, Victoria Beckham clothes and now Victoria Beckham chocolate?! What a time to be alive!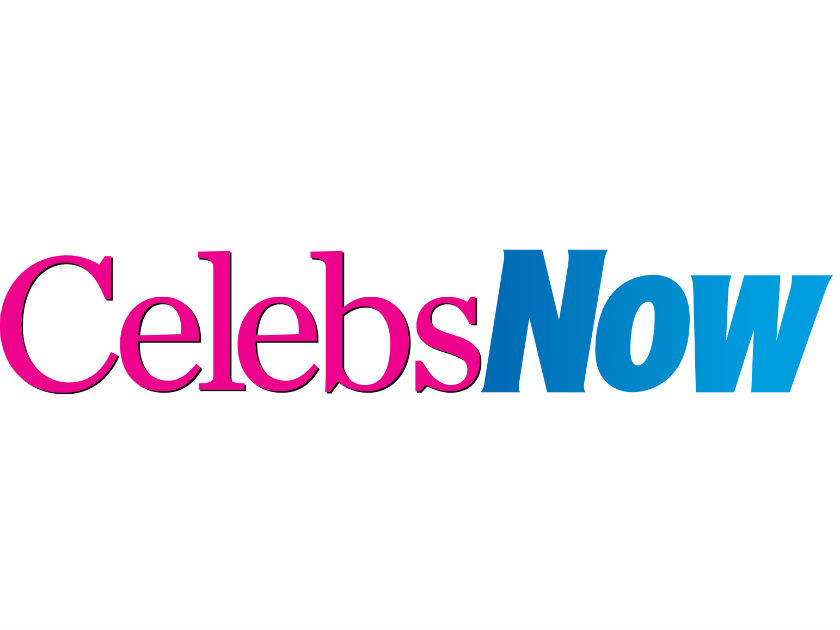 The chicest women of the 21st Century is about to become the sweetest one too, as Vics is bringing out a very special batch of choccies in celebration of ten years since she launched her designer brand!
More: Inside David and Victoria Beckham's swanky Parisian date night… from snails to luxury wine
Taking to social media, the 44-year-old revealed with fans she has partnered with Belgian chocolatier Pierre Marcolini to create a limited-edition birthday box of 16 chocolate hearts.
The best bit? Thoughtful Vics has made the custom treats low sugar – meaning we can almost justify scoffing the whole lot in one sitting!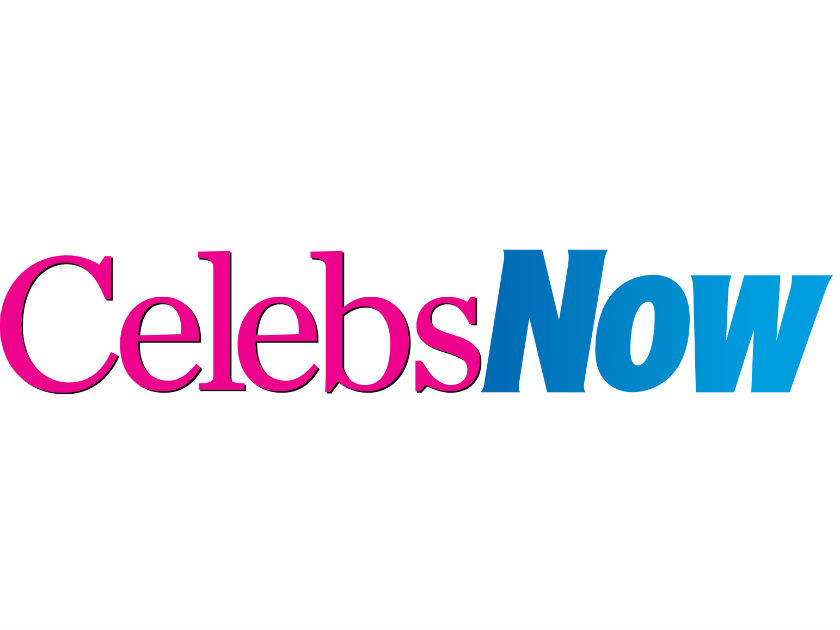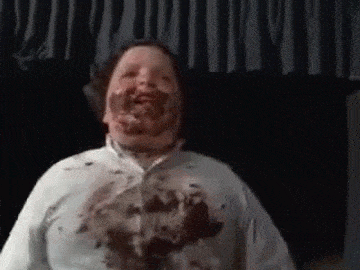 Released today, the limited edition box of 12 heart shaped chocolates comes in four delicious flavours – hazelnut praline caramel, caramel salted butter, rose-passion and white chocolate ganache.
However, creating the chocs didn't come without minor stress, as demonstrated by a video shared onto Victoria's Instagram account.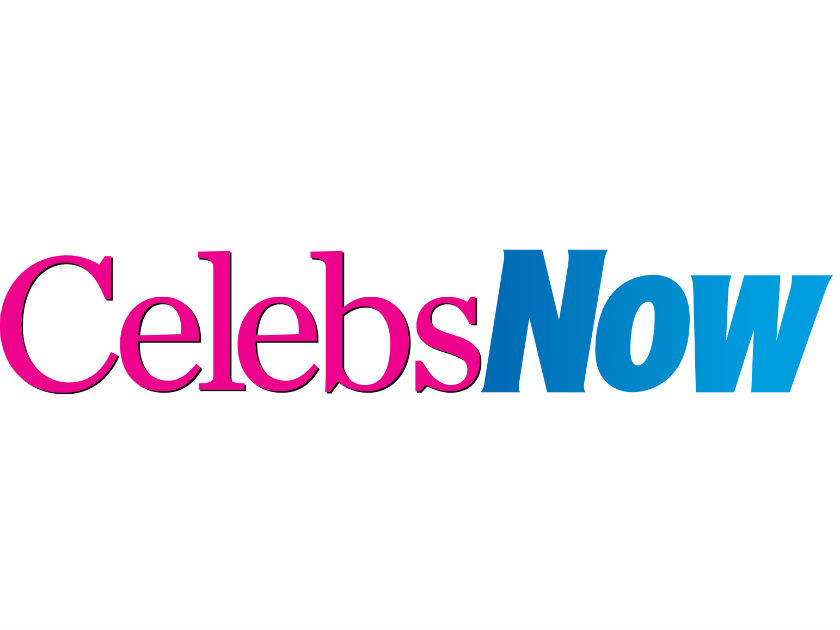 In the video, VB and Pierre busy themselves with hand whisking up the goodies in the kitchen. However, Victoria points out that her batch are looking a lot more frothy than Pierre's…
Slowing her down, the professional chocolatier advised she 'mix very delicately' – to which Vics responds: 'Oh, I was a bit too rampant'.
Signing off, Victoria added: 'Pierre's going to say "I'm never going to work with a fashion designer again".'
Cut yourself some slack, Mrs Beckham!
Fans have been quick to comment on Victoria's funny post, with replies reading messages such as "Vic, you crack me up', 'Vicky is so funny' and 'You are just so cute, Victoria!'.
It looks like the pair had a blast working on the birthday box…  Speaking of the process, Victoria shared: 'Pierre is so much fun to work alongside with an infectious humour – I hope people enjoy the chocolates as much as we did creating them.'
The sweet treats are available to buy from Pierre Marcolini boutiques worldwide and an exciting pop-up in Victoria Beckham's Dover Street store.
However, we'd suggest getting your hands on a box ASAP – as its not likely VB choccies will be sitting around on the shelves for too long!