Whoops!
Victoria Beckham unveiled her latest fashion line at New York Fashion Week over the weekend – but it looks like she might have revealed more than she intended!
VB flooded her Instagram account with behind-the-scenes shots in the run up to her Sunday morning catwalk show, including this shot of the Spice Girl in hands-on mode…
Clutching an iron in one hand and a mannequin in the other, Vic captioned the shot: 'Final show prep!'
MORE: Victoria Beckham posts cheeky photo in her underwear – but fans are distracted by THIS
And whilst most fans wished her luck for the show or LOL'd at the sight of Posh doing something as menial as ironing, some eagle-eyed followers spied something else – what appears to be a NAKED model in the background!
Did you spot it? Check it out below…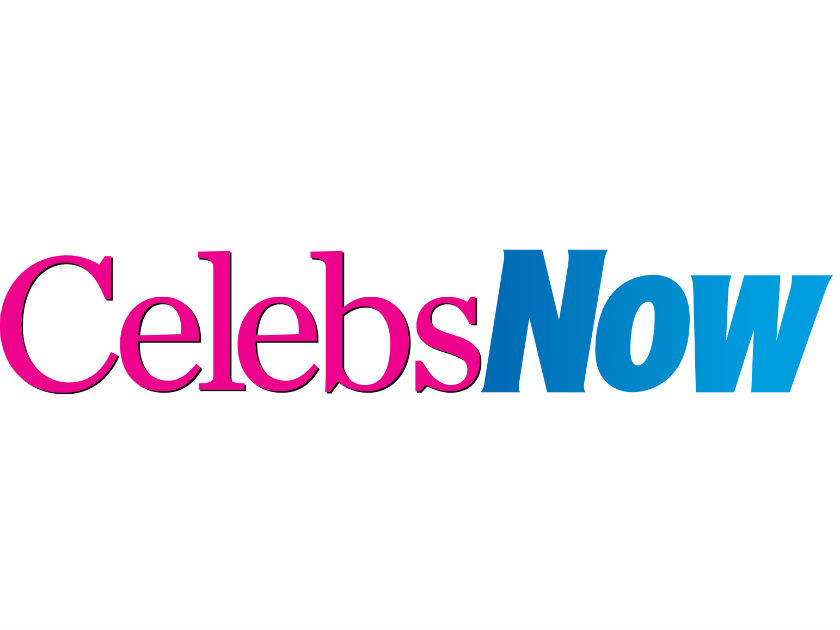 One keen-eyed fan commented: 'Oops bare bum shot.'
Another added: 'That girl in the background with her bum out 😂🍑'
And third exclaimed: 'Omg !!!!! Give that girl in the back her pants back Victoria !!!!!!'
Whilst it does indeed look as though the poor girl in question has been caught with her pants (and everything else) quite literally down, on closer inspection she appears to be wearing a pair of modesty-saving flesh-coloured knickers. Phew!
Whilst all of this was going on backstage, husband David Beckham took his front row seat alongside their eldest son, Brooklyn Beckham, who took time out of his studies to support his fashion designer mum.
Clutching the camera that seems to permanently attached to his hand of late, the 18 year old snapped away as the show got underway.
He went on to share a shot of mum Vic – wearing a pair of cropped jeans and a simple white t-shirt – which he captioned: 'So proud…. @victoriabeckham.'
Aww, cute!
David also paid tribute to his hard-working wife, sharing a selfie with Brooklyn and writing: 'Great show today very proud to be in NYC with this handsome young man @victoriabeckham 🔥'
Could this family BE any more perfect? When they're exposing half-dressed models, that is…