Victoria Beckham hated being a pop star, it seems.
Victoria Beckham is one of the most famous women in the world but it turns out she bloomin' hates being centre stage.
Simon Fuller – who was her ex-boss and former manager of the Spice Girls – has spoken out about how much VB hated being a pop star from the very start of her career.
'The Spice Girls was great fun and she was in the world's biggest group, but she didn't feel comfortable,' he told The Sun.
And, it turns out, while you may have thought Victoria enjoyed putting on that tiny black dress time and time again and doing that weird Posh Spice point, she well… didn't.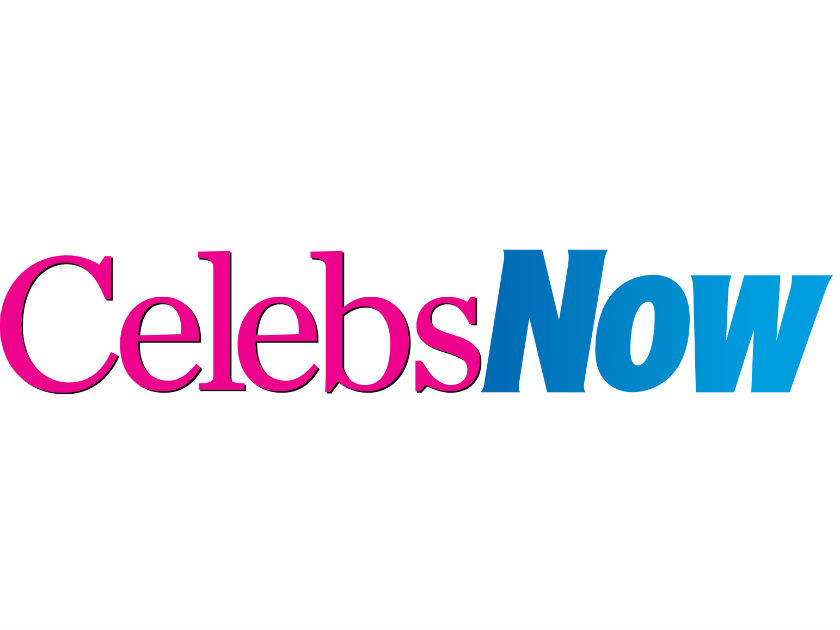 'Victoria, coming out of the Spice Girls and being married to David Beckham, launched a solo career. But she still never felt comfortable. She could sing pretty well, she could dance pretty well, but she always felt uncomfortable,' he added.
Erm, we're not sure whether the vocal and dance moves were all that impressive, Simon, but we'll go with it.
BROOKLYN BECKHAM AND CHLOE MORETZ MAKE THEIR ROMANCE OFFICIAL 
Of course, Victoria then found her calling in fashion and launched her own clothing range, which has seen her win numerous accolades in the industry and allows her and David to generate between £30million and £40million per year.
Earlier this week reports emerged that Brand Beckham now earns so much money that it puts The Queen's fortune in the shade. Yes, THE QUEEN!
Together with the value of their homes and their wealth being boosted by increasing interest in their children Brooklyn, 16, Romeo, 13, Cruz, 10 and four-year-old Harper, Brand Beckham's total fortune is estimated to be around £508million – and rising.
According to the Sunday Times Rich List 2015, the Queen's estimated fortune is £340million.
Well, if you have a spare mil' guys, you know who to call…
SEE BROOKLYN BECKHAM'S CHANGING FACE OVER TIME