After son Brooklyn passed all his GCSE's, Victoria Beckham took to Instagram to praise her 'baby' on his incredible achievement...
Lets be honest, if we hit the mother-nature jackpot and landed ourselves with the genetic pot of gold that is David and Victoria Beckham as parents we HIGHLY doubt smashing our GCSE's would be top of our to-do list. Raiding the inevitably fabulous VB wardrobe, maybe. Footie lessons with David…Yep we can do that. But studying?! You're alright, thanks…
But then again, Brooklyn Beckham is no ordinary teen- aged sixteen and already a model, he probably did more last Friday than we've done all flipping month… And the 16-year-old has only gone and managed to pass ALL of his GCSE's, much to the delight of his Posh (and very spicy) mum.
VB took to her Instagram account yesterday to share a snap of the oldest in her brood, Brooklyn, celebrating his exam results the way any decent human should… with cake. She captioned the snap, 'Congratulations to my baby for passing all his exams x we r all so proud of u x ❤ x vb'…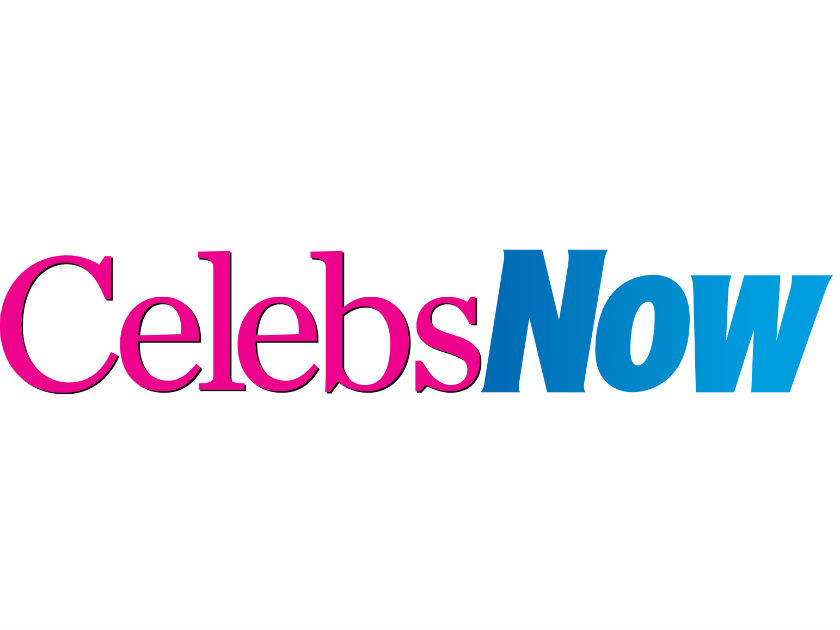 And if David and Vic don't raise Brooklyn's pocket money by at least a quid it looks like there will be a very public outcry-the snap has been flooded with messages of congratulations, 'Well done. That really good @victoriabeckham you are a great mother wife and example. Continue your kids are a credit to the both of you', 'Congratulations!!', 'Congratulations Brooklyn xx'
The post also stirred up a VERY important question… 'I want to know what skin product he uses lol'. We're sorry miscellaneous Instagrammer, it pains us to have to say this but we think it's simply down to incredibly strong genes…. *slathers on a gazillion tonnes of moisturiser and hopes for the best*.
Victoria previously expressed how important hard work is to her in raising her brood, having said 'I want my kids to have a good work ethic. I believe you can achieve anything if you work hard enough to get it'- and it certainly looks like this is something VB is succeeding in!
Anyway, the GCSE's are  only the start… wait till Brooklyn comes out with seven A-Levels and three degrees…
Is Brooklyn Beckham heading to Hollywood? See him as Rocky and James Bond!