She could easily fit in his pocket!
Victoria Beckham turned into a real life Polly Pocket this week when she spent the day hanging out with basketball pro and all-round legend Shaquille O'Neal.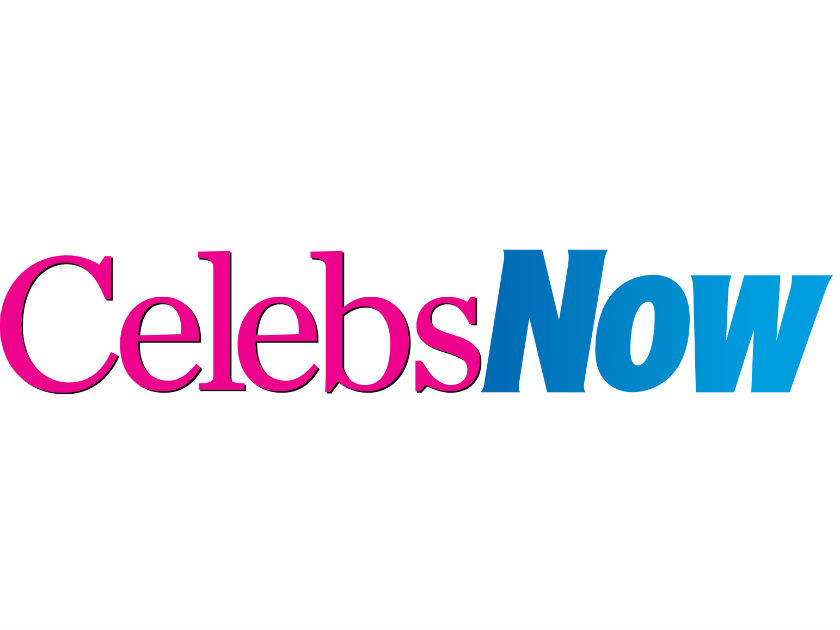 Now, we always knew VB was tiny but nothing ever really did it justice like these snaps.
The mum-of-four posted this pic and, clearly, was regretting her decision not to wear her signature heels.
But let's take a moment to appreciate how funny the pair look together. One fan even thought that was Harper! We're not sure why VB decided to borrow Shaq's trousers though?!
Imagine if David wasn't around and there were a couple. MEGA LOLS!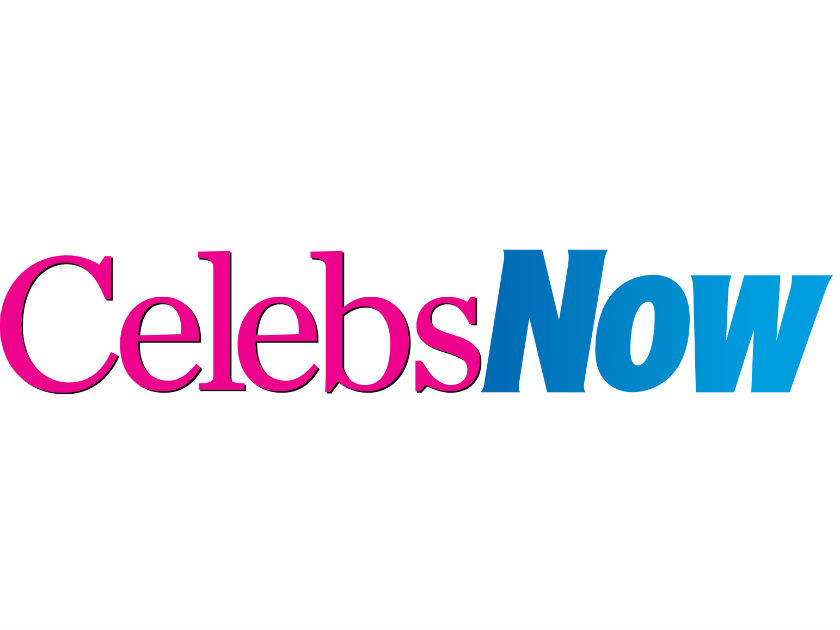 Victoria and Shaq have been hanging out as the pair have been working on a clothing collaboration with Reebok. During the promotions the duo joined forces on a basketball court and while 7ft Shaquille hardly needs to stretch to slam-dunk a ball, he let 5ft 4″ VB help him out…
At one point, Victoria, 43, even had to stand on a gym box to make sure they were in the same shot.
Look at how chuffed Shaquille is. Like a big cuddly bear!
Did you also know he has size 22 feet too? Surely his shoes are classified as boats in that case? Blimey!
Anyway, later on during the day Victoria and Shaq were joined by another sporting legend in the form of VB's other half, David.
The trio, along with Romeo, enjoyed an evening together before Shaquille escorted Victoria to The Late Late Show with James Corden. 
Always the gentleman, Shaq kept VB balanced on her heels as the pair strolled arm-in-arm together.
Seriously, just look how big he is. We can't stop staring!
David, Victoria and the kids are currently stateside where they have been doing a bit of work but also enjoying the school holidays too.
Just two weeks ago the couple, who will have been married for 20-years next year, enjoyed a break on Marc Anthony's luxury yacht.
It's thought they will be heading back to the UK next week.