Would you try this for brekkie?
Victoria Beckham has proven she's ever the doting mum as she's given fans a glimpse of her morning routine with the kids.
The fashion designer – who shares Brooklyn, 19, Romeo, 16, Cruz, 13 and seven-year-old Harper with husband David – has taken to Instagram some videos as she attempted to give her family a healthy start to the day.
More: Victoria Beckham wows in a white tux as she addresses Spice Girls reunion snub at People's Choice Awards
In the first clip, Vic can be seen mixing kale, cucumber, celery and banana in a blender to make an extremely nutritious breakfast.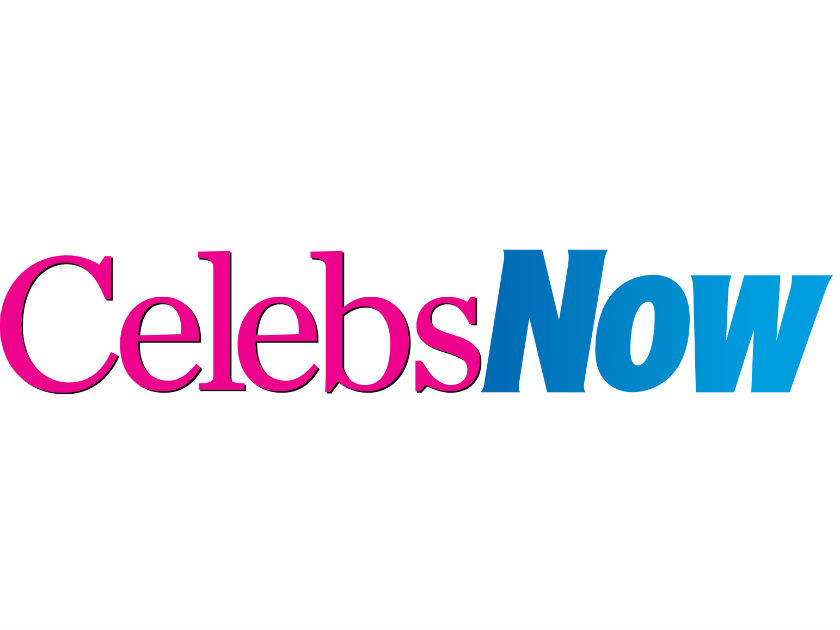 Unfortunately, it turns out her brood weren't so keen on the concoction, as she then went on to post another video along with the caption: 'Kids hated it! (No surprise there!!) Not successful!'
We can't really blame them, Vic…
Luckily, the former Spice Girls star found something her little ones could stomach as she then went on to make a much more appealing strawberry and banana smoothy, adding the message: 'Big success!'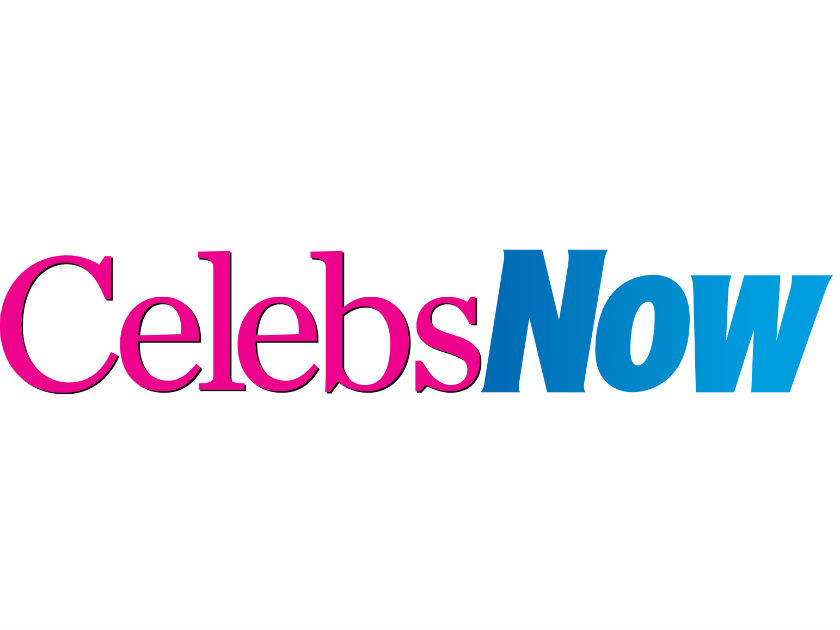 Meanwhile, as she got her younger kids ready for school this morning, 44-year-old Victoria also gave her followers a look at what she gets up to before a busy day.
Taking to her Instagram Stories again, the star shared a snap of two cups of coffee, next to the caption: 'How many already and it is only 6am??'
She then gave her fans some details of her early-morning gym routine, adding: 'How else would I get on the treadmill without any sleep?!?'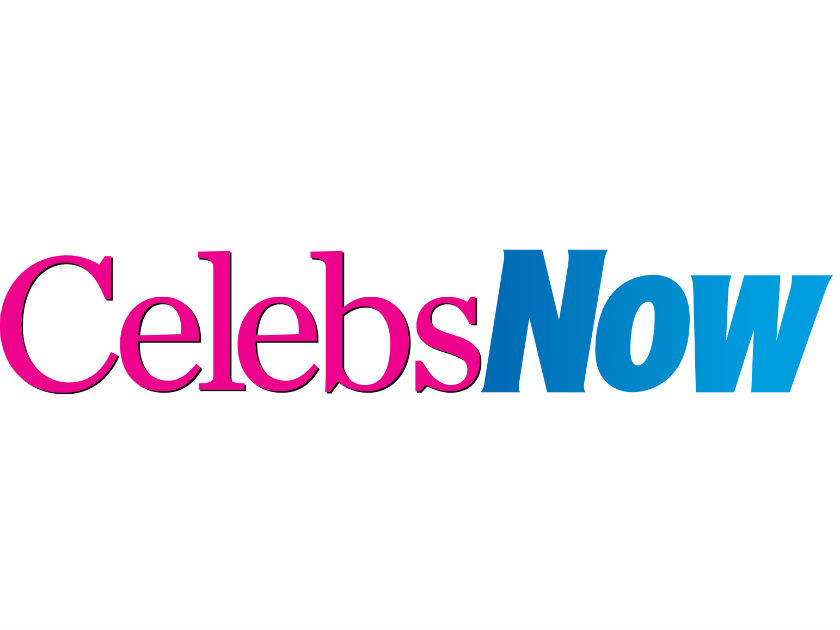 This comes after Victoria recently put to bed claims that she might be making a special appearance during the Spice Girls reunion next year.
Her former bandmates Emma Bunton, Mel B, Mel C and Geri Horner are currently gearing up to take their 90s classics back on the road with an epic comeback tour around the UK.
But unfortunately, after much speculation Vic revealed at the People's Choice Awards earlier this week that she was well and truly done with singing.
While accepting the Fashion Icon Award, she said: 'I hung up my microphone some time ago and I get scared when I get up on stage and see a mic.'
We're not giving up on her just yet!