What does VB chow down on before working out?!


Not complete with being career, wardrobe and family goals, Victoria Beckham also manages to put our fitness regime to shame too – often finding the time for a spot of physical activity.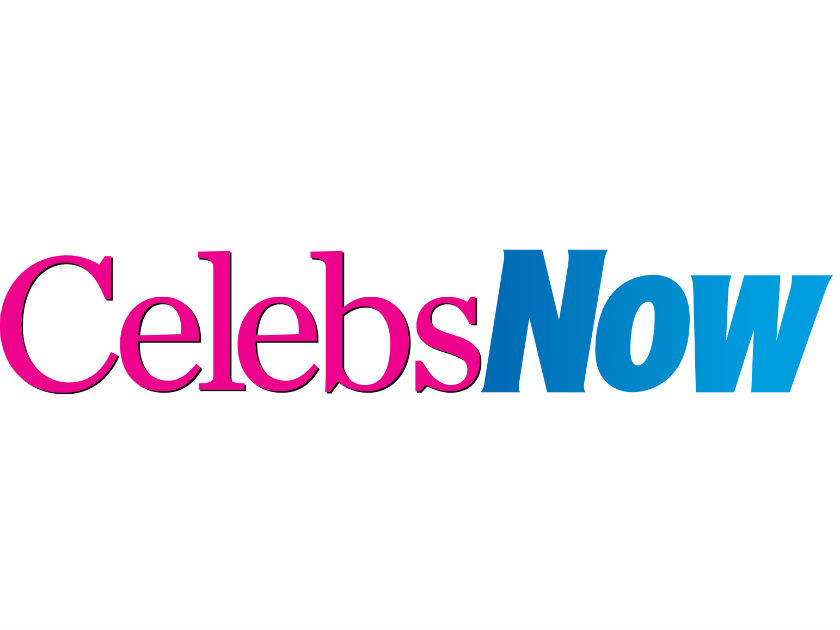 So, what is Vics' key to a successful workout?! 'A single peeled carrot', allegedly!
More: Victoria Beckham ditches her heels for trainers and gym wear as she enjoys a game of tennis with David
Currently residing in Australia for a family holiday, 44-year-old Victoria has ensured maximum vitamin D intake – attending an intense workout at Barry's Bootcamp this week.
Before hitting up the boot camp, Victoria stopped for some fuel at a Sydney juice bar.
Luckily for us nosy lot, the juice bar owner has now revealed her order – with VB opting for a 'single peeled carrot' to crunch on whilst 43-year-old David and son Romeo, 16, chowed down on açaí bowls.
The report alleges the former Spice Girl waited in the car outside whilst David went into the shop to make the purchase.
'David said that his wife absolutely loves the carrots in Australia – and his only request was that I peel it,' the shop owner told Mosman Collective .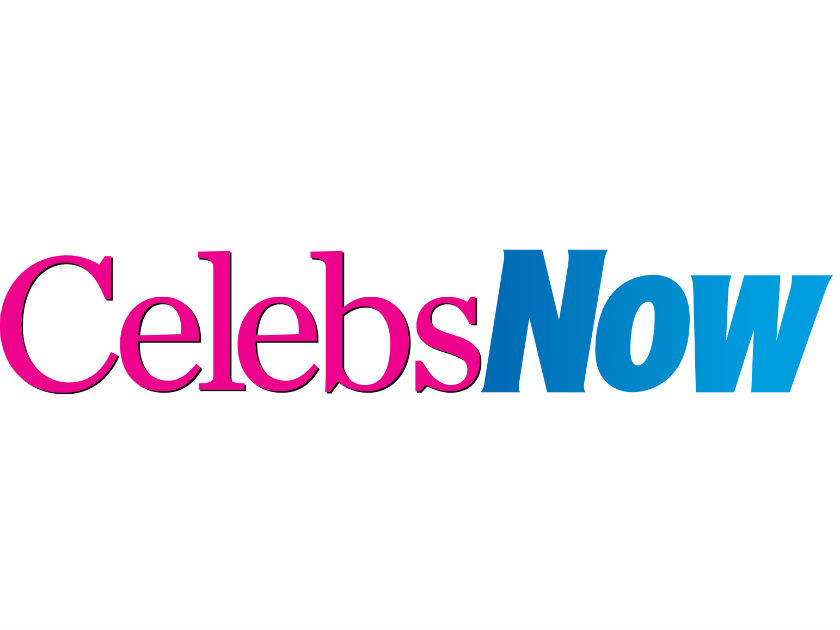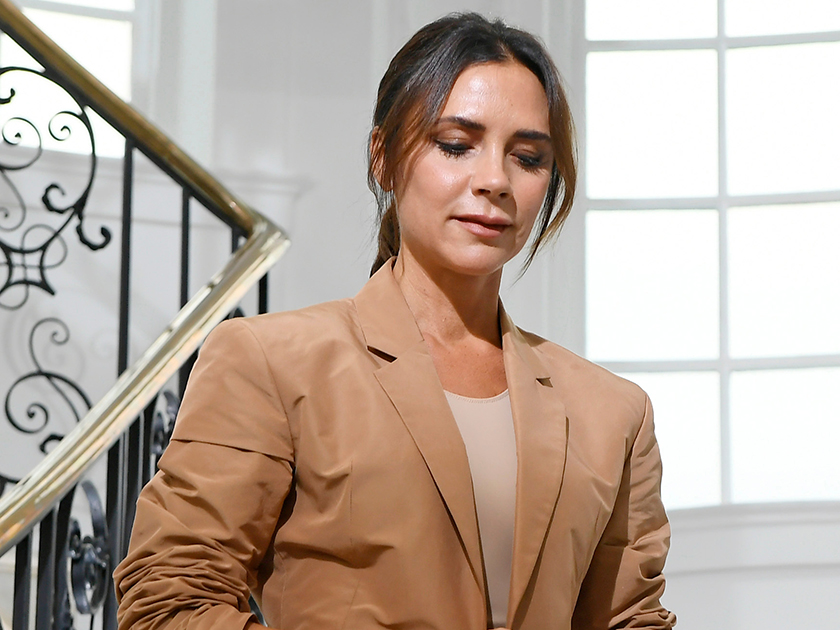 'So I cut it up into carrot sticks, popped it into a cup – and he took it out to the car where she was sitting!'
Have carrots ever been so glam?! We think not.
'The family are the most gracious and well-mannered people, and David was incredibly friendly,' she added – confirming David 'could not have been nicer.'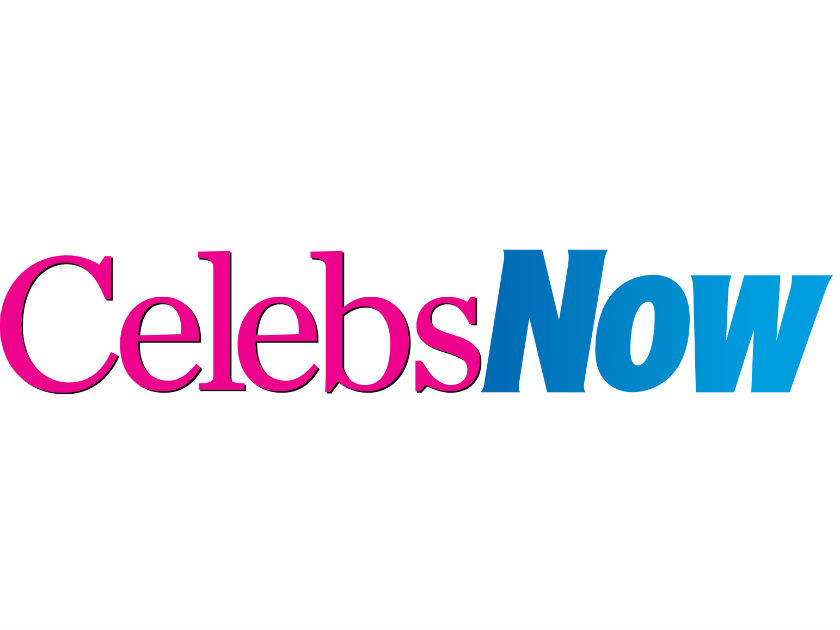 VB previously shared a strange health habit that keeps her in tip-top condition.
Last October, the mum-of-four revealed she takes two teaspoons of apple cider vinegar on an empty stomach – believed to have health benefits of aiding digestion.
Revealing the habit on her Instagram Story, she advised fans to 'be brave'.
'Be brave! Two tbsp first thing on an empty tummy! X,' she said.
Anyone for a spot of raw carrot washed down with apple cider vinegar!?