New crop reveals hidden back inscription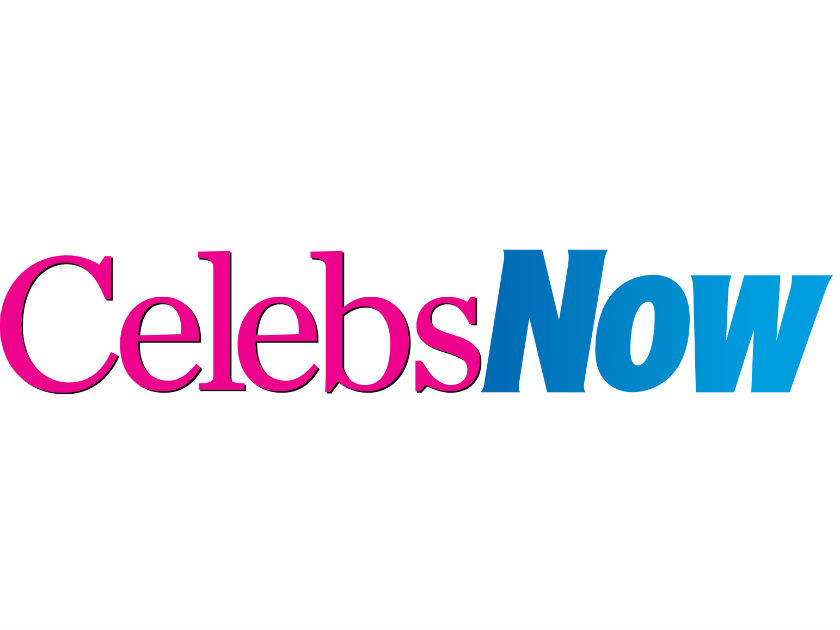 Not only is Posh's elfin crop easier to maintain than her trademark extensions, but it also reveals the tattoo that runs down her spine.

The inky inscription – hidden for years by her glued-in curls – is in Hebrew and reads 'I am my beloved and my beloved is mine.' Husband David, 31, has a matching tattoo on his arm.

The superstar couple decided to get the skin etchings when on holiday in Singapore to mark their sixth wedding anniversary last year.

They chose the same romantic phrase from King Solomon's Song of Songs from the Old Testament. The same wording is often used by Jewish couples on their wedding rings.

David said they decided on the Hebrew tattoos in recognition of his mother's family who are Jewish.

He says: 'I wouldn't just go and have something done that doesn't mean anything. Every tattoo I've got means something.'

Becks already has more than 12 images, including the names of his sons and a picture of a guardian angel, etched across his back. Victoria, 32 also has her husband's initials on her wrist just above her '8 May' tattoo, which is inscribed in Roman numerals – VIII V – marking the night nine years ago, when she first slept with her footballer partner.

Tattooist Louis Malloy, who is responsible for many of the couple's other tattoos, says: 'I like the design. It's quite a big tattoo, but I shouldn't have thought it hurt. Victoria's used to them by now.'

Louis owns the Middleton Tattoo Studio in Manchester.